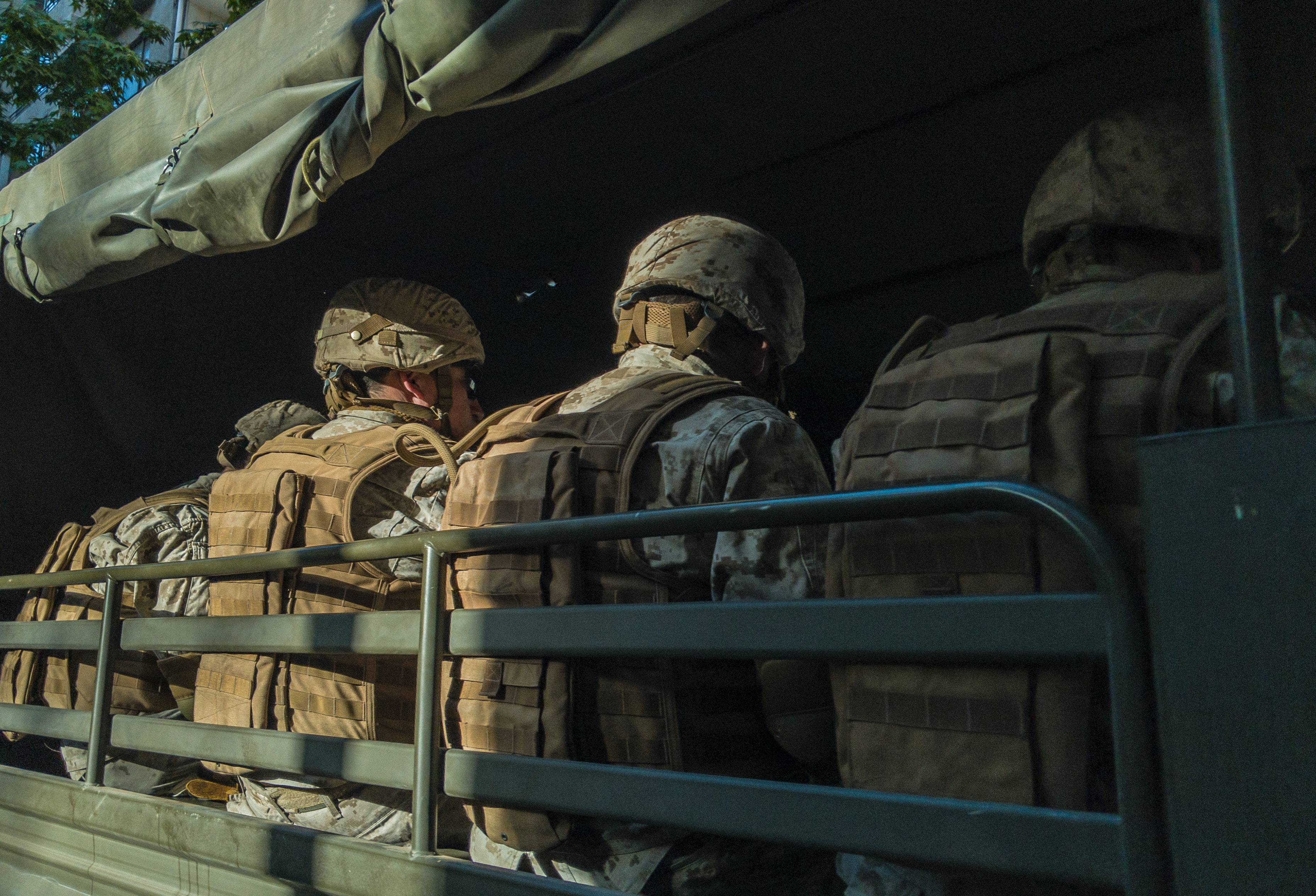 Future of construction
Research
Arming the Construction Industry for the Future: Recruiting from the military into construction
Summary
Arming the construction industry for the future is our campaign to connect the industry with those who have a military background and are looking for an exciting new career. Our message to ex-service men and women is not to undervalue their skills but to aim for management level careers in construction. We are urging the industry to get involved with initiatives like BuildForce to increase awareness at exit fairs for what a career in construction can offer.
The construction industry is one of the most vibrant economies in the UK. Three quarters of contractors are operating at or near full capacity. Consequently the sector has an escalating demand for recruits, not only for trades, but increasingly those with leadership and management skills. Overall construction needs more than 230,000 new recruits by 2020.
Every year, 20,000 men and women leave the armed forces. Many have worked in challenging environments, demanding strong collaborative and leadership skills. Their experiences often make them ideally suited to careers in construction.
Our short survey and brochure on recruiting from the military into construction can be accessed below.