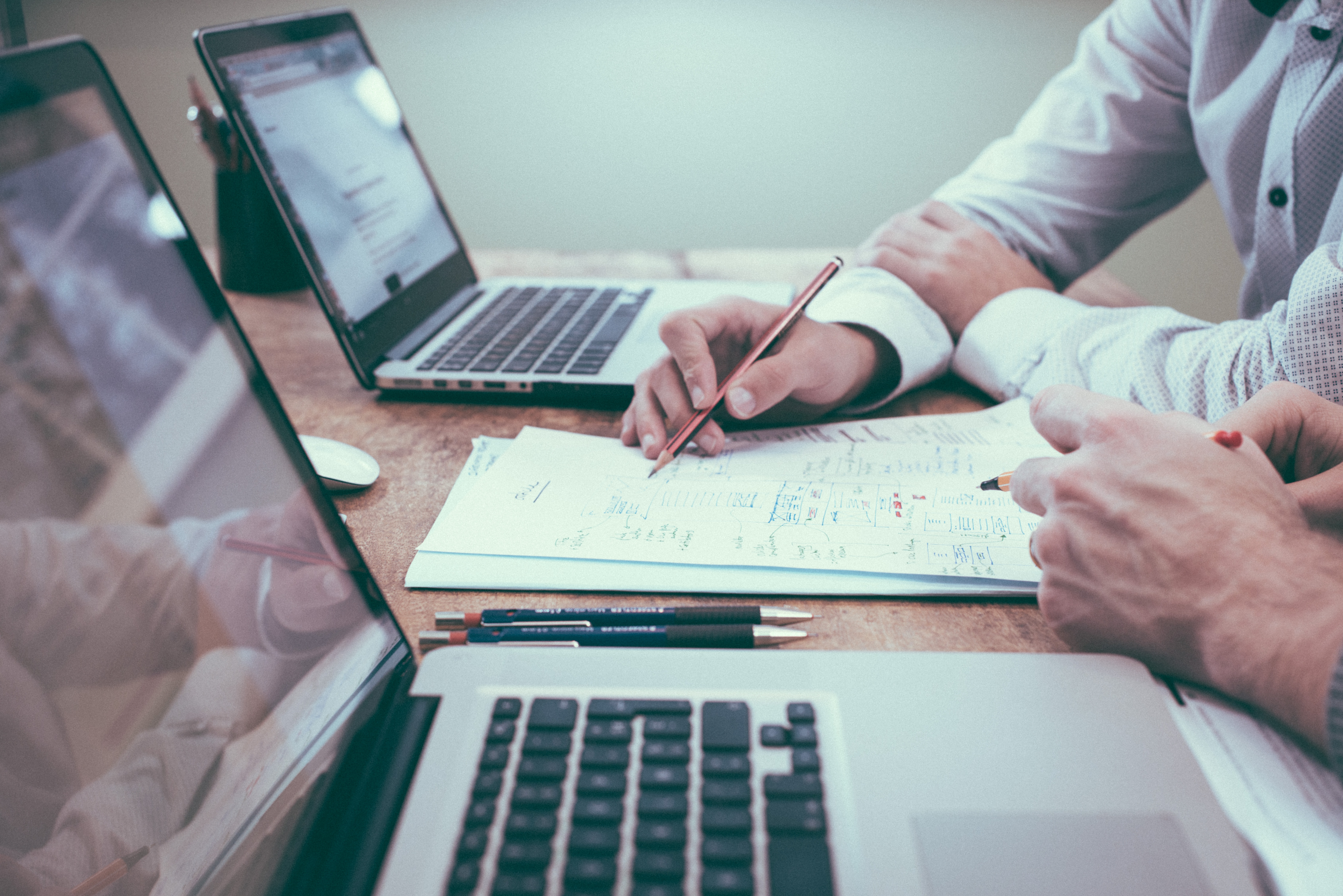 Education and skills
Research
Summary
79% of construction professionals responding to a survey by the Chartered Institute of Building believe that up-to-date Continuing Professional Development can alleviate skills gaps in the industry.
"Professional bodies have long been the ambassadors for continuing professional development. It's what sets a professional qualification apart from an academic one and certainly within our membership there is a real appetite and culture of CPD.  It could be argued that the role of CPD has been undervalued.  But if we look at topics like the rise of Building Information Modelling combined with the shortfall of industry training funds then it might well be left to CPD providers to plug the skills gap," commented Michael Brown deputy chief executive at the CIOB.
The survey taken by more than 1,500 respondents took the industry's temperature on current CPD provision.
8 out of 10 felt that CPD was an important, very important or essential ingredient for their career development, with 46% seeing an improvement in their own performance as a result of CPD. 44% felt that CPD had improved their ability to cope with change.
In the last twelve months 30% of respondents believed taking part in CPD had improved their own employability. With 49% suggesting that their employers had remained committed to provide and/or support CPD during 2011.
80% felt that CPD can improve the technical knowledge of construction graduates, bridging the gap between academic qualifications and work ready skills.
Asked whether respondents valued CPD at the same level as the previous year (2010) the majority (70%) regarded it of the same importance (important/very important/essential), with a further 17% suggesting it had become more important.
"From what we see in this survey there is an increasing trend towards online CPD provision rather than the more traditional formal training methods. That won't come as a surprise for most of us; the convenience of distance learning is an attractive proposition. What we have to be mindful of, as we have to with all education and training programmes, is that the CPD on offer is actually valuable and relevant and not just a money making machine. We can't expect to tackle the big issues with poorly conceived training." added Michael Brown.