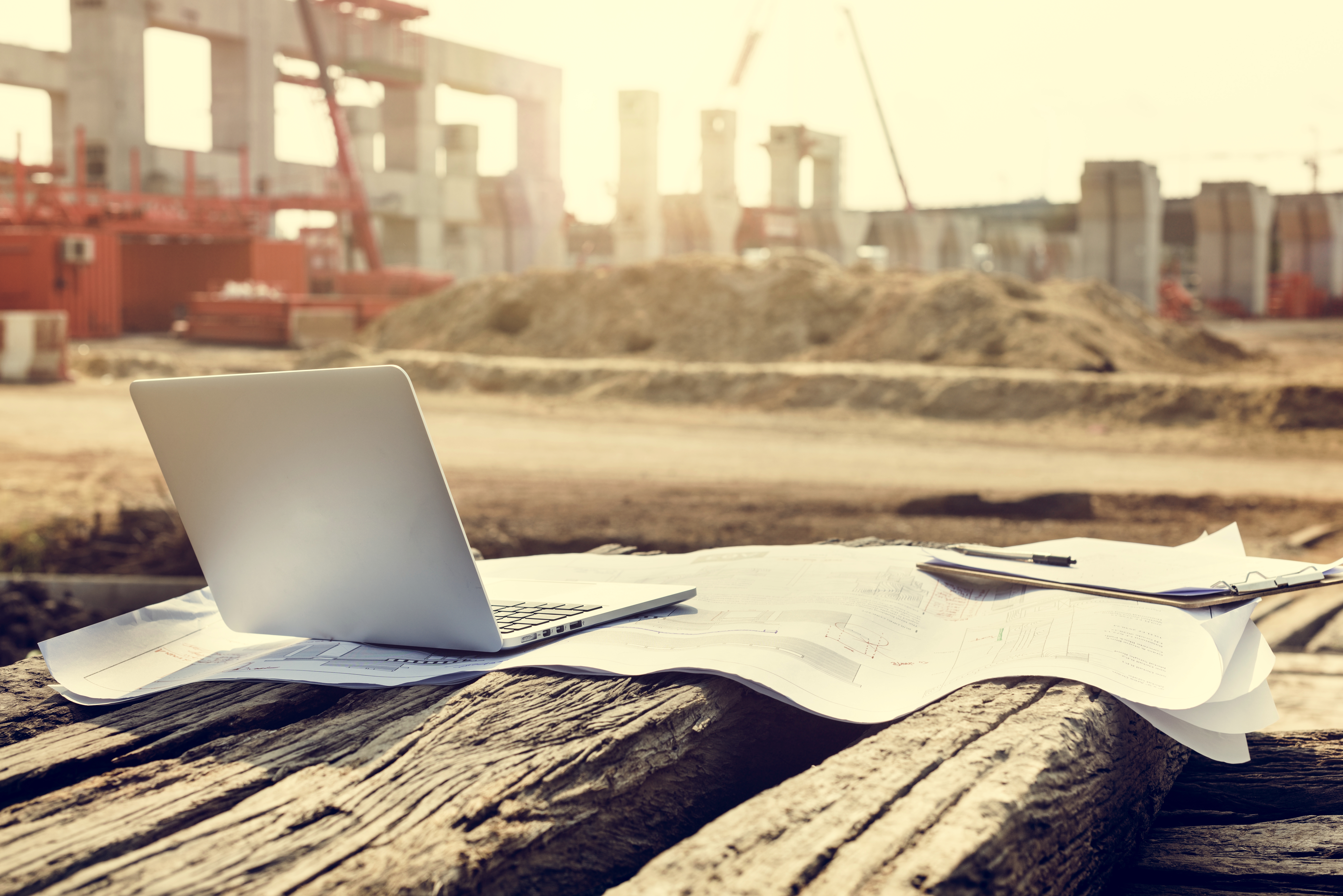 Procurement in the Construction Industry
Summary
Choosing the right procurement method is absolutely crucial for the delivery of a project on time, on budget and to a high quality said 87% of construction professionals taking part in the Chartered Institute of Building's (CIOB) latest piece of research.
More than 500 respondents gave their views on the current state of procurement within UK construction. The report centres on the role of the client, current methods of procurement, the effects of the spending review, the prevalence of practices such as suicide bidding, and gives an industry insight into how construction procurement can be improved to give more for less.
Michael Brown CIOB Deputy Chief Executive said, "Getting clients more bang for their buck should always be at the forefront of the industry's mind. But to make that work clients have to listen to the advice given by industry as well. There is clearly a need to look beyond any immediate gains and towards those longer term benefits that can be achieved from the right type of procurement. If the industry is squeezed to get the cheapest tender then you'll end up getting what you pay for.
"These are testing times but at such moments it's a good idea to step back from what's gone before and find new ways to create greater efficiencies. If we knew what we know now about programmes like Building Schools for the Future (BSF) then we would have approached it differently. The challenge for the industry and clients is can they adapt quick enough to take advantage of the opportunities out there."
The findings indicate that 77% of respondents believe clients are not sufficiently knowledgeable about procurement in the construction industry, which often leads to poor advice being taken and results in a project coming in over-budget, outside of time-frames, or to a poor standard.
93% of respondents have been involved in projects that overran in terms of cost. 57% of those who had been involved in over-budget projects believed that the chosen procurement method directly contributed to the cost overruns. Similarly, 94% have been involved on projects that overran in terms of time. Of those, 49% believe the chosen procurement method directly led to the time overruns.