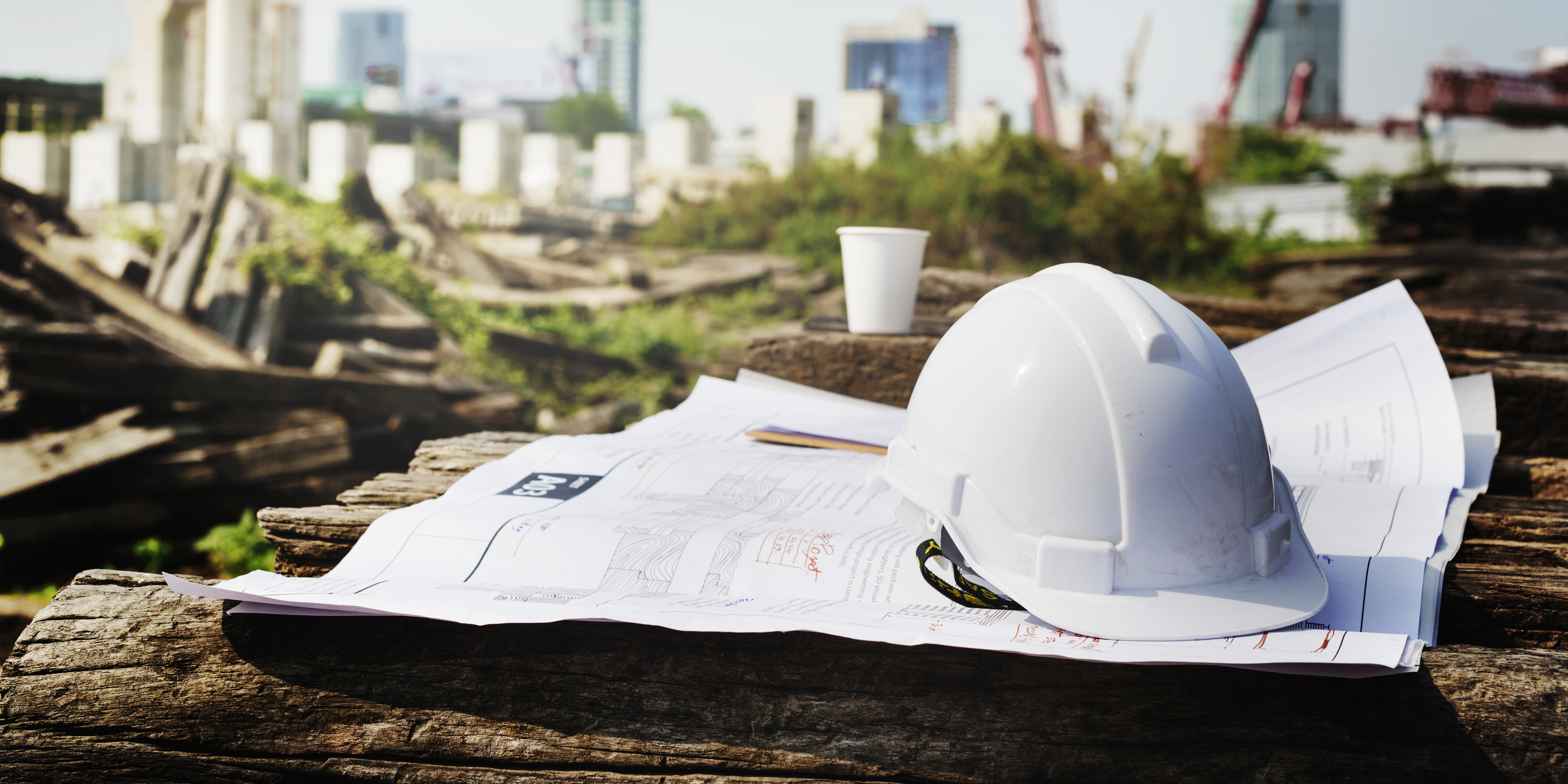 Economic and social impact
Research
The Real Face of Construction
Summary
The CIOB Guide to the Built Environment is accompanied by a specially commissioned report, The Real Face of Construction, which explains the increasing complexity and sophistication of the sector and its broad reach across Government departments from hospitals, schools, prisons, housing and urban planning to major transport and energy projects such as Crossrail or Hinkley Point B.
The CIOB warns against short term policies, calling for holistic strategies to tackle some major 21st century challenges: reducing carbon emissions, protecting against climate change and creating flexible and longer-lasting structures that can be more easily adapted to the changing needs of generations.
Key challenges for Government and industry include:
Tackling the shortage of skilled UK workers, which could slow down projects that are important for economic recovery. Nearly 20% of the industry's workforce is set to retire within the next 5 to 10 years, while enrolment in construction degree courses and apprenticeships is in decline.
Using construction as a driver of local growth. London currently accounts for a disproportionate 20% of all work; the industry could provide jobs that directly benefit local communities in other parts of the UK, particularly in areas of high unemployment.
Meeting international climate change commitments of reducing carbon emissions by 80% (from the 1990 baseline).
The Real Face of Construction seeks to raise awareness of the sector's giant reach into the economy: including inputs from supporting sectors, construction accounts for 15.3% of GDP, employs 3 million people and contributes £250 billion to UK plc.
The report also demonstrates that wide variations in regional performance and output have occurred since the 2007 recession, indicating the need for careful, integrated policy making at a local, regional and national level.