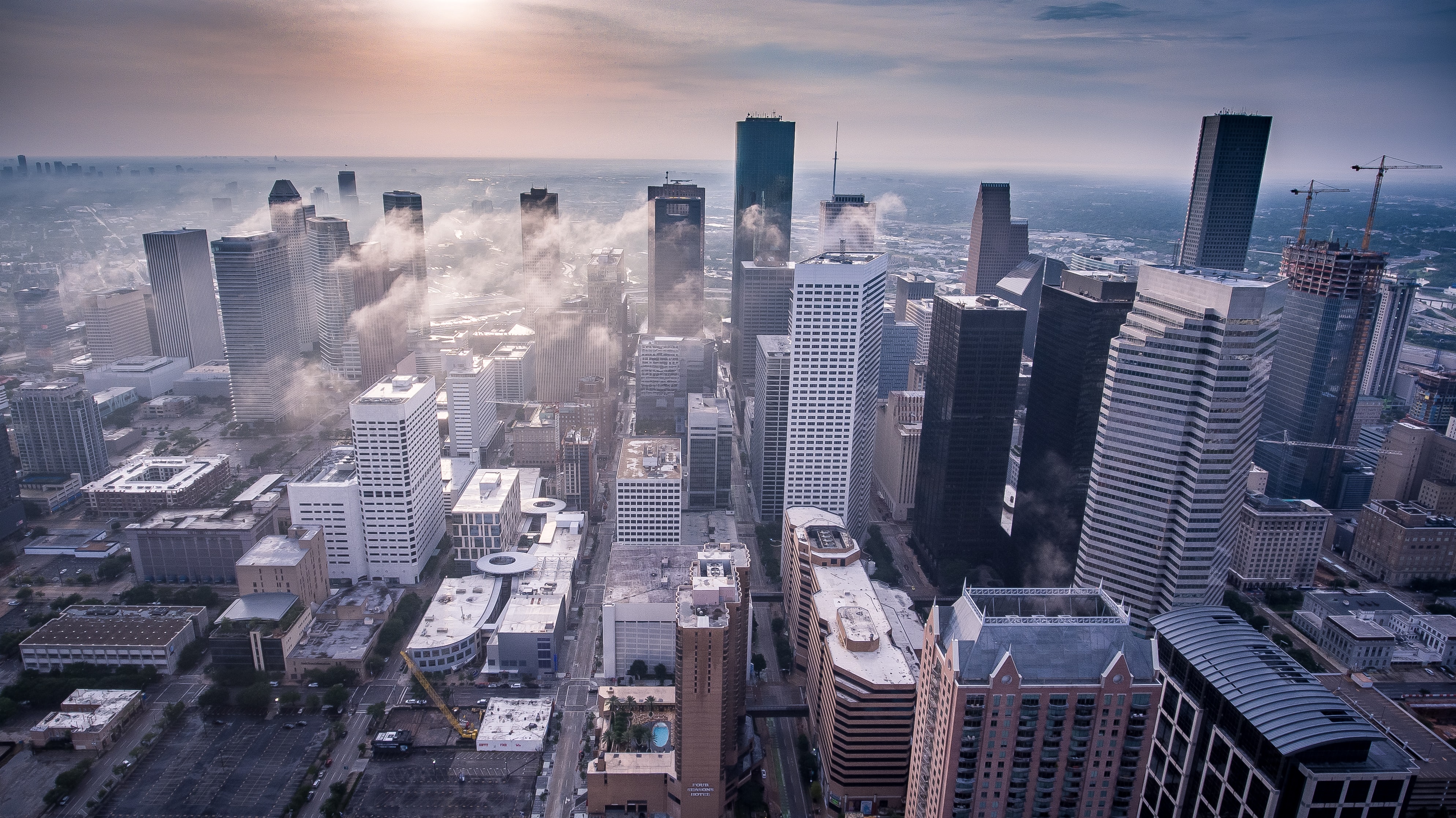 Economic and social impact
Research
The Real Face of Construction 2020
Launched in February 2020, The Real Face of Construction sets out the sector's giant reach into the economy.
The construction sector officially accounts for 6% of economic output of the UK and provides employment for 2.3 million people. However, the narrow ONS definition of the industry ignores the work of architects, engineers, and quantity surveyors as well as manufacturers dedicated to the sector and many other firms that support construction such as builders' merchants and plant hire providers.
The report includes regional data examining the number of construction businesses, output from the industry, stock of buildings, number of people employed by sector, annual earnings and key projects, demonstrating construction's importance as an employer and driver of prosperity in each area. The report also draws from recent research that gauges the public's attitude towards the industry and their aspirations for the built environment.
The report argues that by including all aspects of the design and construction process, construction GDP could be close to double in size. Understanding the data is crucial, because if policymakers and experts do not have access to the full picture then bad decisions and, in turn, bad policy based on incomplete data is likely to be made. By showcasing the true reach of the industry this should also lead to greater attention from policymakers.
To read the full report, click the download button below.