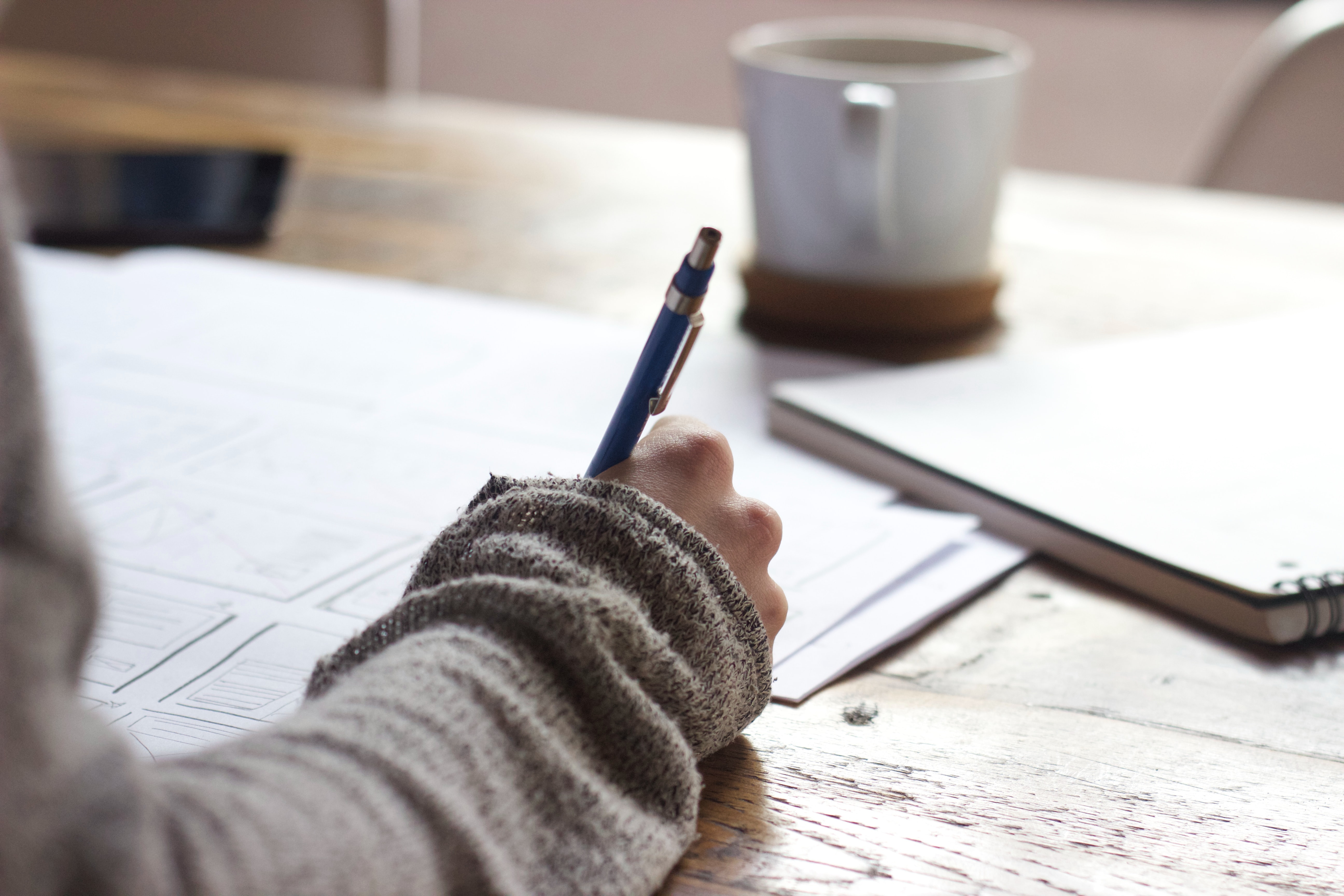 Education and skills
Research
Skills in the UK Construction Industry (2013 Edition)
Summary
Results from the 2013 skills audit from the CIOB indicate that the construction industry is still suffering from skills shortages.
82% of construction professionals who took part highlight the lack of skilled domestic construction personnel. Respondents cite the scarcity of high quality training and investment from both government and industry as being responsible for the skills shortage.
The 2013 report centres on the prevalence of skills shortages, apprenticeship recruitment and whether the industry is ready for new skills in initiatives and technologies relating to the Green Deal and Building Information Modelling (BIM).
Apprenticeships were identified by 90% of the sample as vital in plugging skills gaps within the industry. Encouragingly, respondents report an increase, compared to the 2011 CIOB skills survey in the number of organisations recruiting more apprentices (7%).
Further to this – of those that recruit apprentices – 58% indicate that apprenticeship training lasts 2 or more years. Of these recruits, 72% are offered permanent employment within the organisation past their scheduled training.