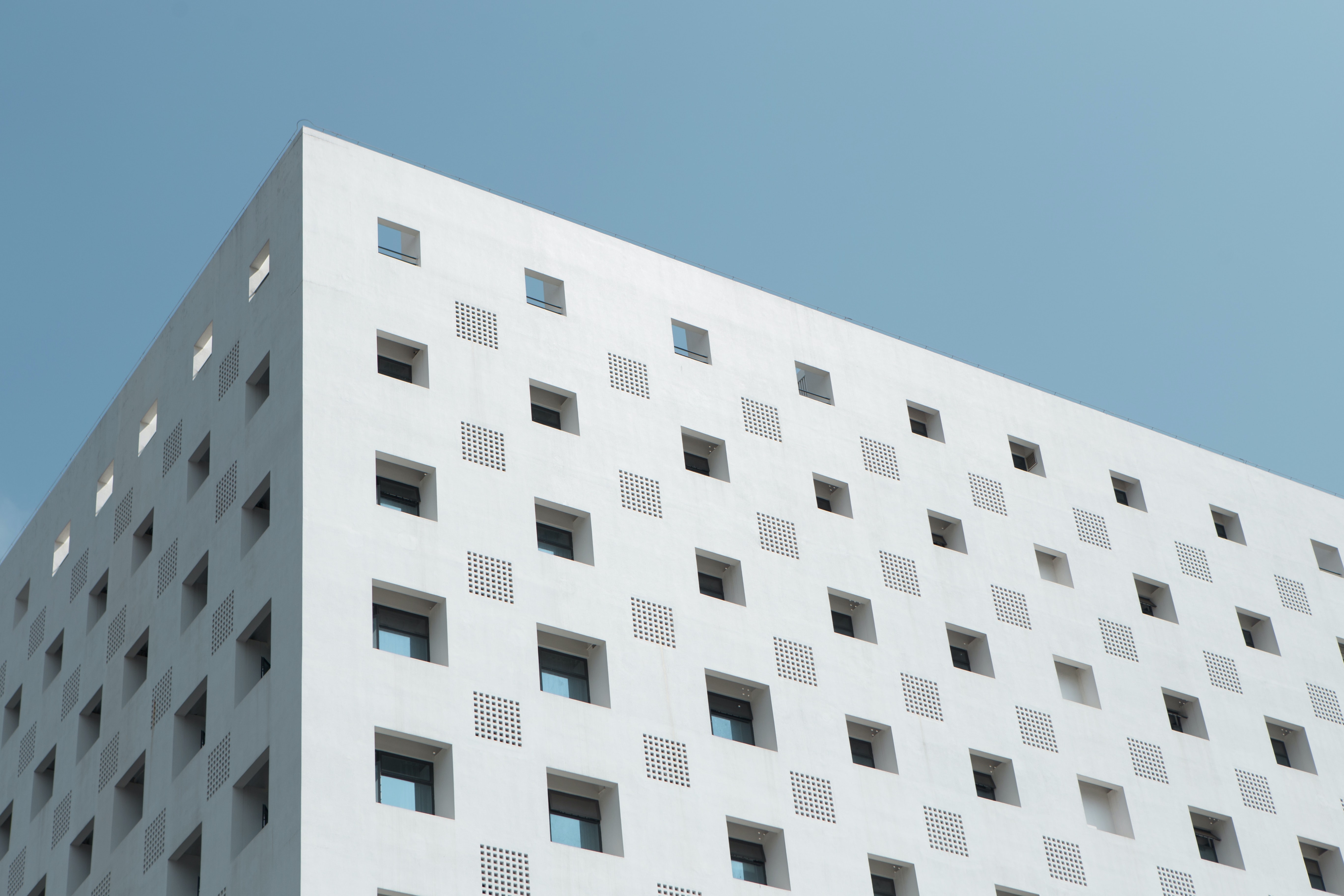 The State of Well-being in the Construction Industry
Summary
This study into well-being is a result of an assessment of CIOB members, carried out in 2016.
A Shortened Stress Evaluation Tool (ASSET) and the Work-related Resilience Scale. The findings of previous ASSET surveys conducted between 2010 and 2014, involving 36,928 people from various organisations in the private and public sectors, are collated in a database and referred to in this study as the General Working Population (GWP) 2015 norm, or the 'norm group'. The findings of the current study were benchmarked against the norm group where possible to evaluate the relative state of well-being and resilience in the construction industry, with a view to recommending ways of improving well-being and enhancing business outcomes.
Overall, construction professionals compare unfavourably with the GWP 2015 norm group, with four of the 6 Essentials scales indicating areas that should be of concern to the construction industry.
The two Psychological Well-being subscales, Positive emotions and Sense of purpose, both indicated that construction professionals were typical compared to the norm group.
The overall Work-related Resilience score of 70% for construction professionals suggests that they typically have personal qualities that make them resilient, particularly among managers (74%). This means they are confident, adaptable and motivated by the perceived worth of their job goals to persevere in the face of difficulties.
In all of the ASSET scales (except Work-life balance) and the Work-related Resilience scale, job status, i.e. being an owner, director, partner or manager, was found to be a significant factor influencing well-being, with employees significantly worse off than managers and those with senior status. Women were found to be significantly less confident, and therefore less resilient, than men.
Relative to the norm group, construction professionals were found to be at high risk of experiencing ill-being due to the influence of several items in the Work-life balance, Workload and Work relationships scales, which reflect a bleak workplace and an unhappy work experience.  Many of these problems could easily be addressed at the firm level, especially Work relationships.
The below report which can be downloaded was prepared for the CIOB by Professors Keith Cattell and Paul Bowen FCIOB of the University of Cape Town, Professor Sir Cary Cooper[1] CBE, of the University of Manchester and Robertson Cooper Ltd, and Adjunct Professor Peter Edwards of RMIT University
[1] 50th Anniversary Professor of Organizational Psychology and Health at Manchester Business School, University of Manchester.