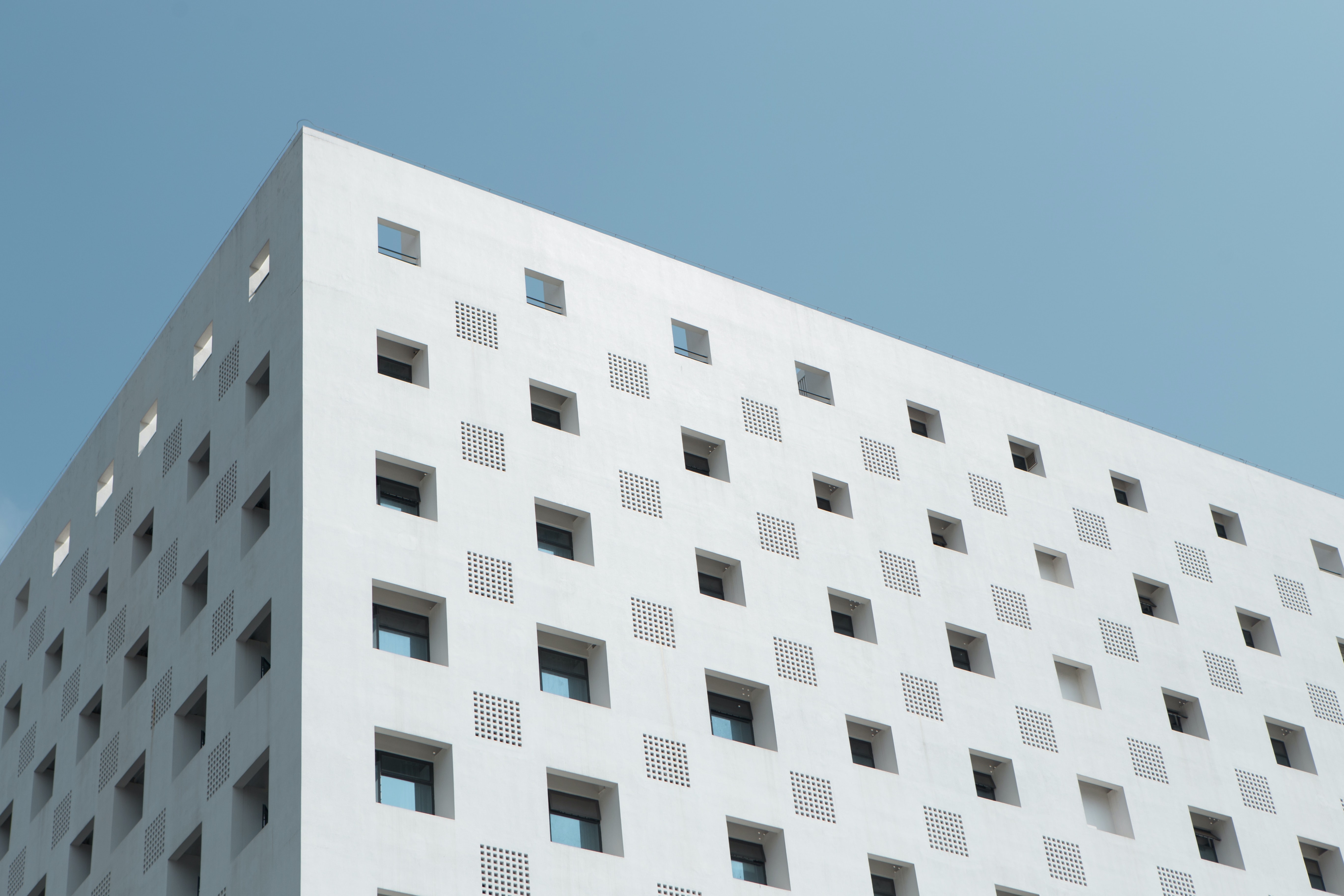 The State of Well-being in the Construction Industry
Launched in December 2017, this report was prepared for the CIOB by Professors Keith Cattell, Paul Bowen FCIOB, Sir Cary Cooper CBE, and Peter Edwards.
This academic study into well-being is a result of an assessment of CIOB members, carried out in 2016.
The findings of the current study were benchmarked against the norm group where possible to evaluate the relative state of well-being and resilience in the construction industry, with a view to recommending ways of improving well-being and enhancing business outcomes.
Relative to the norm group, construction professionals were found to be at high risk of experiencing ill-being due to the influence of several items in the Work-life balance, Workload and Work relationships scales, which reflect a bleak workplace and an unhappy work experience.  Many of these problems could easily be addressed at the firm level, especially Work relationships.
The below report which can be downloaded was prepared for the CIOB by Professors Keith Cattell and Paul Bowen FCIOB of the University of Cape Town, Professor Sir Cary Cooper[1] CBE, of the University of Manchester and Robertson Cooper Ltd, and Adjunct Professor Peter Edwards of RMIT University
[1] 50th Anniversary Professor of Organizational Psychology and Health at Manchester Business School, University of Manchester.