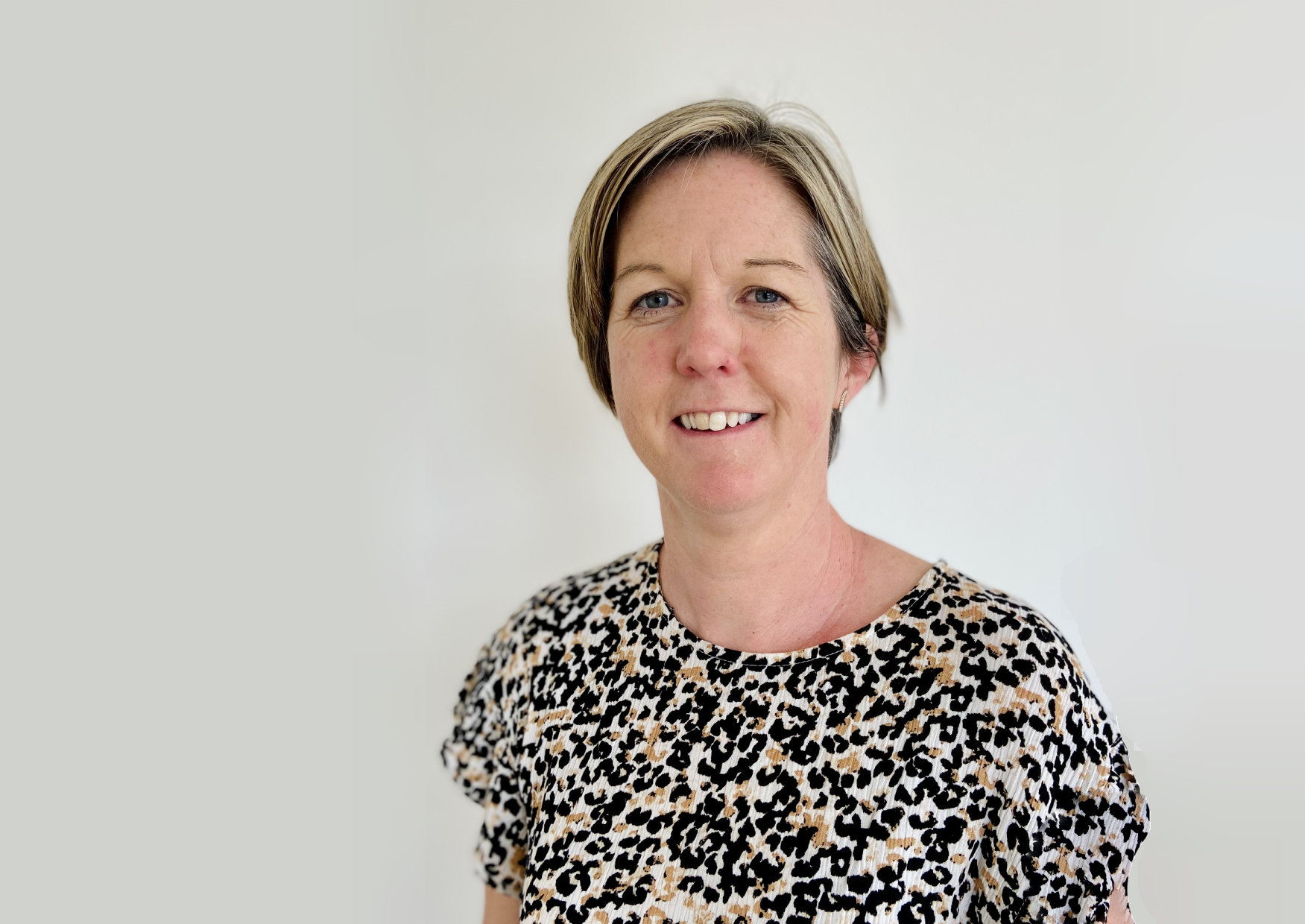 Acting Director of Membership
As a Chartered Manager (CMI), Ruth started her career at the CIOB in 2011. She worked directly with members as a Regional Manager before becoming Associate Director of Retention in 2021 and then Acting Director of Membership in 2023.
Ruth is responsible for the strategic growth and development of individual and company Membership and the Institute's local network in a global context. Her leadership impacts member and employer support, services, engagement, retention, and growth.