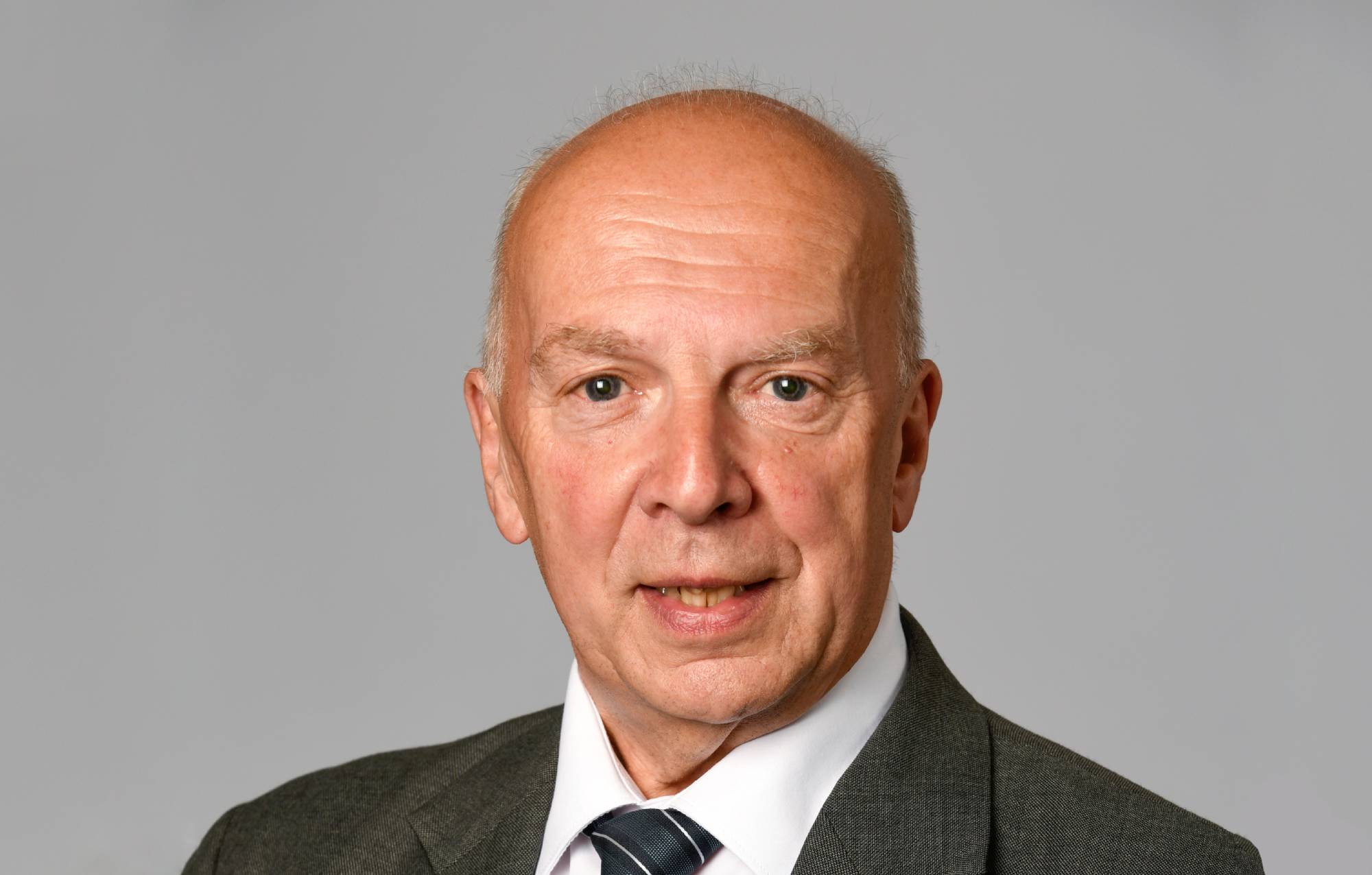 I have been fortunate in having two careers in the construction industry, first as a Partner in a private practice as a building surveyor and secondly as a construction academic in a large regional university. 
When I joined my first practice as a junior surveyor, I qualified through evening classes and distance learning and eventually ran the surveying department with a dozen or so surveyors. The cyclical nature of the industry at the time led me to diversify from our traditional professional work portfolio of residential development design and  other professional work into project management. I was fortunate to have some major clients who trusted us with their projects to enable us to expand into this area of work. It became harder and harder to obtain sufficient work to keep my team busy during a lull in work and I was asked to teach a Construction Management evening class at a local college.
I enjoyed this and was offered a place lecturing in Construction Management studies. Later I became education manager, then Director of Education and Professional Practice at the Chartered Institute of Building, Englemere. I maintained my home in the midlands and due to my international education experience was offered the chance to lecture in Construction Management at the University of Wolverhampton, where I later became Head of the School of Architecture and the Built Environment, managing some 35 academic staff over a eight-year period. My main area of work was to manage the Construction Management programmes for the University in Hong Kong.
My present employment is at Solihull College and University Centre where I help to develop Higher Education and continue to lecture and run construction courses. My experience of construction students today is that they are no less ambitious than I was. I like to think I can help these students achieve their ambitions. Throughout my career I have enjoyed a constant connection with the CIOB from my early ambitions as a Licentiate member to achieving Fellowship some twenty years ago. I have been an institute examiner, external examiner for universities at home and abroad, attended education committee meetings, helped writ qualification standards, and now selected as a Trustee, a position I am looking forward to with the opportunity of influencing the institute further into its next phase of development.
In my personal life I enjoy all forms of sport and have, until recently been Vice Chairman of Hereford FC having helped resurrected it from the ashes of financial collapse. 
I really enjoyed building things in my first career and now get the same pleasure from talking to students about my experiences and educating them in this fantastic construction industry.