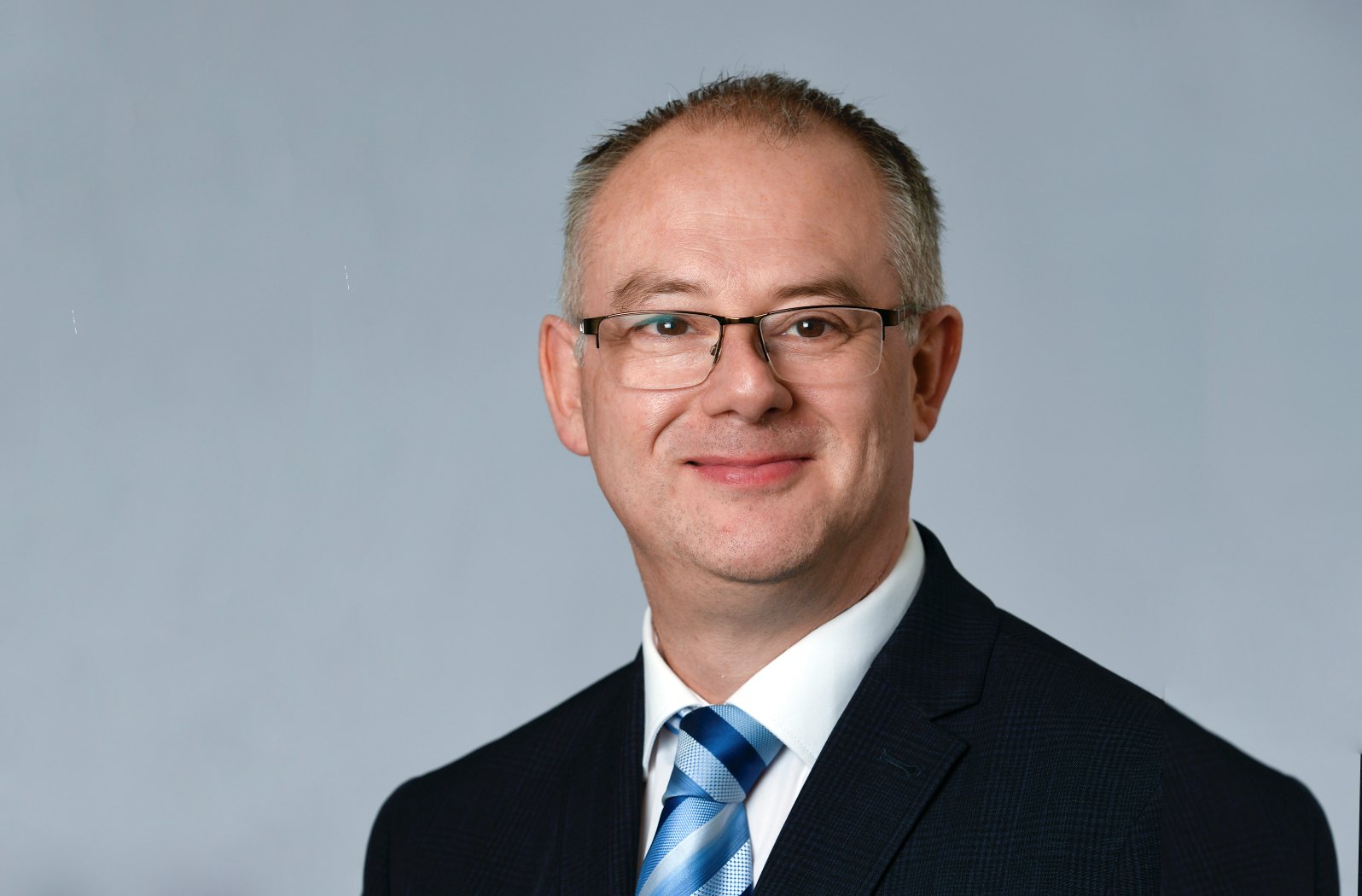 CAREER
I am a dedicated construction professional with 28 years in the industry working across operational, technical and pre-construction disciplines at a managerial level. I am currently UK Northern Pre-Construction Director for ISG Construction.
I have led substantial multi-disciplinary collaborative work winning teams across a mixture of design and build partnering and competitive projects across a wide range of private and public sector clients. My core experiences cover defence, custodial, leisure, residential, retail and mainstream and higher education sectors, with projects ranging from £5m to £300m.
I have previously been Chair for the CIOB Leeds Hub and Yorkshire Region
PERSONAL STATEMENT
I have been a construction professional for some 27 years starting my career with a well-established local family contracting firm in Yorkshire as a Planner. Over the years I have worked with some excellent mentors and I am now Pre-Construction Director UK North for ISG Construction.
My commitment to the CIOB extends from student membership in 1993 through to the present where I have served with my local hub for some 12 years. My involvement with the CIOB has seen some excellent relationships flourish with local colleges and universities where it has been an privilege to pass on my experiences for the development of the next generation of professionals.
My focus for the CIOB will be to promote the unfolding innovations within the industry along with championing higher professional standards whilst developing and strengthening the talent across the industry.