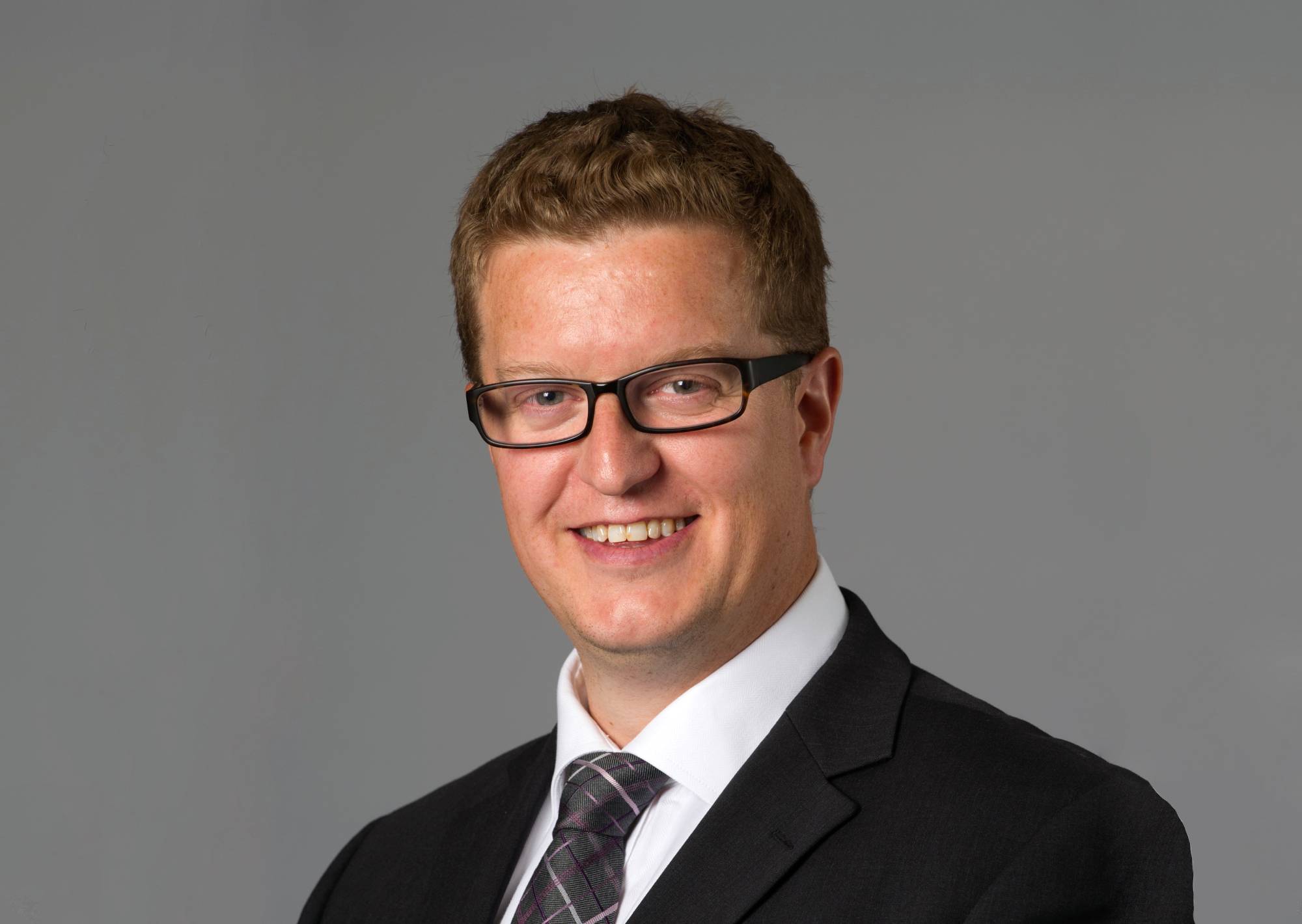 Career
I am a Director at Brant Construction Quantum Experts, an SME and consultancy specialising in construction dispute avoidance, dispute resolution and drafting Expert Reports. I have previously worked for two global contractors, building projects up to £60 million.
I have worked on contracts across different sectors, including; Commercial, Industrial, Schools, Housing, Rail, and Utilities.
For the last ten years I have been actively involved in governance throughout the Institute at different levels, serving as trustee for the last three years. I also currently sit on the Professional Conduct Committee
Personal Statement
The Institute requires strong and robust leadership from a Trustee board that will consult the membership, listen and act. Being re-elected as a Trustee would allow me to continue to use my experience to consider and represent the membership with every decision.
I am a committed Fellow of the CIOB, having held roles locally in the UK and internationally. This experience allowed me to gain a good knowledge of the governance of the Institute and would assist me to contribute immediately at this strategic board level.