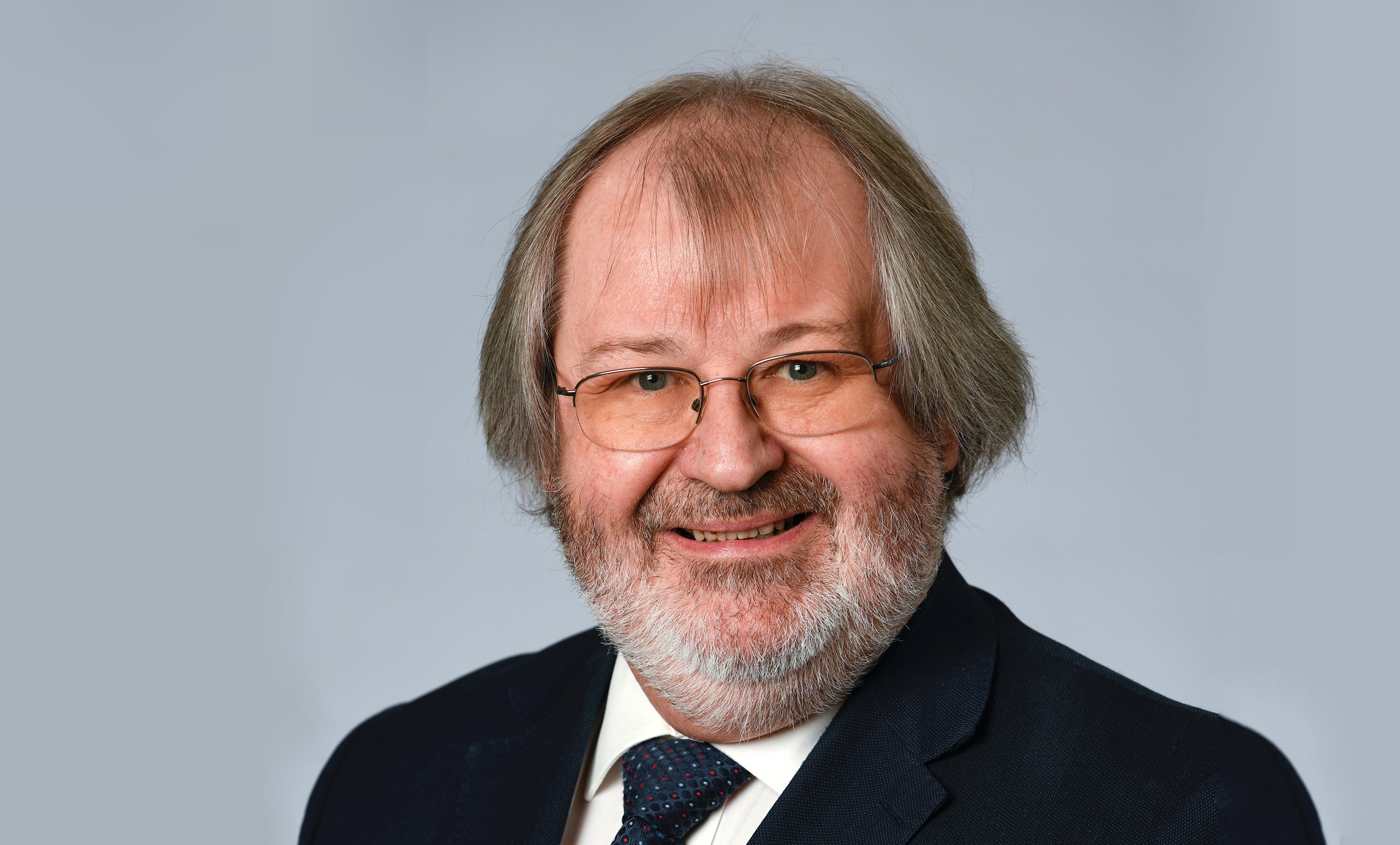 I have not followed a conventional career path. After qualifying as a Quantity Surveyor I started my own qs and project management business, operating throughout the UK. Subsequently, it was merged with a firm of Solicitors to form a combined construction team of Solicitors and construction professionals.
I am now a Non-Solicitor Partner in a national firm. I provide guidance and commercial advice to a variety of industry clients dealing with issues as they arise and to avoid, or resolve, formal disputes.
I am also a Chartered Arbitrator and Panel Construction Adjudicator, so decide other people's construction disputes.
I am a Non-Solicitor Equity Partner of Harrison Clark Rickerbys, a firm of Solicitors, with a network of nine offices in England and Wales. I am a Partner in the National Construction & Engineering Team.
I am responsible for procuring work for the Team Members as well as carrying out my own workload advising clients and as a tribunal, sitting as an Arbitrator and Construction Adjudicator, together with acting as a Mediator and visiting lecturer at a University.
I currently have management responsibilities for the Birmingham team but have been appointed to run the whole team nationally from 1 April 2020.