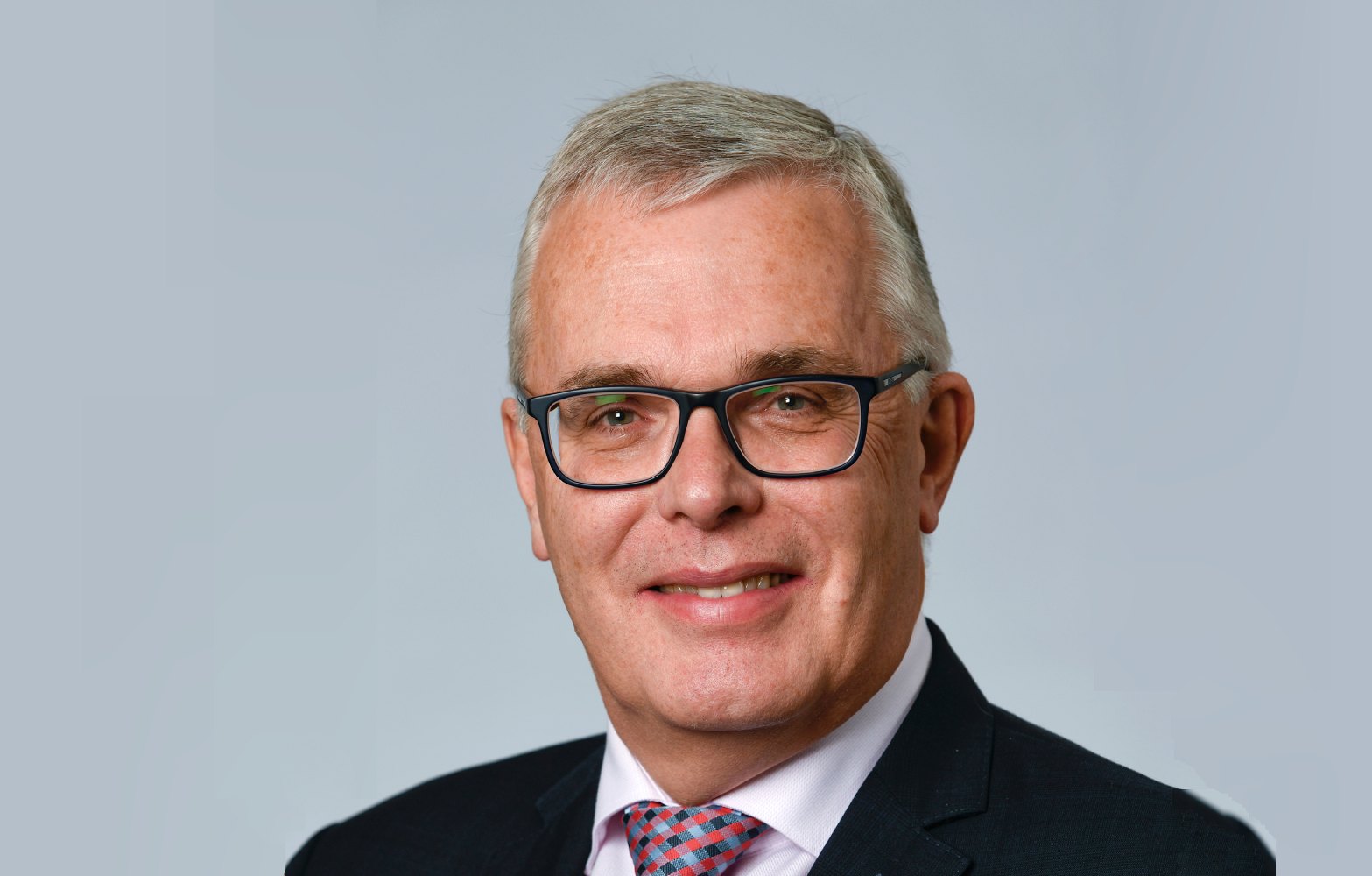 I have 39 years of experience in the Construction Industry, holding senior pre-construction and business development roles with leading building contractors, managing multi-disciplinary teams in successful bids for major Public and Private sector projects throughout the UK & Ireland.
My current responsibilities include the development of strategic growth and business development plans with a local SME into new market sectors and geographical locations.
The CIOB has been a central part of my career, having held a variety of roles for the Institute, including Chair of Ireland 2012-13 and Members Forum Representative to the CIOB Business Development Board 2017 - 2020
Employer - Mascott Construction (Europe) Ltd. Business Development Manager. Responsible for strategic market research and analysis for business growth in both Private and Public sectors to deliver the current 3-year Company Business plan of 20% annual growth, to expand the portfolio of projects undertaken within N. Ireland, and expand the business into new market areas across England, Scotland, and the Republic of Ireland. Reporting directly to the Board of Directors, I am responsible for delivering monthly progress reports, analysing and advising the Board on current market trends, identifying potential areas of growth through diversification and innovation into new markets.