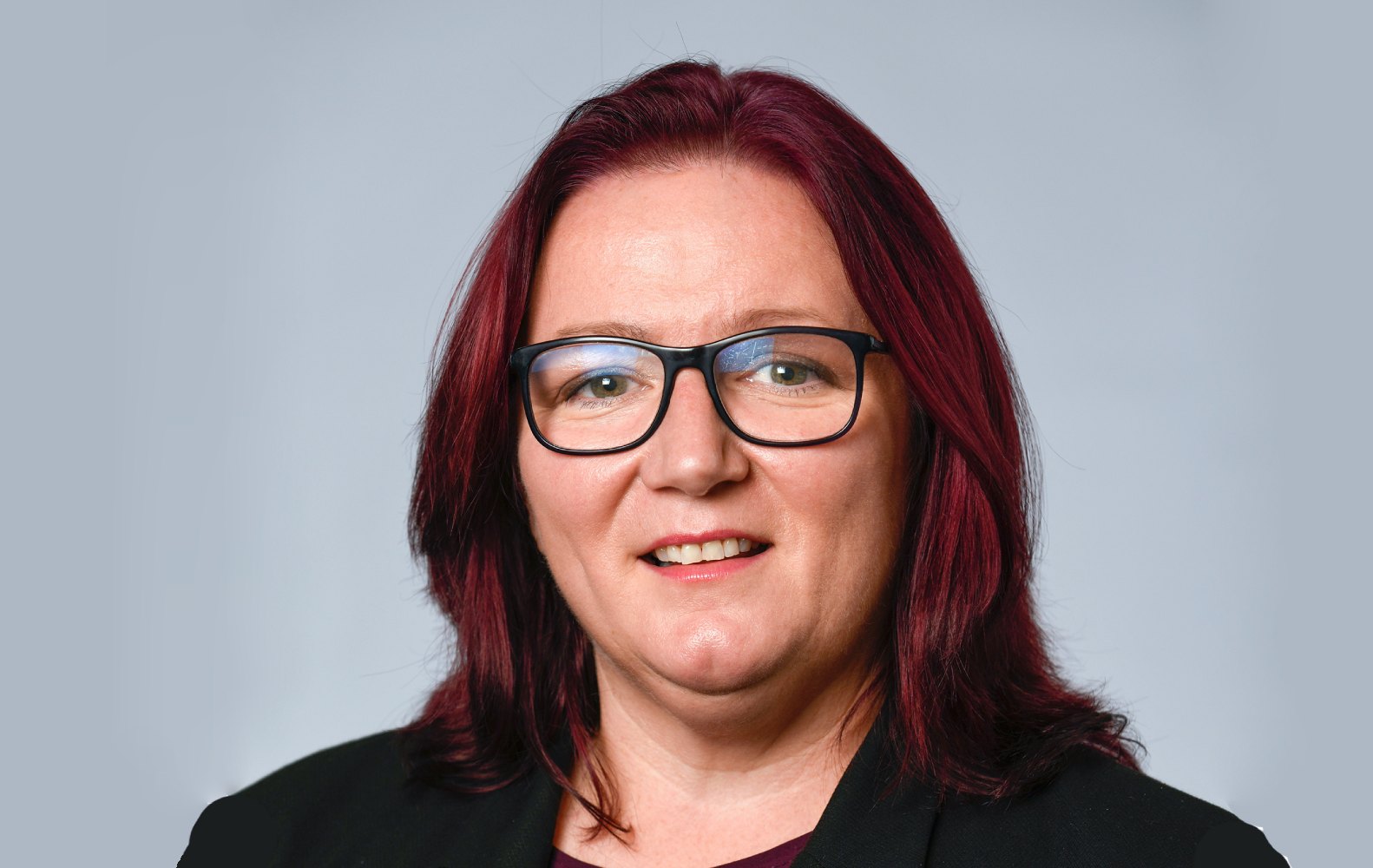 Noreen completed her BSc. Building Surveying (Hons) from the University of Ulster (N. Ireland) and proceeded to work on the Crossrail Project, London where she was elected to serve on the Joint Management Board for BS11000-1: Collaborative Business Relationships.
As the Contract Administrator, she then worked on the Qatar Rail Project. Noreen successfully completed her Masters in Construction Project Management (Heriot-Watt, Dubai) and continues to Guest Lecture and Present part-time at various teaching facilities and institutions in Dubai. On behalf of the CIOB, she has delivered CPD events and seminars throughout Dubai and Oman and will serve as a Trustee for the CIOB from June 2019. She is the Executive Director for Hollywood Associates, a consultancy formerly based in Dubai, where she was previously seconded onto the PMC for the Etihad Rail Project in Abu Dhabi as the Procurement and Tender Manager.
Noreen has recently relocated to Toronto and has already networked with prominent industry professionals. It is her intention to continue to support CIOB globally and in particular, to its Members locally in Toronto.