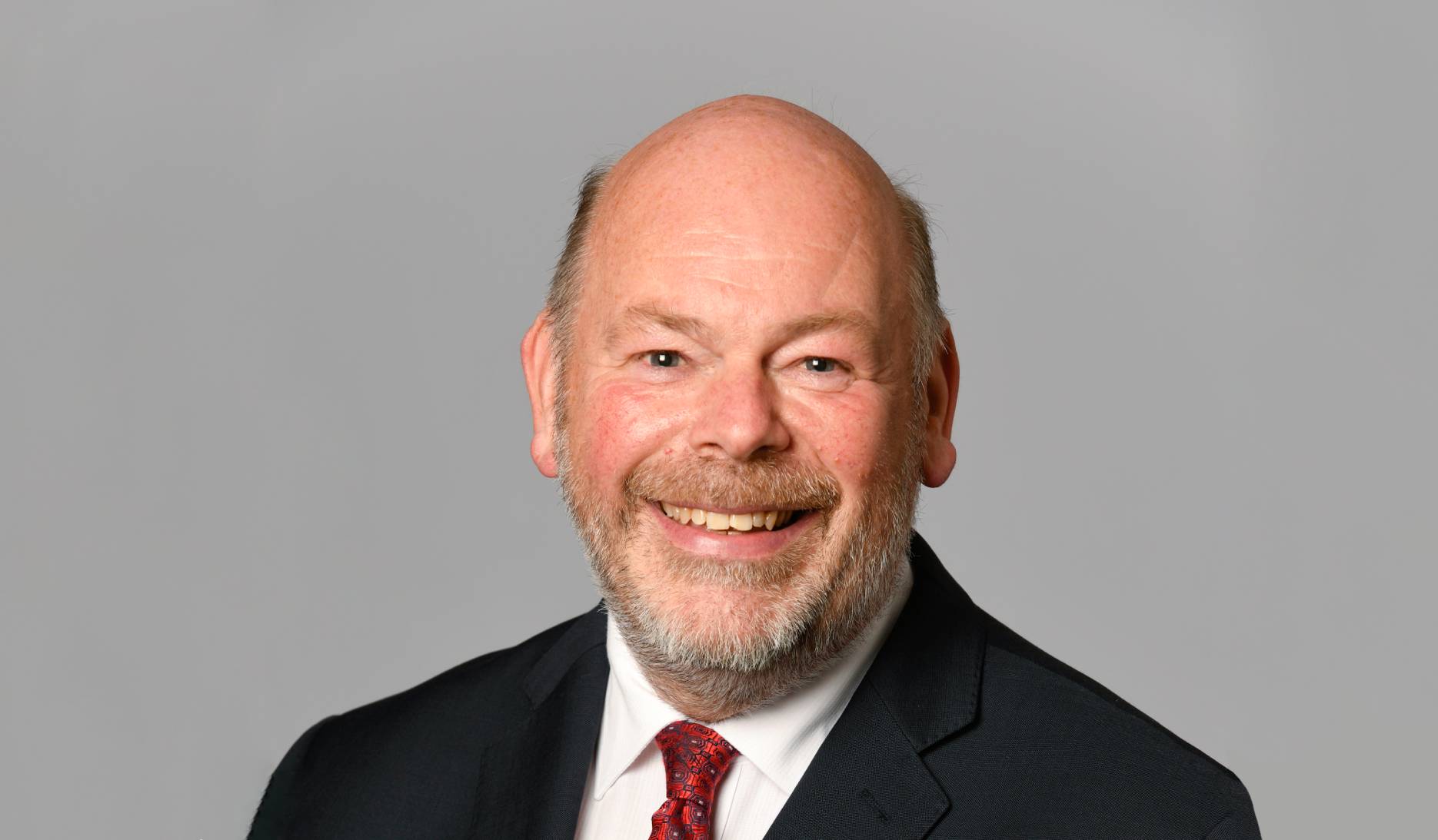 I have been Director of Energy and Programme Management at Midland housing provider 'whg' for the past seven years, having worked in social housing for over 20 years. I lead on whg's approach to the 'Building a Safer Future' agenda, as well as their energy strategy. 

I also hold the position of Chair on whg's Fire Safety Group, which has made significant efforts to reassure customers about fire safety following the Grenfell Tower tragedy. 
For more than 10 years, I have been a Fellow of the Chartered Institute of Building. Prior to my role at whg, I held senior management roles and delivered multi-million-pound regeneration programmes across the Midlands. 

Having started my career as an apprentice carpenter and joiner, I joined Birmingham builders William Sapcote, working on a range of projects including major restoration work on numerous historic buildings.

After moving to construction company Thomas Vale as Regional Director, I discovered my passion for making a positive difference to people's lives through social housing. The firm was a contractor involved in delivering homes under the national Decent Homes Programme.

Much of my wider work and collaborative projects across the sector are undertaken in my spare time. My passion for safety extends to memberships of regional and national fire safety groups, which explore best practice and new ways to collaborate for better outcomes. 

Away from work, I enjoy football, reading, genealogy and travelling. I invest considerable time supporting charities and have myself raised considerable amounts through charity walks I have organised.