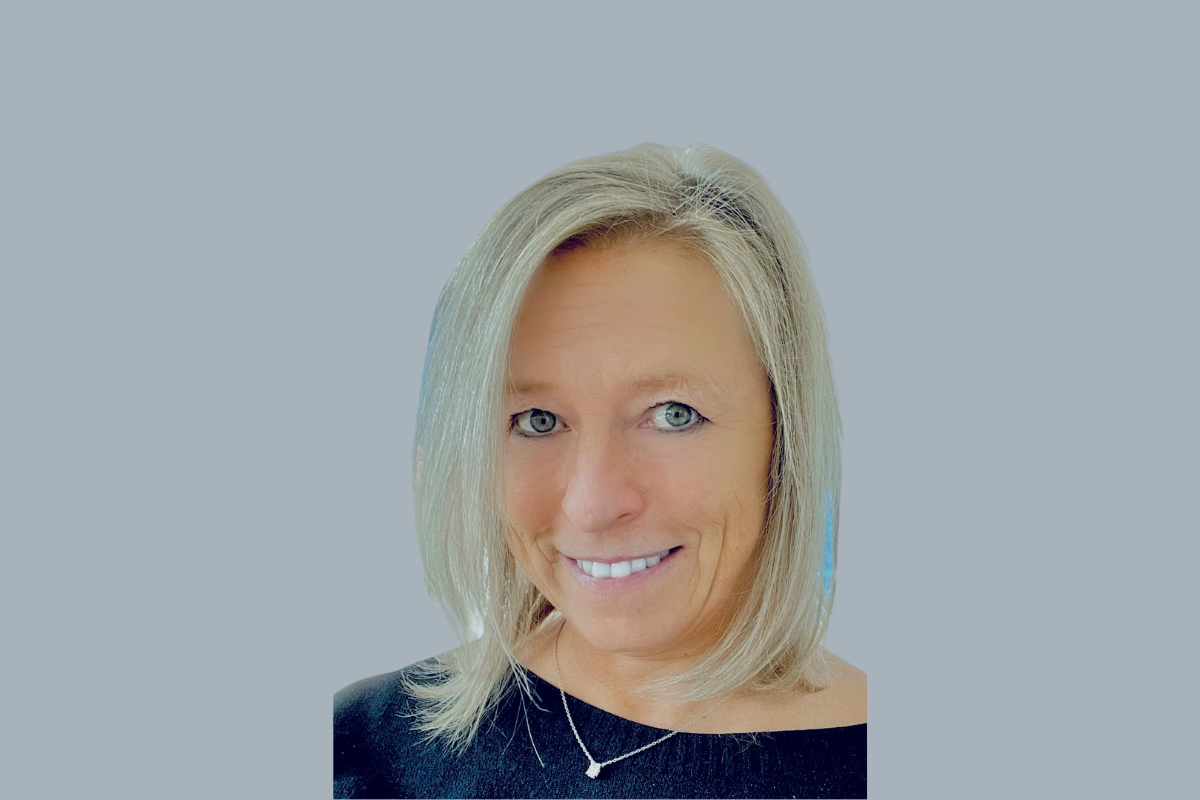 Virginia's career in advancing the built environment spans nearly 30 years, including public and private sector senior level experience.  Her expertise in the management, planning, design, contracting and construction of transportation megaprojects reflects her focus on improving mobility and enhancing the public transit experience.
Virginia has delivered transit projects worldwide including the Fulton Center, NYC; Government Center, Boston; Eglinton Light Rail, Toronto and the Doha Metro, Qatar.
In her current role at the MTA in New York City, Virginia is supporting key strategic capital initiatives, delivering bold and ambitious projects to achieve the promise of a world-class transit system.
Virginia is a Fellow of the Chartered Institute of Building (FCIOB), a Chartered Construction Manager, and served as Chairperson, Qatar Centre. She is also a Chartered Architect, Royal Institute of British Architects (RIBA); Director, Womens Transportation Seminar (WTS) International Foundation Board, Founder and Past President, Toronto Chapter.
Virginia holds an MSc in Transportation Management, New York University, and MSc and BArch, Pratt Institute.  She has been a featured speaker at international conferences on transportation infrastructure project delivery.