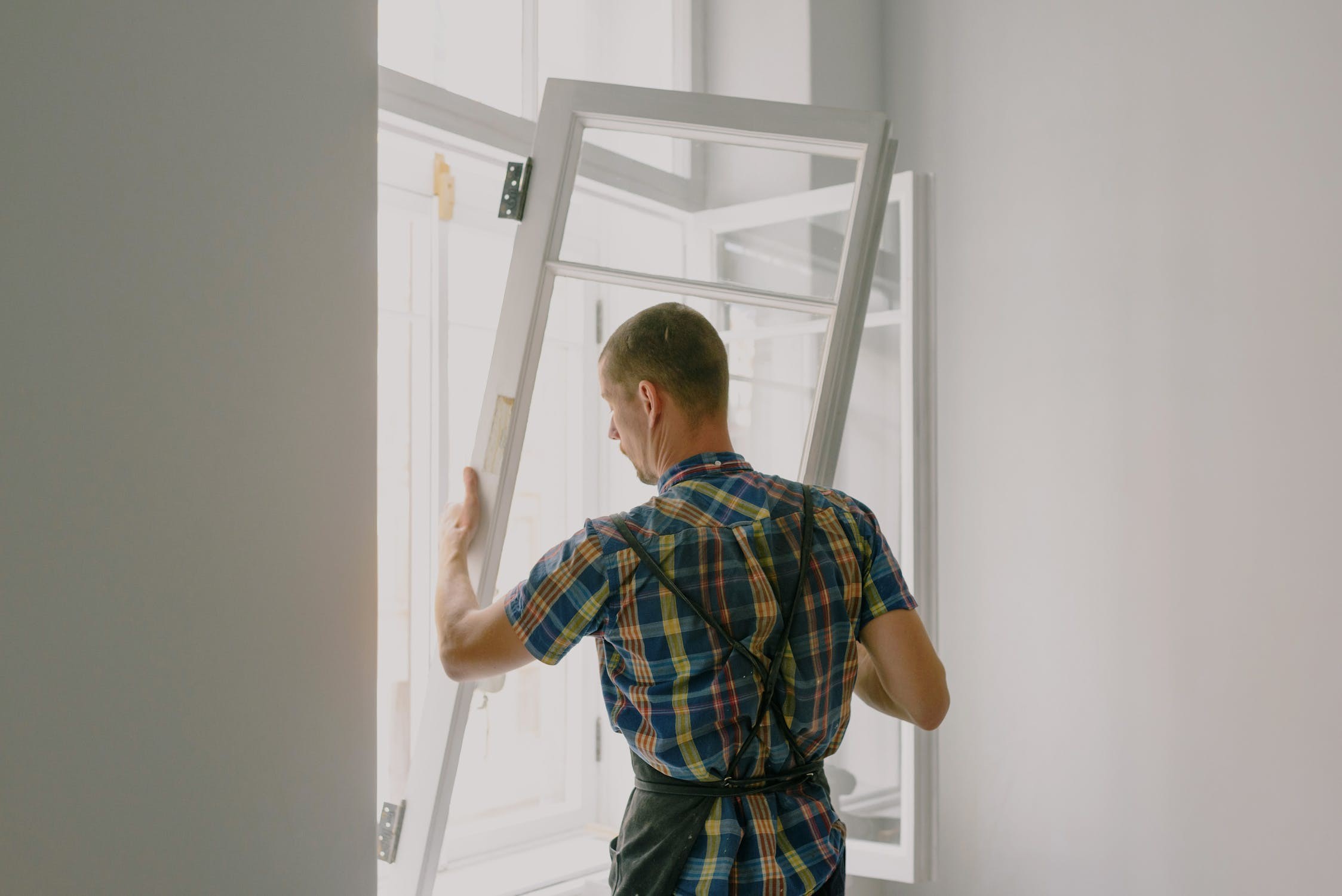 "Help to Fix" loan would drive retrofitting says CIOB
Calls for long-term strategy, including government loan scheme, to boost retrofitting of UK homes.

A loan scheme which enables homeowners to improve the energy efficiency of their properties is needed if the UK is to reduce energy consumption, cut carbon emissions and bring down consumer bills, says the leading professional body for the construction sector. 
The Chartered Institute of Building (CIOB), in its response to the Energy Security and Net Zero Committee's recent 'Heating our Homes' inquiry has reiterated previous calls for Government to support the Construction Leadership Council's National Retrofit Strategy. It includes a "help to fix" scheme which provides homeowners with an interest-free government loan to cover the full costs of home improvements.  
CIOB says previous government schemes such as the Green Homes Grant and Boiler Upgrade Scheme (BUS) have failed for several reasons, most notably that homeowners were required to part fund energy efficiency work in a lump sum. For many this simply wasn't an option at the time the schemes were on offer, and certainly isn't amid a cost-of-living crisis says CIOB's policy team.  
In February 2023, the House of Lords Environment and Climate Change Committee noted if the current take-up rate of the BUS continues, only half of the allocated budget will be used. 
CIOB adds that a scheme where the full cost of home improvements such as double glazing, insulation, new heating systems and even bigger jobs like loft conversions or extensions, are covered by a loan, is the only way many homeowners could afford to have work carried out, and government should develop such a scheme if they seriously want to meet its energy and carbon reduction targets. 
David Parry, CIOB's parliamentary and public affairs officer, said: "We and the wider industry have been calling for a national strategy for retrofitting for years now but we're not being listened to. Poorly planned, ad-hoc schemes such as the Green Homes Grant have been failures because homeowners are still expected to find a percentage of the cost of having work carried out on their home and people just don't have that disposable income. 
"A long-term initiative where homeowners can borrow the full cost of improvement works would in our view incentivise a big upturn in demand which in turn will help improve the energy efficiency and quality of the nation's housing stock, reduce energy use and associated costs for consumers, while also cutting carbon emissions and accelerating the move to net zero. Factored into a wider strategy, developed with industry experts, which considers the training of a skilled workforce, a "Help to Fix" scheme could go a long way to achieving the goals the Government has set itself but is currently nowhere near meeting." 
CIOB adds that funding isn't the only reason previous schemes have failed, and issues with promoting them, consumer confidence and ensuring skilled tradespeople were available to meet the demand for their services, also contributed to their downfall. 
The House of Lords Environment and Climate Change Committee also noted that public awareness of low-carbon heating systems is limited, and the promotion of the BUS was inadequate. This was echoed in CIOB consumer data, which indicated that, of 2,000 UK adults polled in February 2023, 53 per cent had not heard of the BUS, Home Upgrade Grant, ECO Plus/ECO+ Scheme or the Social Housing Decarbonisation Fund.  
Eurostat data and research from the Building Research Establishment indicates that energy consumption in buildings accounts for 45 per cent of the UK's carbon emissions*. Notably the UK has one of the oldest housing stocks in Europe, with the smallest proportion of homes built after 1970 and the second highest proportion built before 1919.** 
Parry added: "Our response to the "Heating our Homes" inquiry has given us the opportunity to once again reiterate our belief, and that of the wider built environment sector, that a national strategy is required if progress is to be made on retrofitting UK homes. Any such strategy must be created with multiple future governments in mind and have a broad consensus across the political spectrum if its to deliver results at the pace and scale required so we hope our calls will no longer continue to fall on deaf ears." 
*Building Research Establishment (BRE), The Housing Stock of the United Kingdom 
"We and the wider industry have been calling for a national strategy for retrofitting for years now but we're not being listened to. Poorly planned, ad-hoc schemes such as the Green Homes Grant have been failures because homeowners are still expected to find a percentage of the cost of having work carried out on their home and people just don't have that disposable income."

David Parry, Parliamentary and public affairs officer, CIOB