Art of Building exhibition opens in China
An exhibition showcasing photographs from the CIOB's Art of Building competition has opened in China
An exhibition showcasing photographs from the CIOB's Art of Building competition has opened in China.
The Art of Building photography competition celebrates the creativity of the built environment sector, the passion of the people who work within it, and the impact their work has on those who make use of the final construction. 
In 2022, one of the final 12 photos was taken by a Chinese photographer from Beijing. 'The lonely pink church' by Xu Rong, was captured in Aranya, a popular seaside resort near the North China sea. After a public vote, the competition's winners were announced in January 2023 as 'White Constellation', taken by professional photographer, Francesca Pompei, from Italy, which depicts the UAE Pavilion at last year's Dubai Expo and 'My own little cosmos within reach', taken by Pati John from the Netherlands. It shows the night sky above her home country as viewed from a shopping mall.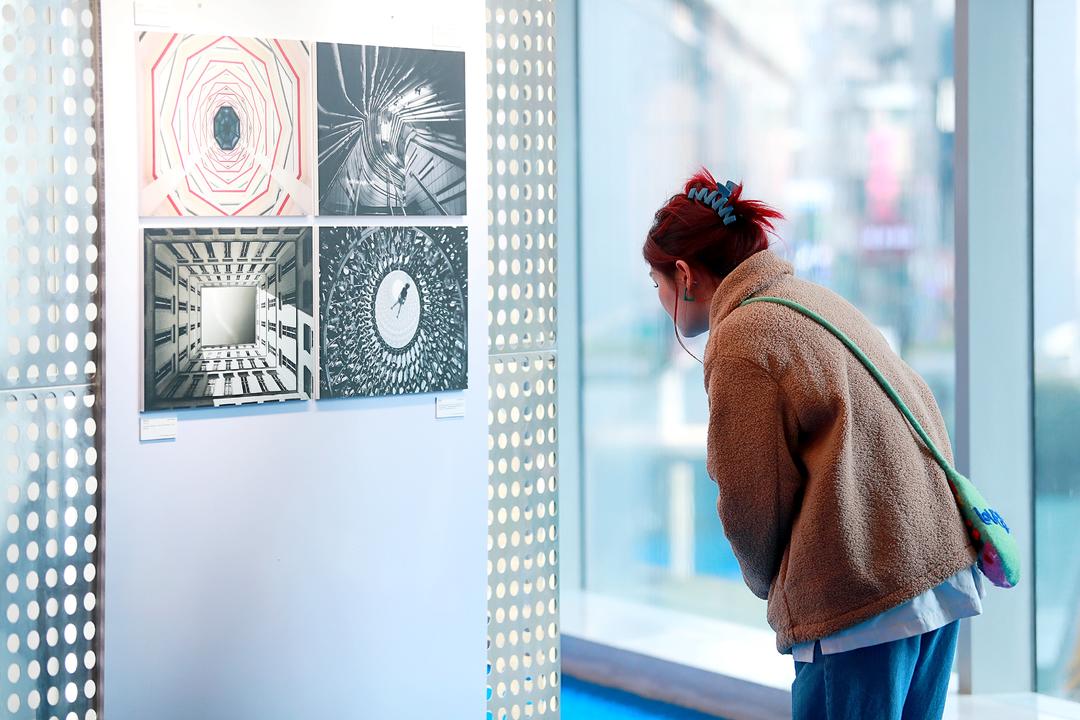 Early this year China relaxed its Covid restrictions which has made in-person events possible again for CIOB in China. Nancy Lai, marketing manager for CIOB in China, said: "I am so glad we could have the very first offline Art of Building photography exhibition here in China. As well as the 12 final photos from this year's competition, we have selected 16 great works from previous years too. We hope this exhibition will bring people closer to the built environment, as well as celebrating the humanity behind the significant buildings."
Steve Corry, associate director of international market development at CIOB, added: "The Art of Building competition is an excellent way to highlight the built environment, not only to our members but a much broader audience in the industry and society as a whole. We are delighted on this occasion to be presenting the competition to audiences in Southwest China."
 
The exhibition will run from Feb 24 to March 24 at the gallery of Yanlord in the CBD of Chengdu city. A relevant themed sharing event on "International Construction Projects Talent Cultivation and Professional Development" will be taking place on March 5th at Tsutaya Bookstore in Chengdu.
"The Art of Building competition is an excellent way to highlight the built environment, not only to our members but a much broader audience in the industry and society as a whole."

Steve Corry, Associate director of international market development, CIOB