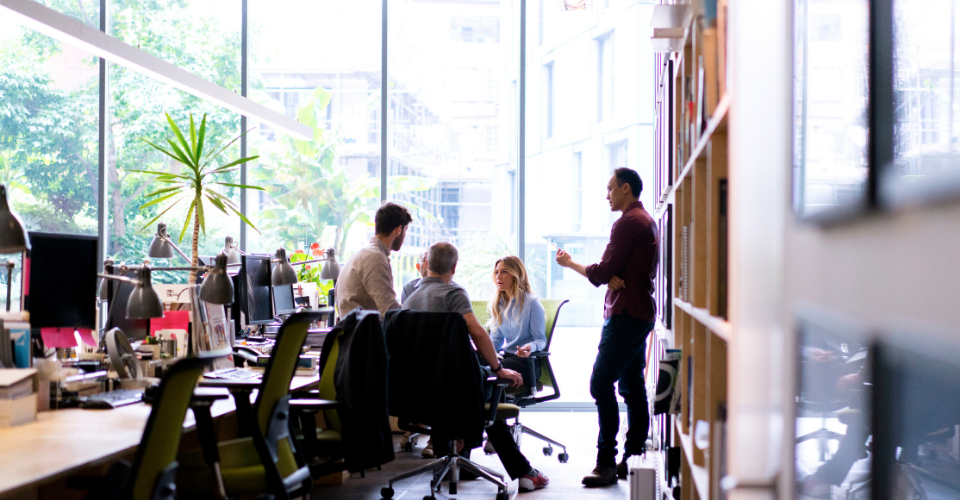 CIOB officially accepted onto End-Point Assessment Organisations register
The Chartered Institute of Building (CIOB) has successfully been accepted on the Education and Skills Funding Agency (ESFA) register of end-point assessment organisations (EPAOs). This means CIOB can deliver end-point assessments (EPA) for all apprentices registered onto the Level 6 Construction Site Management standard. It has also made ESFA applications to EPA Level 6 Design and Construction Management and Level 6 Construction Quantity Surveyor and is hopeful to be approved soon. 
CIOB will also be offering access to MCIOB for all apprentices if their employers and training providers have entered into an EPA partnership with CIOB.   
Currently, no Construction Site Management apprentices have passed through their gateway meeting to access their EPA. CIOB is well positioned to support their partners (employers, training providers) to ensure all apprentices are EPA ready and how they can utilise their apprenticeship on programme portfolio of evidence to meet the required standard to access MCIOB.  
This offer is unique to CIOB and adds additional value to the apprenticeship, raising standards within the industry.  
Steve Conopo, Apprenticeship Manager at CIOB, said:  
"We are delighted to have been accepted on the register of end-point assessment organisations.  It is important for the sector and apprenticeship reform that organisations like ours raise the bar, to ensure all apprentices that reach their gateway meeting are fully prepared for their EPA, unlocking their potential. We offer a seamless transition from on-programme journey to assessment and our expert team of independent  end-point assessors (IEPA) will be on hand to fully support apprentices through each stage of their EPA.  To be awarded an apprenticeship certificate and access to MCIOB is very prestigious. I want to reassure employers that all apprentices who have completed their EPA with the CIOB, will have fully demonstrated their competences and be ready to hit the ground running from day 1 of their post apprenticeship employment".