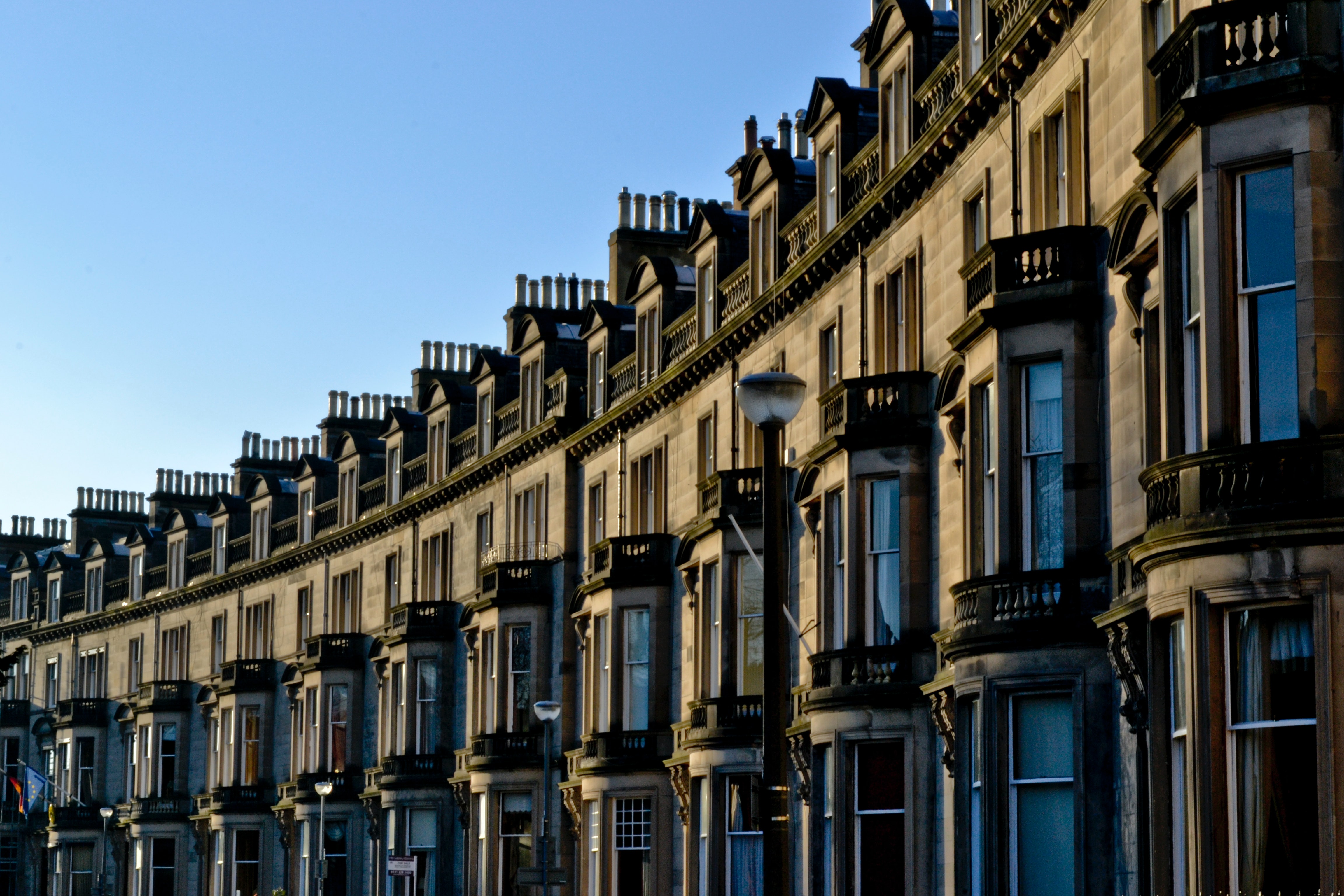 CIOB comment - Mini Budget September 2022
The Chartered Institute of Building (CIOB) has reacted to today's mini budget announcement by the Chancellor of the Exchequer.
Eddie Tuttle, Director of policy, public affairs and research at CIOB, said: "The cost of living crisis had to be a priority in this mini budget, and whilst we are supportive of some of the measures, we are concerned so many are consumer led and only for the short-term. The Chancellor's cash-driven incentives will provide some much needed relief here and now but won't solve the problem, and this deep-rooted long-term issue needs a long-term solution developed through joined up policy making.
"We have for some time been calling on Government to implement a national retrofit strategy to improve the energy efficiency of UK homes, for example through better insulation and reducing heat loss from doors and windows. Hopefully, the announced reduction in stamp duty will free up cash for some home buyers and enable them to make such changes.  These types of retrofit measures will drive down energy consumption and bills, while also improving the health and wellbeing of residents in the retrofitted homes. Such a strategy would also help contribute to the UK's legally binding carbon targets, create new jobs, and deliver growth across the country. It should be noted however that not all retrofit schemes require expensive or disruptive work and simple home improvements and maintenance such as fitting draft excluders to doors and lagging pipes can all make a big difference. 
"Our members are professionals from across the construction sector and they regularly tell us one of the biggest issues to tackling the cost of living crisis is the lack of available skilled workers to install and maintain more cost-efficient household energy systems. The industry will be a key component to help drive growth in the coming months yet well publicised issues and cost pressures in construction, alongside the threat of inflation and weak economic growth are potential challenges it needs to be able to plan for.
"The Government must learn from the failures of the Green Homes Grant, which failed to see significant uptake in part due to the focus on short termism and a lack of skilled individuals to deliver on scale. We recommend they invest in both long-term and immediate strategies to recruit, retain, and progress workers within the sector, and incentivise retrofit measures as a way to reduce energy bills, keep homes warm and tackle the net zero crisis."