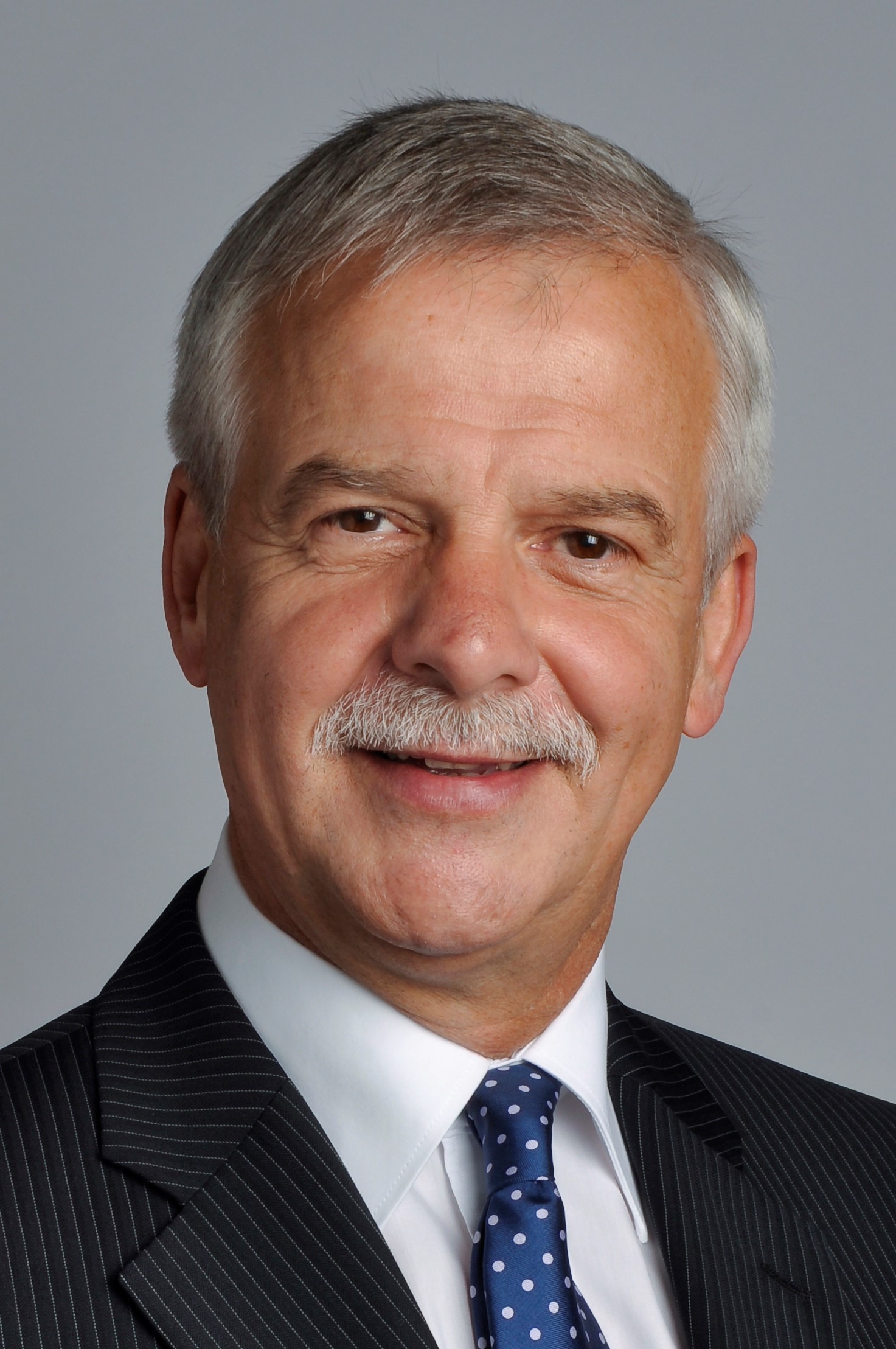 Clients are key to solving industry's challenges says new CIOB President
The Chartered Institute of Building has appointed its 118th President, Mike Foy OBE.
Today the Chartered Institute of Building welcomed Mike Foy OBE as its new President for 2021/22.   
In his opening address at CIOB's second virtual Members' Forum, Mike said: "Clients are key to all our big challenges as an industry whether that is achieving net zero, improving building safety and quality, adopting digital technologies, enhancing training and apprenticeships, or opening the door wider to a career in this industry. Clients can be a force for positive change." 
With a career that has spanned working in local government and at the Department for Education (DfE), he speaks with considerable authority about the client role in construction. 
"The client is frequently under-respected within the industry," believes Foy, a CIOB member for 51 years, who received an OBE in 2017 for services to education.  
"Clients have challenges around skills, knowledge and resources – but this is where there is a role and opportunity for CIOB, because we have members in clients and down through the whole supply chain. CIOB can help clients create a collaborative environment for delivering projects and address their major challenges. Thanks to the work of my predecessors as president and the progressive work currently underway at Institute we are well placed to guide them on important issues such as quality and building safety" he says. 
Mike Foy is currently at the Department of Education and has assisted in a number of areas including the implementation of Modern Methods of Construction for its school's programme. Prior to this, he led a multi-disciplinary team of project directors responsible for the development and delivery of schools in the West Midlands and North West of England. He has also held several director positions across a range of local authority service areas for many years. He becomes the 118th President of CIOB.