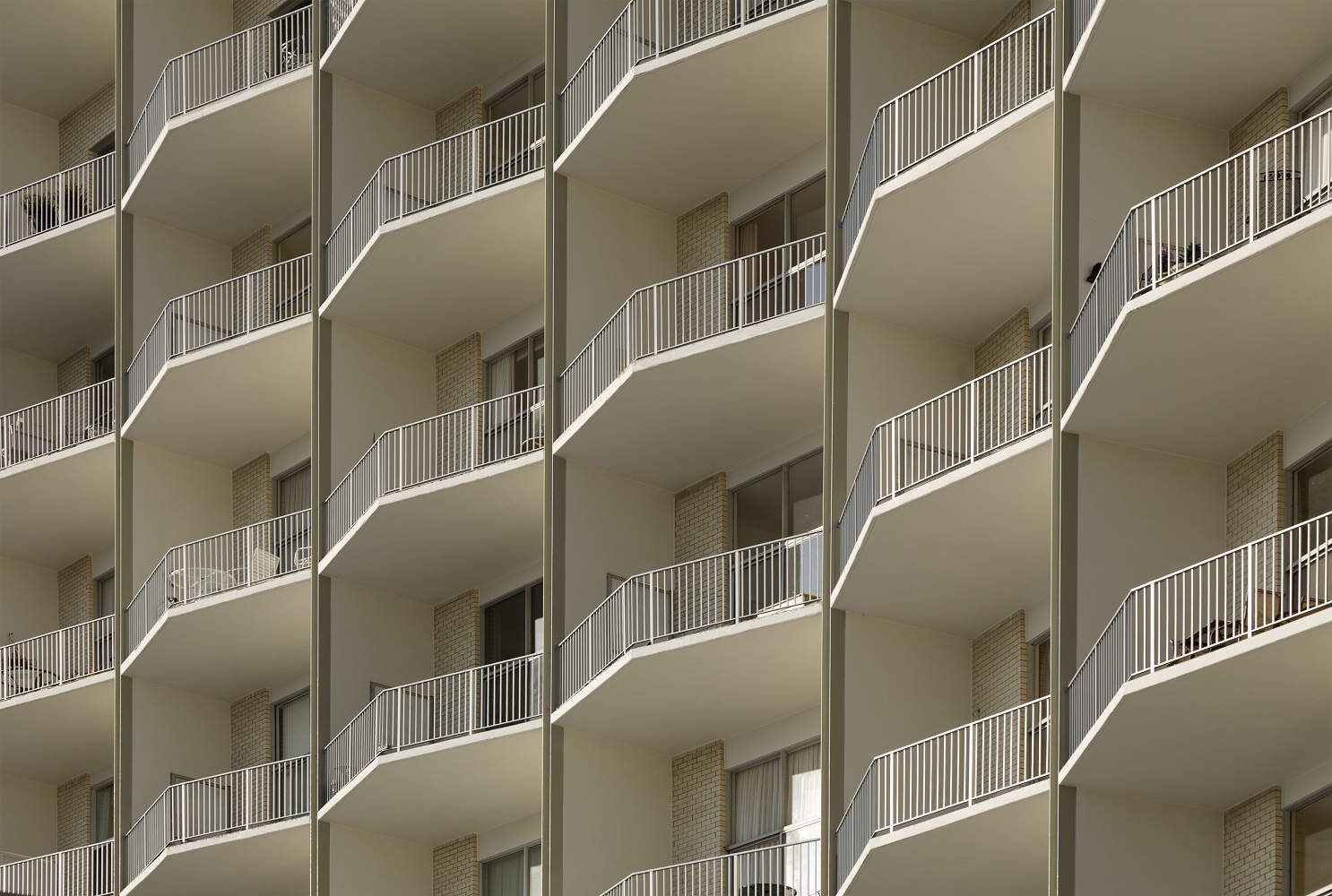 CIOB reacts to Michael Gove MP's decision on second staircases
The Chartered Institute of Building (CIOB) has welcomed Michael Gove MP's announcement that all high-risk buildings must have a second staircase.
The Chartered Institute of Building (CIOB) has today reacted to the welcome news from Michael Gove MP that all buildings above 18 metres tall must have a secondary staircase to improve fire safety following a comprehensive campaign.
Eddie Tuttle, Director of Policy, External Affairs and Research at CIOB, said: "The safety of residents and emergency services workers is paramount and can never be understated.
"We have always believed the proposal to mandate secondary staircases for buildings over 18 metres tall to be the best solution as it provides a more comprehensive strategy in ensuring all high-risk buildings have more than one means of a safe entrance and exit. Not only does it make exiting buildings in the event of an emergency easier, but it also allows emergency workers to avoid interruption.
"CIOB is delighted the Government has listened to our feedback, together with Royal Institute of Chartered Surveyors (RICS) and Royal Institute of British Architects (RIBA), and we hope the Government will continue to listen to our expertise throughout the remaining lifetime of the evolving Building Safety Act and its secondary legislation."