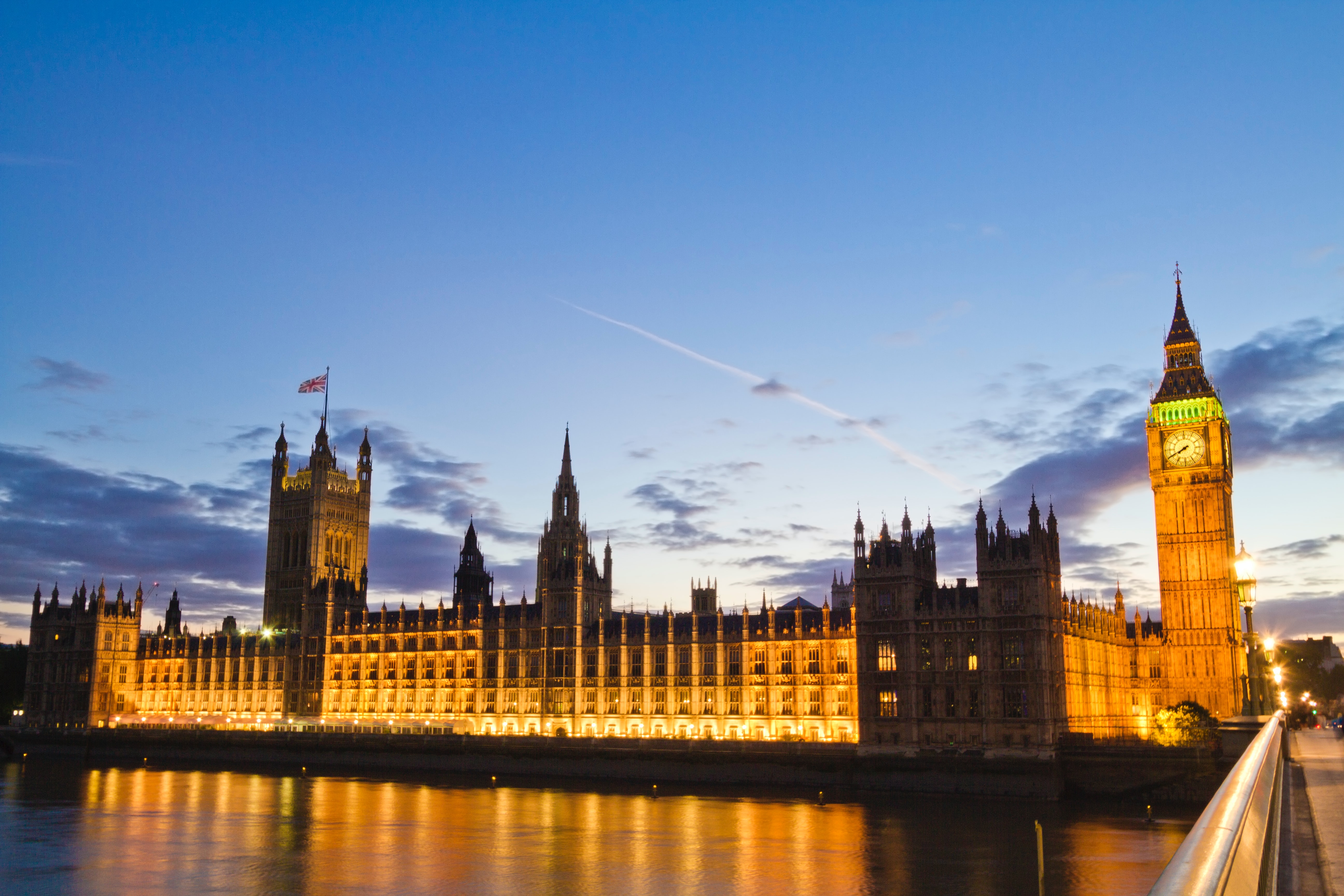 CIOB responds to Housing Secretary's proposal
CIOB has responded to yesterday's announcement on cladding remediation.
Yesterday (10 January 2022) the Secretary of State for Levelling Up, Housing and Communities, the RT Hon Michael Gove MP, outlined his proposals aimed at ensuring that industry contributes to the cost of remediating unsafe cladding on residential buildings over 11 metres in height.
The announcement makes clear that the Government is committed to the principle that 'polluter pays' and that those responsible for the building safety crisis should be held to account.
Whilst the proposals for funding this work may not address the immediate concerns of residents, there can be no question that the industry needs to undergo fundamental change if it is to ensure that there is never another Grenfell Tower tragedy.
This is the central message of the Industry Safety Steering Group's third report to the Secretary of State, which was also published yesterday.
Highlighting examples of good practice, the report makes clear that there is still a long way to go, and leadership is needed if we are to rebuild trust in the sector following the Grenfell Tower tragedy.
The Chartered Institute of Building has been actively engaged in raising standards and promoting best practice in building safety, for its members and wider industry, and will continue to work with industry and government to bring about the culture change that is needed, as well as developing the required competency standards for the duty holder roles under the upcoming Building Safety Act.

Eddie Tuttle, Director of Policy, External Affairs & Research at CIOB