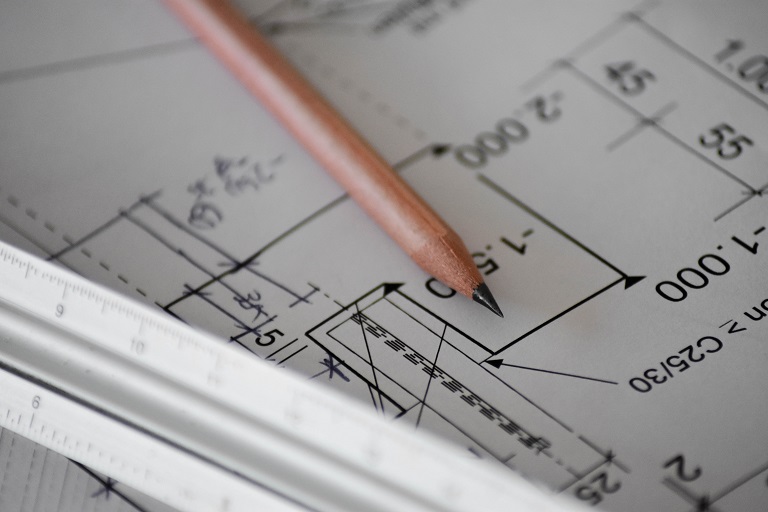 CIOB responds to ONS construction output for August 2021
The Chartered Institute of Building has responded to the ONS' latest construction output figures for Great Britain.
Latest figures by the Office for National Statistics have shown construction output fall by 0.2 per cent in August 2021 with output now 1.5 per cent below its pre-coronavirus (February 2020) level. New work remained stagnant in August (0.0 per cent) with repair and maintenance falling (0.6 per cent) on the month. 
ONS provided anecdotal evidence from businesses suggesting that product shortages caused by supply chain issues and subsequent price rises were the main reasons for the decline. 
Hew Edgar, Associate Director – Policy at CIOB, said: 
 
"Today's August figures indicate construction output has fallen by £30 million in monetary terms compared with that of July of this year. We also saw the first three-monthly fall leading up to August since July of 2020.  
We speculate the fall was due to new work remaining flat in August in addition to the continuing supply chain issues which has seen a nationwide product and material shortage causing delays in projects.   
In order for the industry to return to pre-coronavirus levels we must first see the product and material shortages being addressed. The cost of materials is an uncertain factor for many projects right now which is why many projects continue to be delayed. The stagnation of new work highlights this issue and if it is not addressed we will continue to see a decrease in output for the industry."