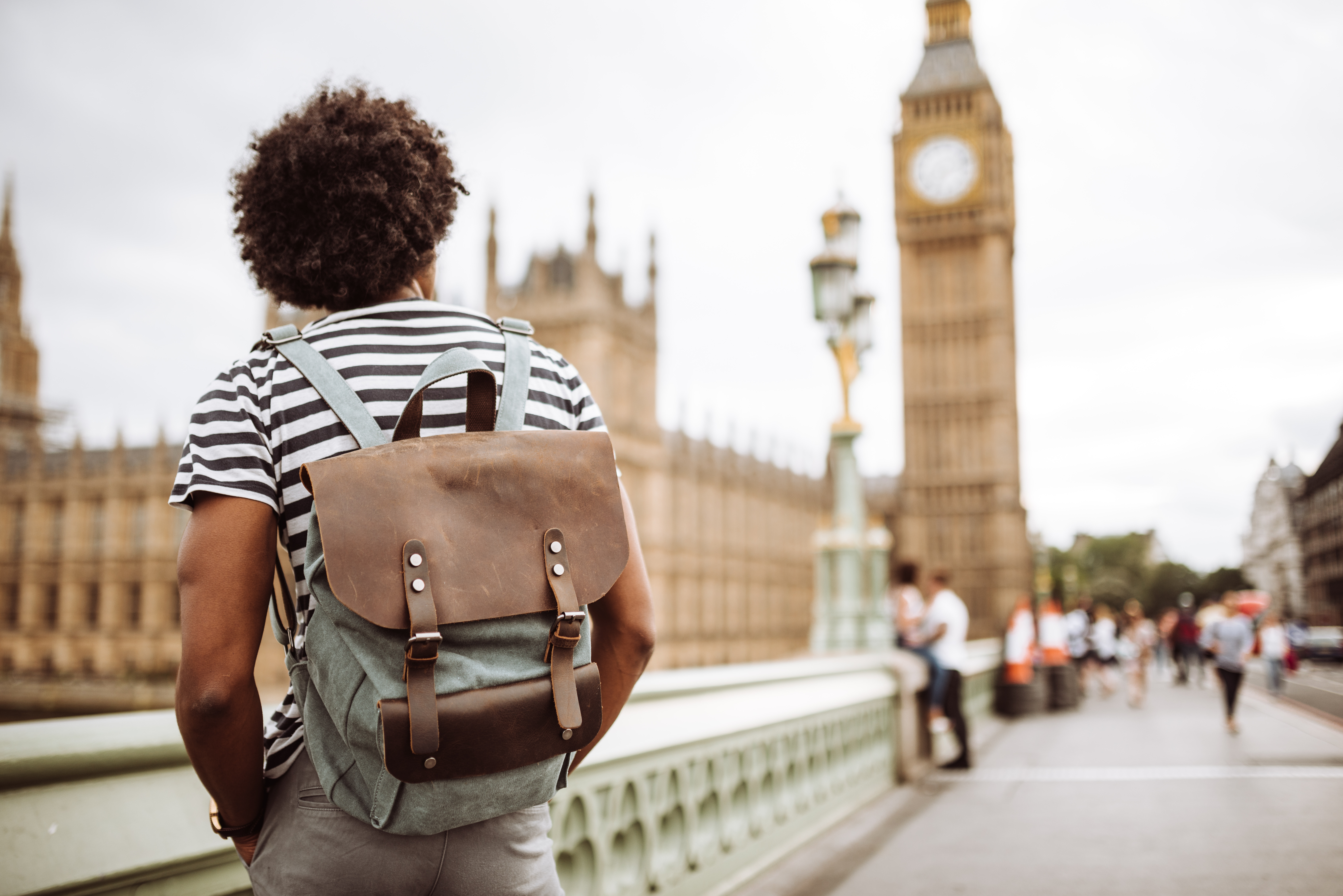 CIOB responds to Chancellor's 2023 Budget
The Chartered Institute of Building (CIOB) has issued its response to the Government's Spring Budget
The Chartered Institute of Building (CIOB) has issued its response to the Government's Spring Budget.
Eddie Tuttle, Director of policy, external affairs and research at CIOB said: "A number of the proposals in the budget statement will rely heavily on the construction sector, including the creation of new investment zones, growing renewable energy generation and local schemes to improve roads. The prospect of investment in local infrastructure will be welcome news to construction companies across the country.
"Our concern however is that construction is already battling a huge skills gap, and this has to be addressed if the industry can play its vital part in delivering the Government's growth plans. Schemes to get retired and disabled people back into work are unlikely to help fill many of the more physically demanding vacant roles, however we're keen to hear more about the proposed "Returnerships" which could be a good opportunity for older workers to retrain for less physical roles of which there are a growing number in the sector. 
"At a time when we're looking to dramatically improve the diversity of the built environment workforce we were also pleased to hear the Chancellor's plans on childcare costs which could help more women get into work. It's important the construction sector now seizes this opportunity and works together with Government to promote the vast range of roles available and the value women can bring to what is typically a male dominated working environment." 
Additional CIOB comments
On Investment Zones: 
"We are pleased to see that further long-term policy making is being pursued in the 12 new investment zones announced in today's budget. However, while we are in favour of greater regional investment to level up the geographical disparities between London and the rest of the UK, there was no acknowledgement of the crucial role that industries like construction will play the success of these zones. Construction is facing an acute skills gap and is feeling the brunt of large infrastructure projects like HS2 absorbing large numbers of skilled workers. We feel that greater emphasis needs to be placed on implementing strategies to recruit trained workers into industries like construction to ensure that these infrastructure investments are more than just empty words."
On repair and maintenance of roads and infrastructure:
"We are pleased to see a further investment of £200m in 2023-24 to repair potholes. Potholes in local roads lead to deaths and accidents with cyclists particularly at risk. At a time when there is a push to increase cycling for environmental and health reasons, deteriorating roads provide a barrier. When policy makers highlight the need for more construction, greater emphasis falls on strategic infrastructure – homes, digital highways, schools, hospitals, roads and railways and this is typically on new builds and structures. Less attention tends to be paid to the work needed to maintain and improve the vast stock of existing buildings, structures and roads that make up the UK's built environment. 
"Research undertaken by the CIOB in 2017 that looked at how the public values investment in the built environment, found road repairs, such as mending potholes topped the poll ratings (60%) ahead of new transport connections (37%) and improvements to the local economy (34%). Road repair and maintenance is labour intensive and grounded in local supply chains, making it ideal to maximise employment within the construction sector, support regional growth and improve the livelihoods of local people."
On migration and accessing the labour market:
"The construction industry continues to face numerous skills shortages, resulting from a mixture of lack of new entrants, to skilled professionals reaching retirement age. This is why migration continues to be a necessity for construction, helping dampen the harmful effects of having a volatile labour market. 
"We are therefore pleased that today's budget states that the government has accepted the Migration Advisory Committee's (MAC) interim recommendations to initially add five construction occupations to the Shortage Occupation List (SOL), ahead of its wider SOL review concluding in Autumn 2023, with reviews taking place more regularly. 
"CIOB has been working with a consortium of trade and professional bodies in the built environment to inform the MAC on these skills gaps and shortages and hopes that the Government will continue to listen to the advice of the sector."
On Returnerships: 
"It is well documented that the construction workforce has an ageing population with Office for National Statistics (ONS) data indicating that this is rising on the back of a 13% increase in the number of construction workers aged 45 and over in 2018 (representing 47% of the industry as a whole). Alongside this, similar data from Q4 2022 suggests that over 500,000 UK-born construction workers are expected to retire in the next 10-15 years.  With this in mind, we support the principle of the 'Returnership' scheme announced in today's budget targeted at getting those over 50 back into work. While many roles in construction may not be suitable for those over a certain age due to its physical nature, there is huge untapped potential to mentor the new intake of construction professionals."