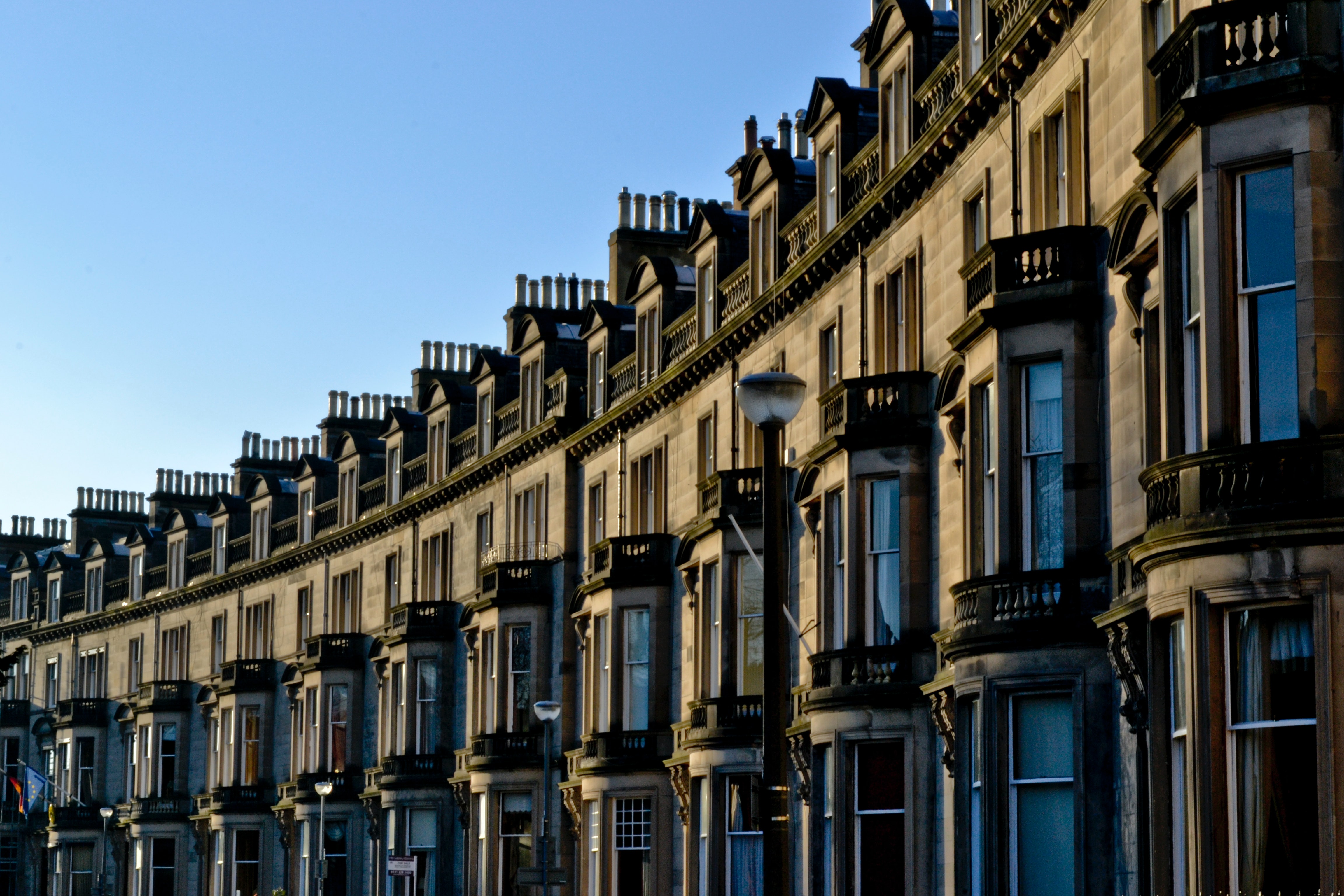 CIOB supports Scottish charter on construction quality
CIOB has added its support to a charter which aims to drive up quality in Scotland's built environment
The Chartered Institute of Building (CIOB) has added its support to a charter launched by Scotland's Construction Quality Improvement Collaborative (CQIC), which aims to drive up quality in the built environment. 
The charter is designed to encourage organisations to commit to transforming the industry by placing construction quality at the centre of all decision-making. To date 41 organisations have committed to it including clients, consultants, designers, contractors and representative organisations. 
Quality and safety is one of the key themes of CIOB's Corporate Plan, launched in January and setting out the organisation's key priorities for 2023 to 2028. The other themes are environmental sustainability, skills gaps and modern professionalism. 
In 2019, CIOB established its Quality Implementation Group, chaired by its past president, Paul Nash. The group was formed to oversee work to establish a culture of quality in construction though education, publications, political engagement and events. The group has been pivotal in the development of CIOB's guides and code of practice on quality management, new training courses with a focus on quality and safety, and regularly feeds into government consultations on building safety and quality, as well as engaging with CIOB members and the wider industry through conferences and other events.  
Eddie Tuttle, Director of Policy, External Affairs and Research at the Chartered Institute of Building and co-chair of its Quality Implementation Group, said: "The safety of the built environment should be so fundamental that it can be taken for granted, but recent years have shown that this isn't always the case. There needs to be an urgent culture change in the industry in Scotland and more widely that ensures quality and building safety are at the heart of everything we do and never sacrificed for profit. CIOB is dedicated to continuing important conversations and initiatives to embed quality at all levels of the sector in Scotland and we welcome the opportunity to collaborate with other organisations such as CQIC who share this vision." 
CIOB currently champions the importance of quality and safety in its policy engagement with the Scottish Government and industry partners. The organisation is represented on the Scottish Parliament's Tenement Maintenance Working Group, Cross-Party Group (CPG) on Housing and CPG on Construction. The agendas for these groups include a diverse range of issues within the industry, from retrofit works to housing, sustainability and net-zero targets, to skills shortages.  
Iain Kent, co-chair of the CQIC Working Group, said: "We are delighted to have the support of CIOB for the construction quality charter which is at the heart of the CQIC campaign. The CQIC shares a vision for the construction sector where construction quality is central to all decision-making to create a sustainable quality culture. By collaborating with likeminded organisations such as CIOB, who are already campaigning for improvement of construction quality, we stand a far better chance of achieving the shift in attitudes that will benefit the sector and achieve that vision." 
More information on the CQIC charter can be found here 
"The safety of the built environment should be so fundamental that it can be taken for granted, but recent years have shown that this isn't always the case. There needs to be an urgent culture change in the industry in Scotland and more widely that ensures quality and building safety are at the heart of everything we do and never sacrificed for profit."

Eddie Tuttle, Director of Policy, External Affairs and Research, CIOB