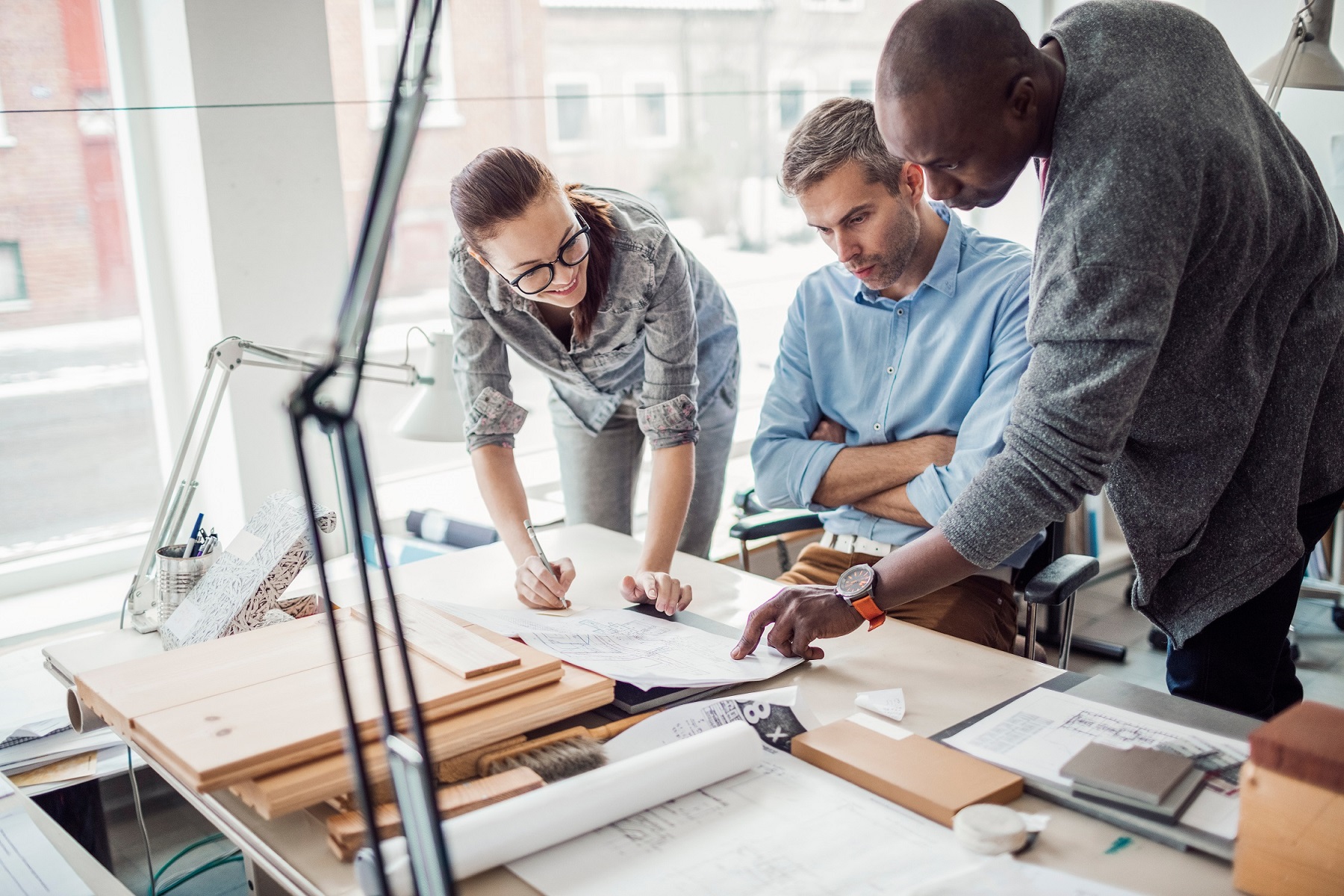 Diversity & Inclusion Charter receives 100th signature
More than 100 companies from the built environment sector have signed a charter committing to improving diversity and inclusion in the industry
More than 100 companies from the built environment sector have signed a charter committing to improving diversity and inclusion in the industry.
The Chartered Institute of Building (CIOB) launched its Diversity & Inclusion Charter in 2021 which asks businesses to sign up to five key commitments to foster a more diverse and inclusive workspace. They are purposefully tailorable to any size of organisation and environment to facilitate maximum participation and acknowledge that not all firms have the same resources to dedicate to the cause. 
The five commitments are:
1 – Show leadership
2 – Make a plan
3 – Shape the culture
4 – Be transparent
5 – Be accountable
Signatories have been growing steadily since the launch and, in early October 2022, Laing O'Rourke became the 100th organisation to add its signature to the charter.
Mark Harrison, Head of EDI at CIOB, said: "Having 100 companies signed up to the charter is a massive milestone for us and our industry and demonstrates positive progress towards a more inclusive, welcoming, and representative sector. Signing the Charter enables companies to show they want to help make the industry more representative of the wider population and sends a message to potential recruits that they want to attract the best talent from all walks of life, which its recognised improves employee belonging and enhances credibility with clients. The number of companies signed up to the charter continues to grow and we look forward to even more opting to join."
Construction remains a male-dominated industry across the globe. In the UK, women make up around 15% of the construction workforce, with 2% of those working on-site. This figure is even less for those from a Black, Asian and Minority Ethnic (BAME) background who only make up 6% of the workforce. This stark under-representation points to one obvious solution to the current and on-going skills shortage in the Construction sector.
Mark added: "It's important we also consider how the EDI agenda can be of benefit to individual companies, the industry, and beyond. It also creates huge potential for addressing the people and skills gap in the industry. With only 2% of on-site operatives currently being women, for example, there are some obvious answers to this problem. We have such a broad range of existing and developing roles in the sector that offer excellent careers. We need to make sure we are attracting people with different, diverse life experiences, and skills into these roles. That will be for the benefit of everyone working in the sector and those making use of the buildings we produce."
To sign CIOB's Diversity & Inclusion Charter visit the website.
We need to make sure we are attracting people with different, diverse life experiences into the industry

Mark Harrison, Head of EDI at CIOB