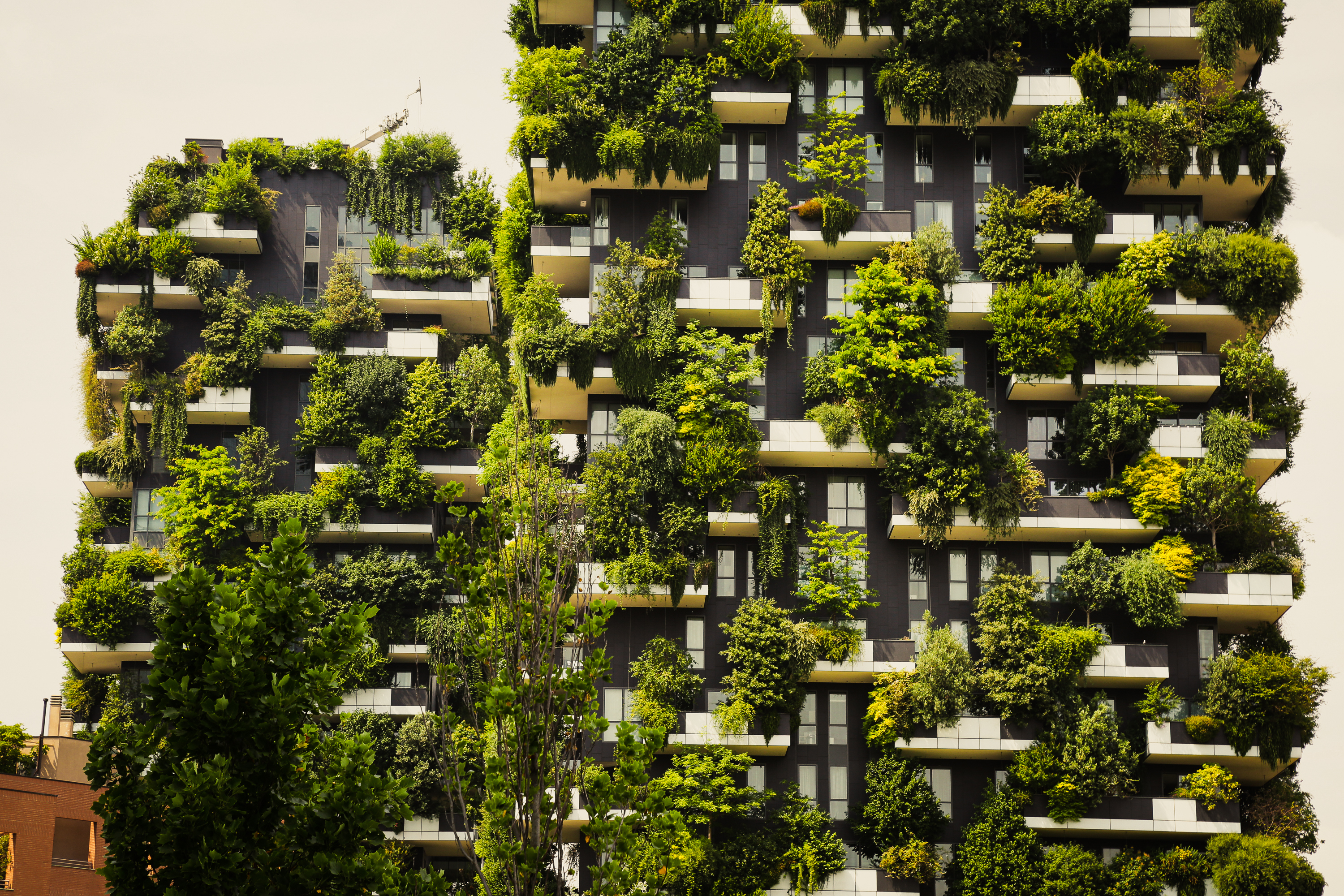 Guide to Sustainability in the Built Environment published by CIOB
The Chartered Institute of Building (CIOB) has launched a new sustainability guide for built environment professionals
The Chartered Institute of Building (CIOB) has launched a new sustainability guide for built environment professionals. 
The guide covers topics including sustainability development goals, green financing, embodied and operational carbon, biodiversity and social value. It offers practical tools and strategies to help readers embrace sustainable practices during the planning, construction and ongoing operation of a building to support national and global efforts to reach net zero, while also improving the environment for surrounding communities. 
Dr Gina Al-Talal, FCIOB, Head of Technical and Standards Development at CIOB, said: "Sustainability guides are now fairly common but ours is specifically tailored to the construction profession so will be an extremely valuable resource for our members and the wider sector. It provides a reference point at every stage of a construction project and emphasises the importance of integrating sustainable practices and the difference this can make to the environment and local communities." 
Amanda Williams, Head of Environmental Sustainability at CIOB, said: "The construction industry has a vital role to play in responding to the twin challenge of climate change and biodiversity loss. We must harness all the skill and ingenuity of the sector, as we aim to ensure that the projects we deliver today make a positive contribution to the kind of future we want to see. This comprehensive guide to sustainability in the built environment is essential reading for construction professionals as they work to make their difference to this defining challenge and put sustainability at the heart of everything they do." 
Dr Michael Yam, FCIOB, CIOB's 2022/23 President, said: "The construction and built environment sector needs to reset as the 2050 net zero target approaches. This means a movement towards more intensive use of modern methods of construction, more off-site work, more innovative use of materials, more infrastructure directly supporting zero-carbon energy production, and more re-fitting than knocking buildings down. 
"At the CIOB, our goal is to help steer the sector through turbulent waters, keeping an eye on our destination of a safe, carbon neutral, high-quality built environment. 
A built environment that contributes to the achievement of the Sustainable Development Goals. It is our hope that this sustainability guide will serve as a roadmap to 
get us to that destination." 
The new publication - 'A guide to Sustainability in the Built Environment', is available on the CIOB's website https://ciob.me/sustainabilityGuide priced at £50 (£40 for CIOB members). 
"The construction industry has a vital role to play in responding to the twin challenge of climate change and biodiversity loss. We must harness all the skill and ingenuity of the sector, as we aim to ensure that the projects we deliver today make a positive contribution to the kind of future we want to see. This comprehensive guide to sustainability in the built environment is essential reading for construction professionals as they work to make their difference to this defining challenge and put sustainability at the heart of everything they do."

Amanda Williams, Head of Environmental Sustainability, CIOB