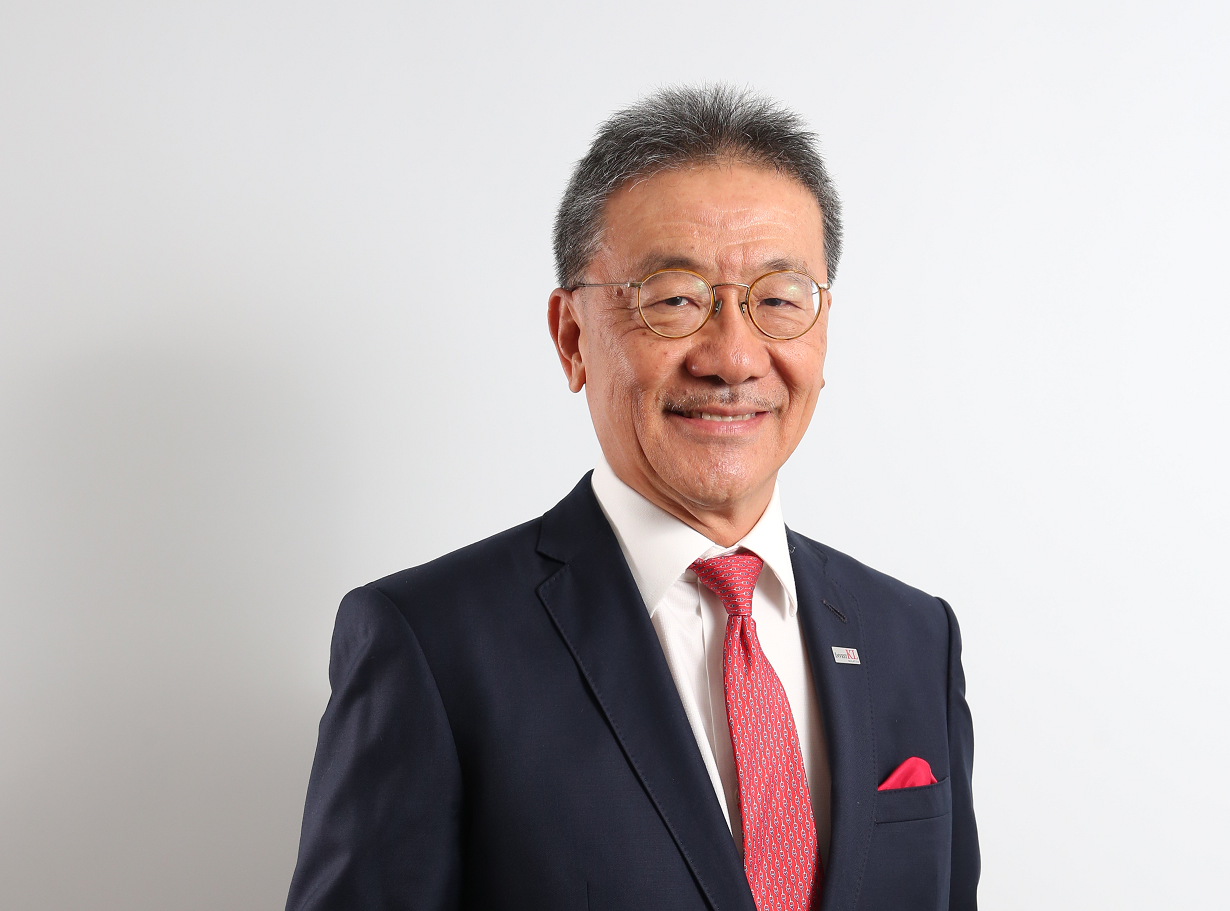 New CIOB President, Michael Yam, makes sustainable construction number one priority
The CIOB welcomed its new President for 2022/23.
Malaysia-based Michael has over 35 years of experience in the construction, real estate, and corporate sector, not only in his home country but also in the UK, Australia, and South Africa. He has been a CIOB member since 1983.
He gave his first speech as President at CIOB's annual Member's Forum, which took place between 28 and 30 June, and was held virtually for the third successive year.
He spoke of his ambition to promote and improve sustainability in the built environment sector and the "gradual reset" needed to reach Net Zero commitments along with his belief that sustainability will be a "catalyst for greater innovation and new skills."
Michael said: "I look forward to using my time as CIOB President as a platform to help bring about change to the sustainability agenda, along with our 47,000 global members who are well placed to be hugely influential on this important matter which will affect all our futures."
Michael also intends to use his presidential year to support and further CIOB's work to improve health, safety and wellbeing in the global construction industry, where there are vast differences in provisions across the world. He will also use his experience of working across the globe to promote CIOB and strengthen the links between its international hubs.
He added: "I believe that with understanding of the diverse cultures and histories of countries around the world, CIOB can lead the way in sharing valuable knowledge and harmonising best practice."
Caroline Gumble, CEO of CIOB, said: "I am delighted to welcome Michael as our new President. I first met Michael back in 2019 and it did not take long for me to conclude that his experience, international perspective, skills and knowledge made him someone who had a great deal to offer the CIOB community. At a time when we are growing our global membership, it's a wonderful opportunity to work alongside someone with an international overview of the built environment sector."
"I believe that with understanding of the diverse cultures and histories of countries around the world, CIOB can lead the way in sharing valuable knowledge and harmonising best practice."

Michael Yam, CIOB President