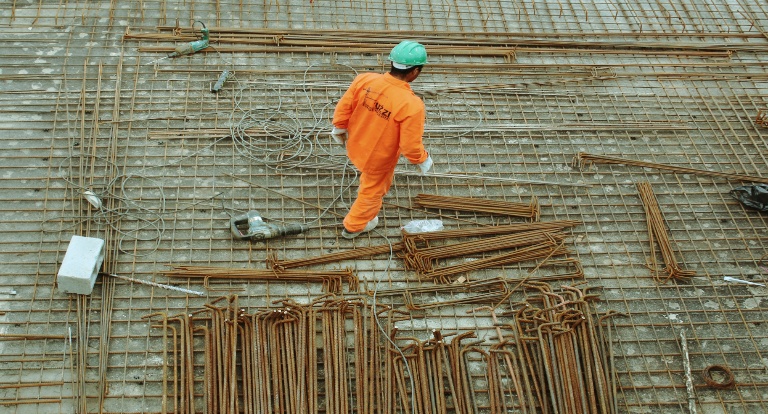 Construction provides essential boost to economy data shows
CIOB has responded to today's figures from the ONS.
The Chartered Institute of Building has responded to today's figures from the Office for National Statistics (ONS). 
The ONS' figures released today (11 November 2021), Construction output in Great Britain: September 2021, showed a monthly output growth of 1.3 per cent in September 2021, with both new work and repair and maintenance creating the surge of activity for September (increasing by 1.3 per cent and 1.2 per cent respectively). 
The boost in new work is primarily due to non-housing repair and maintenance, public other new work, infrastructure new work and private housing new work. Like recent months, infrastructure continues to be the only new work sector where the level of output was above the February 2020 level. CIOB expects this trend to continue while business confidence remains low.  
It was predicted at Autumn Budget that we would see a strong return in GDP towards the end of 2021. Figures by the ONS demonstrate that the UK economy grew stronger in September than initially projected. This is due to a growth from both the service industries and the construction industry.  
"We are pleased to see that the month of September has seen the construction industry gain some momentum against the backdrop of a difficult quarter for many, which is also reflected in today's GDP figures. The materials and labour shortages are leading to rising costs and continue to be a burden for many construction firms, but this is not the time for the industry to cut corners - far from it. CIOB is clear that quality must remain at the heart of the industry and at the top of the Government agenda if we want to emerge from this pandemic with a healthy built environment.

Hew Edgar, Associate Director of Policy at CIOB