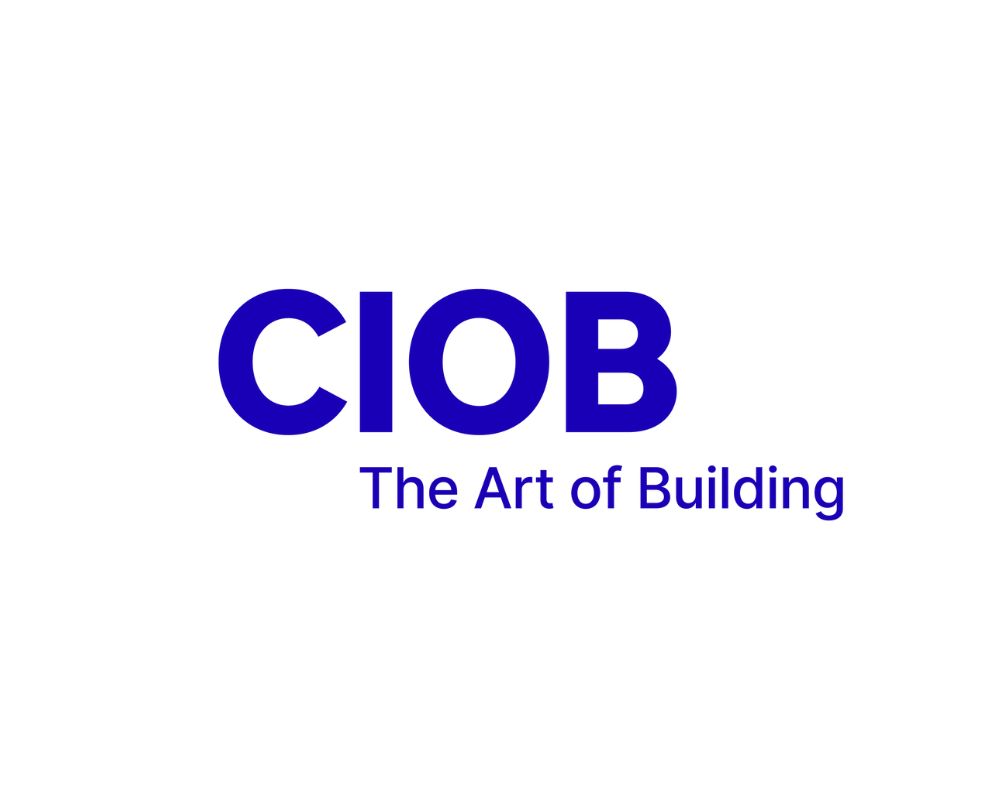 Time to vote in annual Art of Building competition
Voting is open for CIOB's annual Art of Building competition
The organisers of the world's largest global photography competition showcasing buildings and construction, are calling on the public to vote for their favourite photo.
The Chartered Institute of Building's (CIOB) annual Art of Building Competition received more than 1,500 entries from across the world including from China, Spain, the Netherlands, Singapore and Cyprus. The photos were whittled down to a final 12 by judges who are now turning to the public to cast their vote and decide on the winner.
The dozen shortlisted photos include one of a pink church on a deserted beach in Qinhuangdao in China, Berlin's Humboldt University Library, an unusual and colourful staircase in Hong Kong and a greenhouse in Singapore.
All 12 photos can be seen online here 
The competition, which is free to enter, opened in October and closed on November 27. During this time entries poured in from both amateur and professional photographers, hoping to win one of two £1,500 prizes and the recognition of having their photo promoted across the globe.
The public can vote for their favourite photo between December 15 and January 15. The Public Choice winning photo will be announced on January 26, 2023, when a second photo will be selected by the judges as Judges Choice winner.
Joanna Quirk, Chief Operating Officer at CIOB, who was on the judging panel for this year's competition, said: "The breadth of photography we have seen this year is amazing. From those who are revealing a little-known building to those showcasing a familiar icon in a new light. The competition is more than just the pictures, it also sparks conversations about the way the built environment affects so many aspects of our lives. Now we encourage the public to join that dialogue by choosing their favourite. We wish all our finalists the best of luck."
Photos from the competition are often used in pop up style art galleries on construction site fencing across the globe, being seen by millions of passers-by.
Last Year's Public Choice winning photo was taken by Rahaman Hossain and showed a woman collecting water from a pond in front of the spectacular World Heritage Site, Humayun's Tomb in Delhi. The judges' winner was Mikhail Proskalov for his exquisite photograph of the Lakhta Centre in St Petersburg, captured using drone technology.