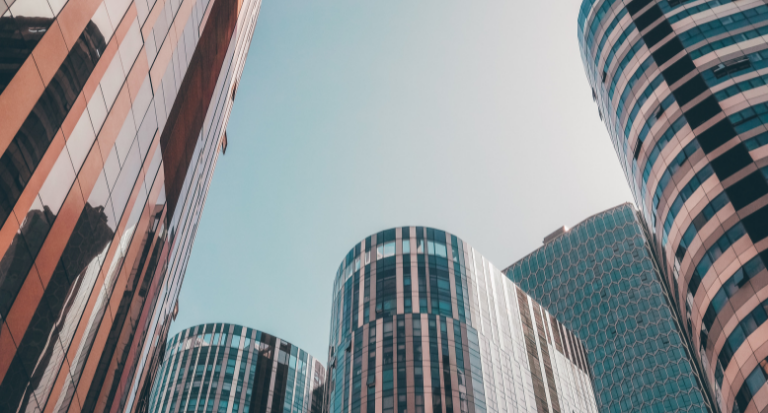 Quality
Consultation

opened 31/10/22
HSE Building Inspector Competence Framework (BICoF) consultation
Under the government's building safety reforms, the Health and Safety Executive (HSE) was appointed the new Building Safety Regulator (BSR).
Building control professionals and private sector building control organisations will have to register with the BSR in order to perform building control work in England. Registration will open in October 2023 with the sections of the Building Safety Act 2022 related to registration coming into force in April 2024.
As per sections 58C and 58D of the Act, BSR will:
Establish and maintain a register of building inspectors
Provide for different classes of building inspectors (for example, according to qualifications or experience)
Register an individual as a building inspector, or a building inspector of a particular class, if satisfied that the individual meets the criteria the BSR determine
In May 2022, HSE published a high-level draft Building Inspector Competency Framework (BICoF) onto their citizens space web portal and notified targeted building control stakeholders.
At that time, HSE confirmed it was working on what those competences would be and how people would have to show the right skills, knowledge, experience and behaviours to get onto the register.
HSE stated that it was expected that building control professionals would need continued professional development (CPD) to maintain their future registrations.
The HSE also announced a consultation (on 31 October 2022) to provide feedback on the latest Framework (accessible here).
CIOB will seek to provide feedback on the framework and further information about the consultation, including the framework and a survey, can be found here. Should you have any views, please contact [email protected] so they can be discussed. 
The closing date for this consultation is 9 December 2022. Please note a separate consultation is taking place by the Welsh Government and we will seek to ensure any viewpoints are aligned.
Building Inspector Competence Framework (BICoF) consultation
Here you will find information about the Building Inspector Competence Framework (BICoF) from the Health and Safety Executive (HSE) as well as the consultation they are running on the framework. The BICoF applies to all who wish to register with the BSR as a Building Inspector, whether they work in the private or public sector.