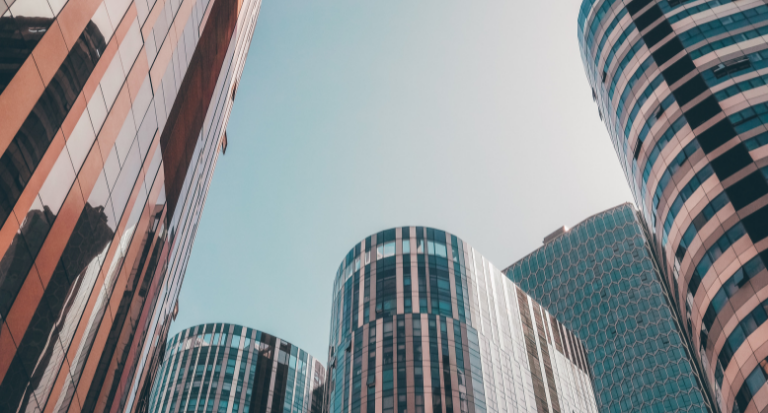 Quality
Consultation

closed 05/01/23
Welsh Government Building Inspector Competence Framework (BICoF) consultation
Under the government's building safety reforms, building control professionals and private sector building control organisations will have to register in order to perform building control work in Wales. Registration will open in Autumn 2023 with the sections of the Building Safety Act 2022 related to registration coming into force in Spring 2024.
As per sections 58C and 58D of the Act, Welsh Ministers will:
Establish and maintain a register of building inspectors
Provide for different classes of building inspectors (for example, according to qualifications or experience)
Register an individual as a building inspector, or a building inspector of a particular class, if satisfied that the individual meets the criteria Ministers determine
Building control professionals will need continued professional development (CPD) to maintain their future registrations.
The Welsh Government is now consulting on the draft framework (accessible here).
CIOB have provided a response to the consultation. Should you wish to see the key points we raised, please contact [email protected].
Welsh Government Building Inspector Competence Framework (BICoF) consultation
Here you will find information about the Building Inspector Competence Framework (BICoF) from the Welsh Government as well as the consultation they are running on the framework. The BICoF applies to all who wish to register with the BSR as a Building Inspector, whether they work in the private or public sector.