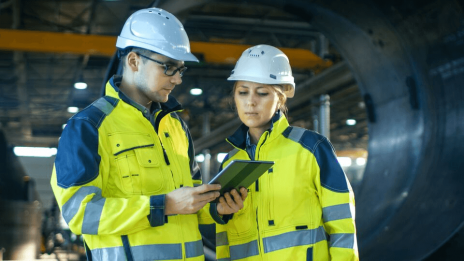 Quality
Consultation

opened 22/11/22
DLUHC The Building Safety Levy consultation
This consultation seeks views on the design and implementation of the Building Safety Levy. The Levy will be paid by developers and charged on new residential buildings requiring building control approval in England, for the purpose of meeting building safety expenditure.
The levy was announced in February 2021 and will ensure the taxpayer and leaseholders do not pay for the necessary remediation of building safety defects.
The consultation covers the following areas:
Overview and update
Exclusions
Supportive measures
Impact on industry
Sanctions and incentives
Appeals
The formal consultation can be accessed below. If you have any views that you would like to share to inform a CIOB response then please email [email protected]. Please note, the consultation closes at 11:45pm on 7 February 2023.
The Building Safety Levy: consultation