Building Defects and Your Health
According to the Royal College of Pathologists, pathology is "the study of disease. Pathologists play a critical role in research… devising new treatments to fight infections." You may have heard of medical pathology – but were you aware of the pathology of buildings? Building pathology too studies disease: disease in buildings. It applies science to building, investigating processes to get to cause and source, because buildings can be infected by poor quality from start to finish.
The building industry suffers from a lack of experts when it comes to building health. At one end of the project timeline, those selling products or services have far too high an influence in the design of buildings, as well as the materials used. At the other end, electrical moisture meters and commercially-driven diagnosis simply do not provide substantial solutions. Fixing defects after the event is immeasurably more challenging and expensive than getting it right first time and erodes the vital trust we need from our customers and the wider public.
Whether it's a new building, renovation, refurbishment or even day-to-day maintenance, our industry has a quality problem that has been brought into sharp public focus in recent times. There is rightly much attention on the need to increase new housing supply — and to achieve the generally accepted ambition of building 300,000 new homes a year is a formidable challenge. But those new homes, however many we deliver, must be designed and built well to meet what are suitably high standards.
That's why I've put together Building Defects and Your Health, supported by CIOB, BRE, RICS and the Worshipful Company of Constructors. This guide is a compilation of insightful techniques, examining our understanding of building issues, the impact they have upon the health of the occupiers and the impact that use and occupation of a building can have on problems developing inside the building.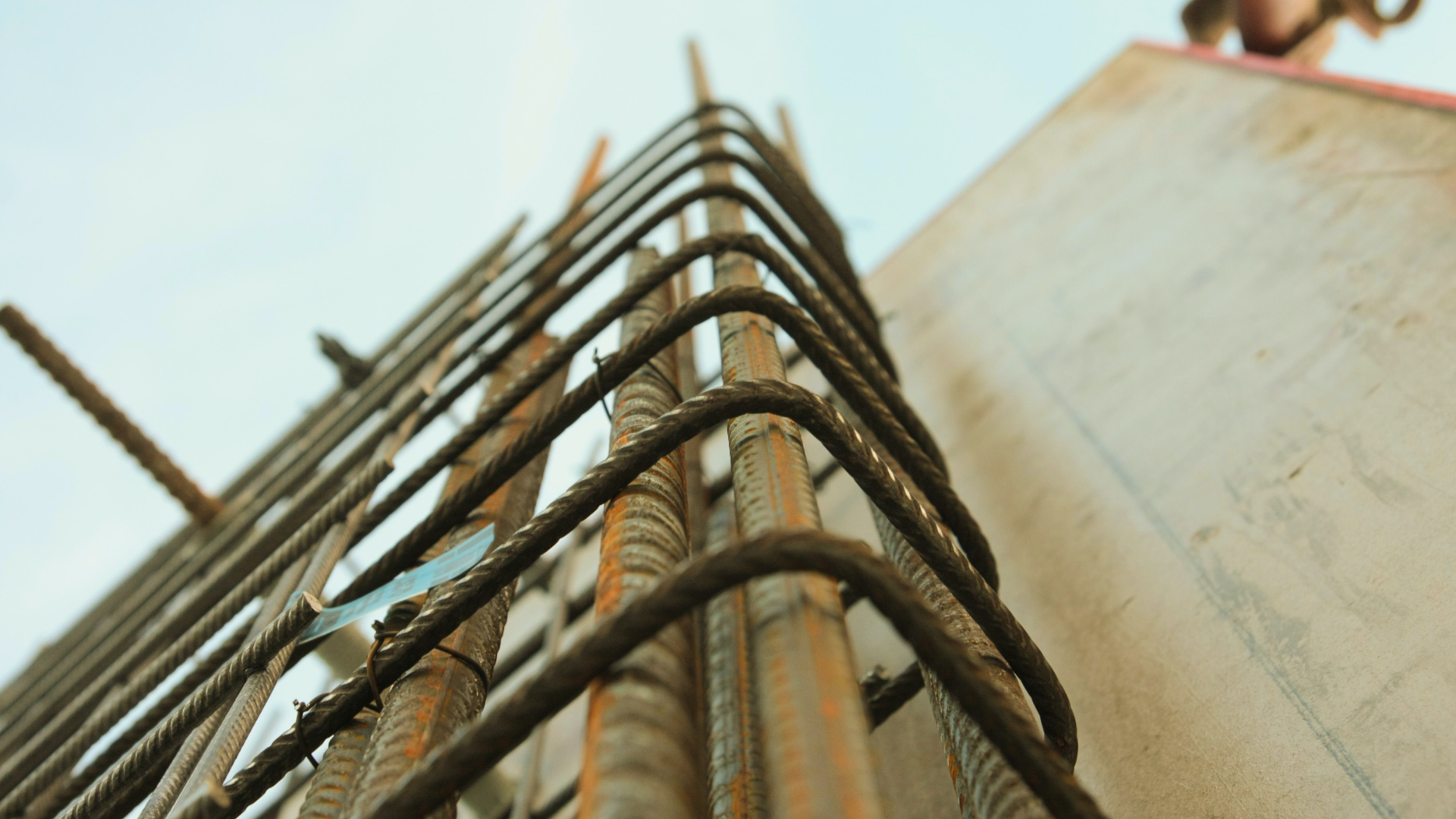 Building Defects and Your Health
The proceeds of this book will go towards fighting childhood cancer, the building of a new church in Newcastle and towards scholarships and awards for built environment research. 
You can get your copy of the book by visiting https://myhometruths.co.uk.