Our Tomorrow's Leaders are shaping the future of the built environment. This is a community for all our members, delivering activities to empower, influence and support community members at every stage of their career.
Tomorrow's Leaders is a cross-membership community within CIOB. It focuses on building professionalism and enhancing the pipeline of high-quality construction talent.

Being part of the Tomorrow's Leaders community provides:
Access to a professional network of industry specialists at all stages of their career,
Personal, technical and managerial learning and development opportunities,
A platform to voice your views on the future of the built environment,
The opportunity to request or contribute to resources and services to promote the built environment.
 
Find out more
Discover more about Tomorrow's Leaders on the Members' Portal.
Tomorrow's Leaders Explained
Watch our explainer video to learn what our Tomorrow's Leaders Community is all about.
How can I get involved?
Student members of the CIOB, excluding experienced practitioners, are automatically opted in, however, the community is open to all and those sitting in other grades of membership, who feel they would benefit from this community, can now opt in using the form found below.
For those looking to play an active role in the community, you may wish to consider a Representative or Champion role. Find out more by visiting the Members' Portal.
Become part of the Tomorrow's Leaders community
Complete our sign-up form and join the community.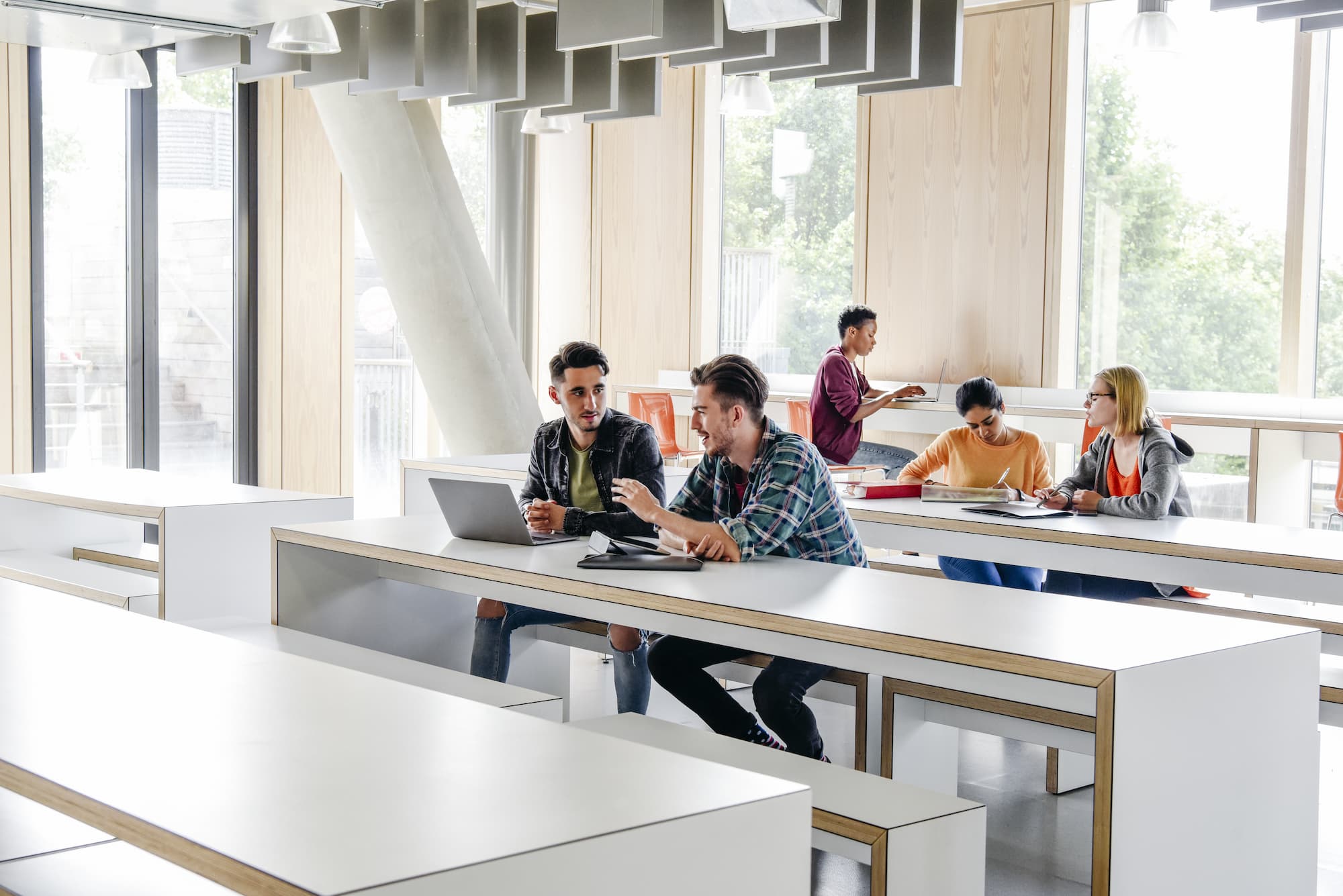 Looking for support on your professional journey?
The Steppingstones program supports the development of professionalism and the uptake of CIOB Chartered status. Steppingstones provide transparency on the professional standards required for Chartered status along with accessible activities and resources to begin to build your professional knowledge, skills and competencies.
CIOB Mentoring
The CIOB Mentoring Service is a way for members to connect and support each other as they prepare for their Chartered membership. Linked to our CIOB Steppingstones, those on the Self-Development Pathway can reach out for support with gaining experience of core competencies needed to gain Chartered Membership.
Not yet a member of CIOB?
If you are not yet a member of the CIOB, and want to join this new community, then take a look at our membership pages to find the right pathway into membership for you.
In the meantime, why not take advantage of the other benefits CIOB has to offer? Find a CIOB event taking place near you including events aimed specifically at Tomorrow's Leaders, make connections with other members across the globe through our CIOB Connect mobile app or take advantage of the CPD content and resources available on our CIOB Academy.
Interested in Outreach Opportunities?
We have partnered with STEM Ambassadors, in the UK where you can sign up to be a CIOB Construction Ambassador. Working through schools, colleges, youth or community groups or organisations such as museums, CIOB Construction Ambassadors inspire young people about construction and the built environment.
STEM provides a well-established platform for connecting with schools and colleges, a funded DBS processing, induction training and over 200 Construction and Built Environment resources for secondary and FE college learners currently studying Maths, Science, Design and Technology, Engineering, Physics, Chemistry, Electronics, Computing.
For CIOB members, Think Construction is a resource pack for those working to encourage young people (14-19) to consider the construction sector as a first-choice, career destination.
Find out more
Other UK outreach opportunities for CIOB Construction Ambassadors include: