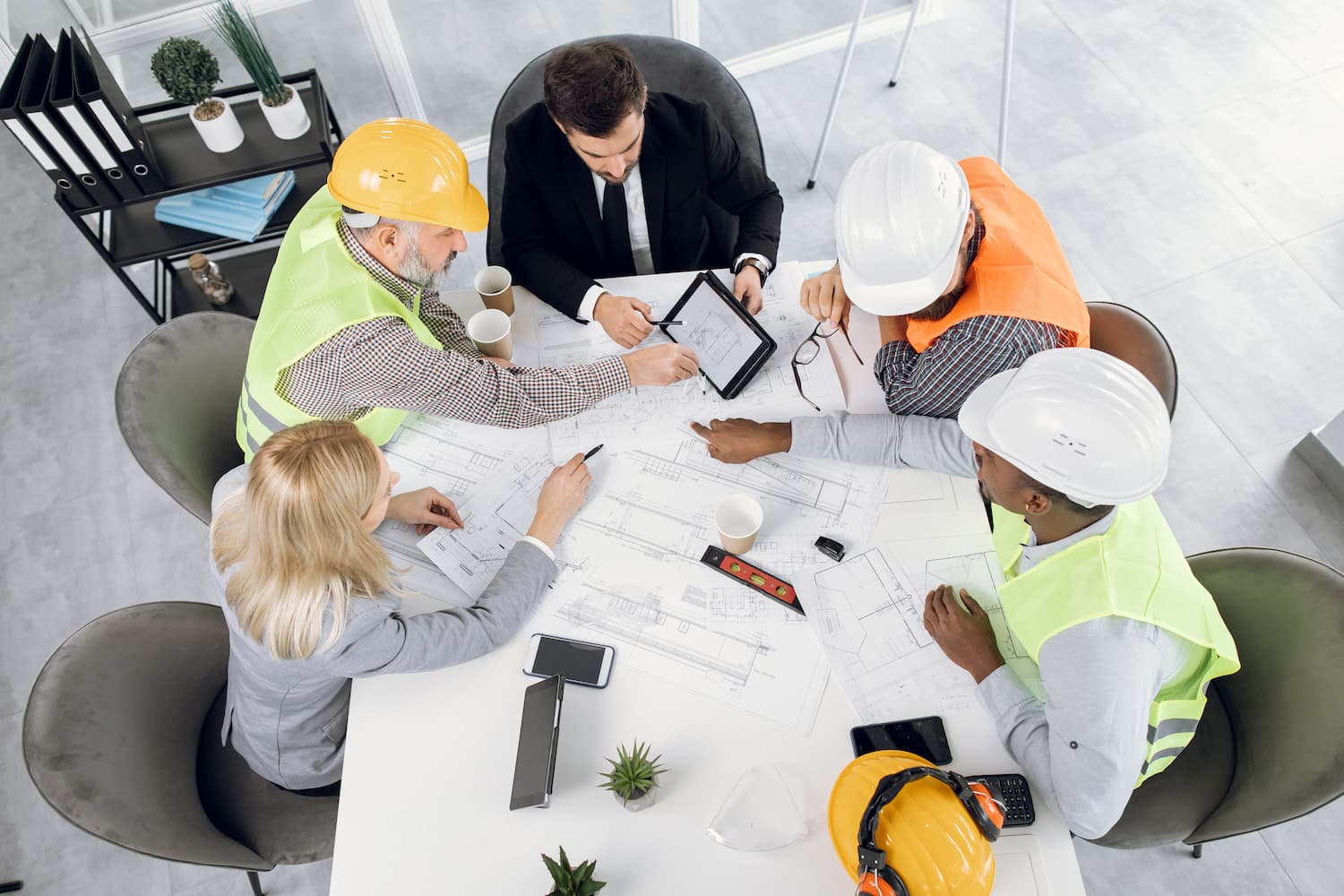 Collaborating to tackle quality
The Quality Tracker is a welcome and timely contribution to one of the most pressing issues of our day: quality.
The Quality Tracker is a welcome and timely contribution to one of the most pressing issues of our day: quality. While our profession is often spectacularly successful – and we have the world-wide reputation to prove it – there are also still far too many instances where, for complex reasons, things go wrong.
This joint initiative by RIBA, RICS and the CIOB emerged in 2017, and the final output – the Quality Tracker – was launched towards the end of 2018. It's got huge potential, and if the whole industry was to embrace it, we could help to prevent the persistent headline-grabbing reports on quality failures such as the Edinburgh Schools Inquiry and the Grenfell Tower fire.
So how did it come about? In 2016 the RIBA Client Liaison Group conducted a 'Working with Architects' survey – the first of its kind in our profession. Over 1,000 clients responded with their thoughts on architects. By and large, we were painted in a reasonably good light, but the survey revealed contractor-clients were significantly less satisfied with architect's services than any other client type – the least successful architect-client relationships were in design and build procurement routes.
It seemed very likely that these relationships could be contributing to poorer quality buildings.
After the survey results were in, the RIBA Client Liaison Group partnered with the CIOB to set up a Working Group with the long-overdue objective of improving the relationship between contractor-clients and architects and addressing the causes of this friction.
No client, developer, investor, architect, engineer, cost consultant, contractor or subcontractor actually wants to build a poor-quality building. The fact that it happens, however, means that we need to find a way to improve collaboration between our respective professions to let quality flourish.
The Tracker sets up a formal 'chain of custody for quality' aligned to the RIBA Plan of Work, enabling all prospective and current members of the project team to better understand their risks. This improves collaboration, increases transparency, and averts disputes as project teams grow and change.
The accompanying guide begins by offering a nuanced definition of quality and analysing the dynamics that influence it over the course of a project. It reframes the issue, allowing us properly to anticipate the known unknowns, acknowledge the potential for unknown unknowns, and honestly assess their impact on the quality plan as we go.
We want a common understanding of the quality goals at all stages. We want to facilitate tender pricing certainty and ensure design and specification are appropriately aligned to the desired end value. We want to communicate clearly how early decisions impact future quality. Ultimately, we want quality trade-offs to be openly and regularly disclosed all the way through to end users, closing the loop back to the project originator.
This is a significant cross-industry initiative which will enable clients and construction industry professionals to achieve better long-term building quality. If we can encourage our industry to adopt our new Quality Tracker tool we can and will build better quality buildings which, in turn, will lead to improved human health, safety and wellbeing, and boost our industry's reputation. Once and for all, let's build in quality.