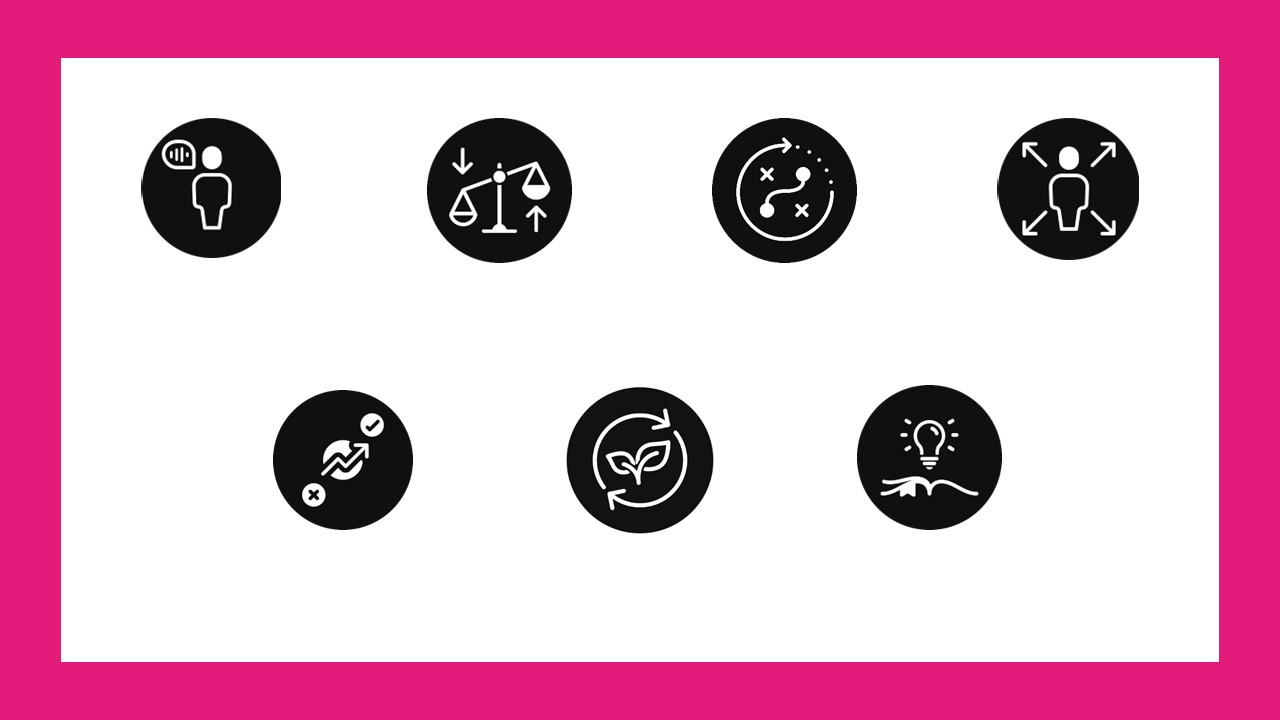 Introducing CIOB Steppingstones
As part of the CIOB Tomorrow's Leaders Community an exciting new product, CIOB Steppingstones, has recently launched.

The Steppingstones Concept

Tomorrow's Leaders play an active role in building the pipeline of quality construction talent through a focus on the development of professionalism. 

To support this objective, the Tomorrow's Leaders Steppingstones program brings together CIOB resources and professional development criteria to support the understanding and early uptake of professional standards for Chartered membership. 

Through research undertaken with our non-chartered members we realised that until our members have the required level of experience to apply to become Chartered, there is limited awareness of both the professional competencies in which CIOB will assess them as well as the opportunities available to demonstrate and record relevant activity whilst they are building the required experience. This is unless they are currently undertaking our Professional Development Programme (PDP) which explains them clearly.

We wanted to create a product that will support members along their PDP journey but also educate members who have decided that the self-development pathway suits their approach to becoming a Chartered member. Steppingstones will do just that.

The program promotes transparency on the professional standards required for Chartered Status in conjunction with accessible activities and resources for student and non-chartered members to engage in to move towards Chartered status. It also includes activities for Chartered Members to maintain their status.  

Whether you are a member yourself or perhaps a supporter and influencer through your company or educational establishment, CIOB Steppingstones is designed to support you.

What are Steppingstones to Chartered Status?

Tomorrow's Leaders events, activities and resources are tagged to indicate the aspects of professionalism that they contribute to, and the Steppingstone tags clarify the resource's place in developing professionalism. There are 7 tags in total:
(Featured in the image from top left to bottom right)
Communication and Personal Effectiveness
Ethics and Professionalism
Planning and Organising
Quality and Health and Safety
Decision Making and Leadership
Sustainable Construction Development
Commercial and Contractual Knowledge

You will see the Steppingstones tags against relevant courses and CPD in the CIOB Academy, as well as on events listed in the Steppingstones events category of the CIOB Connect mobile app. 

The Steppingstones program also provides information on how to get the most out of each activity and provides a place to record individual engagement with and reflection on those activities. This is through the member's CPD record on the Member Portal.

For a full guide to Steppingstones, a guide on how to record your activity and to find out more about Tomorrow's Leaders please visit our Tomorrow's Leaders webpage. Alternatively, you can get in touch with Sophie Cox, Acting Product Owner - Tomorrow's Leaders on [email protected].