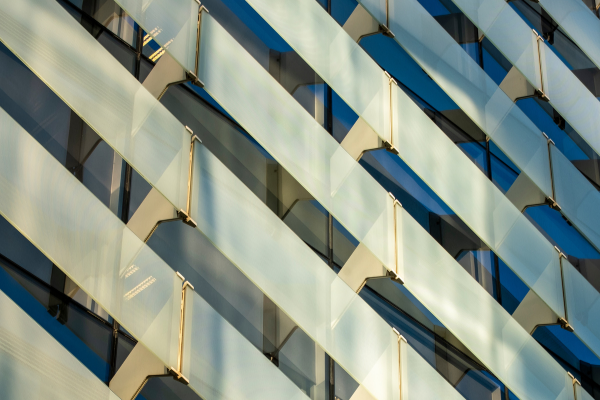 What are post-nominals, their benefits, and how should you use them?
Post-nominals are also sometimes known as post-nominal initials, designatory letters, or post-nominal titles. They are letters placed after a person's name to represent a qualification or award they have achieved. They can be received from an award such as Academic Degrees (BS, MBA, PhD), professional licences and certifications (MCIOB, FCIOB, TechCIOB, CEnv), etc.
What are the benefits of using post-nominals?

Post-nominals represent an achievement, skill level, experience or sometimes an ongoing commitment to a way of working. They are a valuable signpost for the individual and those who choose to work with them.
The benefits of using your CIOB post-nominal are it:
Showcases your credentials and strengthens your reputation
Demonstrates your commitment to professionalism, integrity and excellence
Displays your skill and experience level
Indicates your dedication to continuous professional development
Gives you recognition as a part of the international CIOB community
Using your post-nominal also positively impacts the CIOB and the industry. Showing your CIOB post-nominal increases our profile. It also heightens recognition and the desirability of certifications and, as a result, raises standards across the industry.
How do you use them?
We actively promote using your post-nominals to showcase your achievements. 
You can use your post-nominals on your email signature, business cards, letterhead, business/corporate websites, publications, your LinkedIn profile, event speaking profile and, on your CV.

Post-nominals should be in the following order* : 
Civil honours (e.g. OBE)
Military honours
Appointments (e.g. MP)
Higher Education awards (e.g. MBA, BSc)
Membership in academic or professional bodies (FCIOB, MCIOB, TechCIOB, CEnv)
If you have a lot of post-nominals, you can tailor the post-nominals you include, only showing the two or three most relevant to your current role and industry.
Terms and conditions for CIOB's post-nominal use
Designations can only be used by active members. Members whose registration has lapsed or who have resigned their registration are not eligible to use the CIOBs post-nominals. 
Find out more information about becoming a Member on our Become a Member page.
*https://www.lboro.ac.uk/students/graduation/certificates/post-nominal-letters/, 23/07/2022