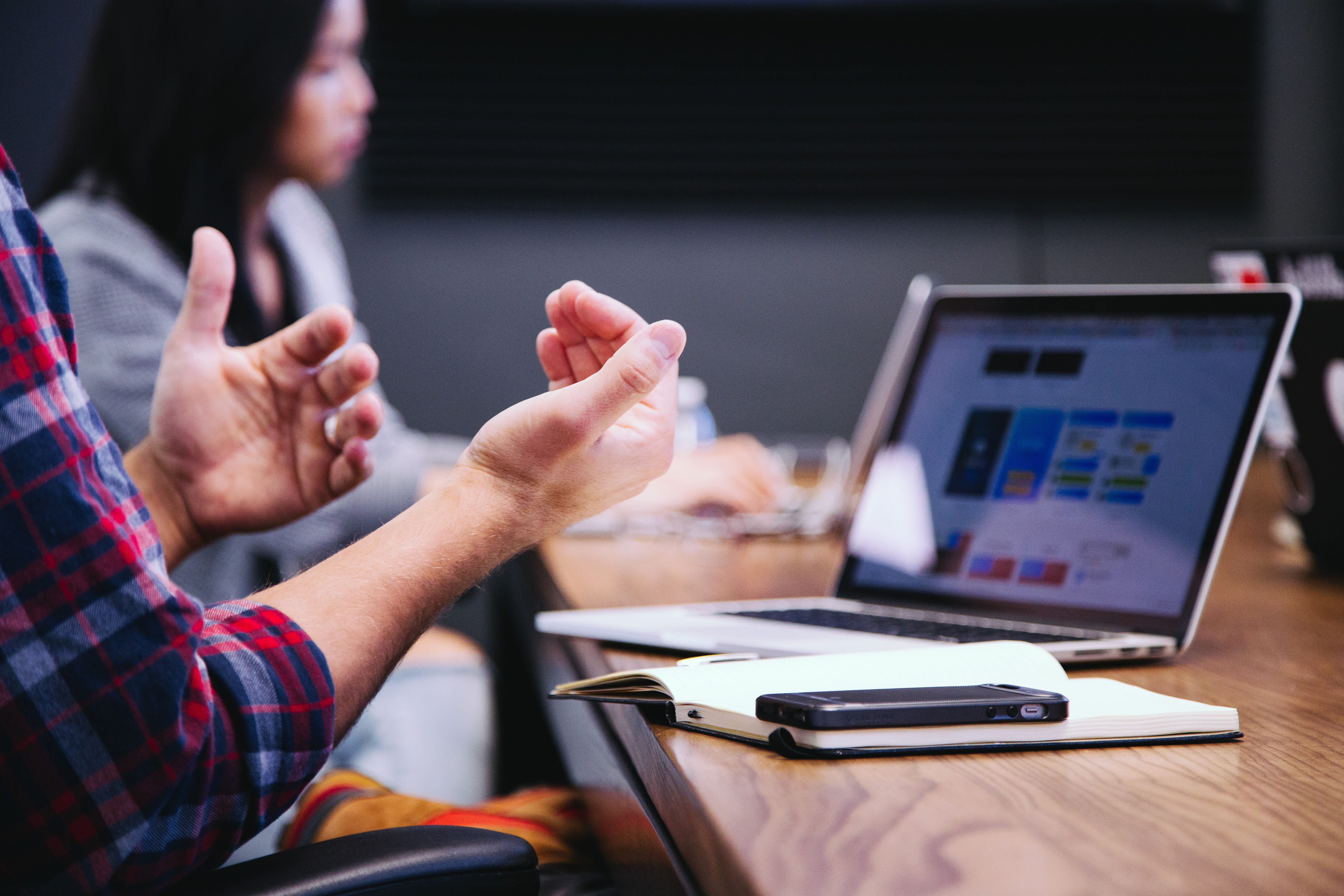 Welsh Government's Net Zero Skills Action Plan and Wales Innovates strategy
On 28th February, Vaughan Gething MS – Welsh Government's Minister for the Economy – announced the long awaited package of the Net Zero Skills Action Plan and Wales's new innovation strategy. 

Wales Innovates: Creating a stronger, fairer, greener Wales

The strategy seeks to alleviate some of the pressure left by the ending of EU funding that focused on Research and Development (R&D) and innovation, creating a shortfall of over £1.1billion for Wales. 
The strategy recognises the construction industry as a key driver of innovation, and that a highly skilled and well-staffed construction industry is integral to achieving net zero. The construction industry also has a leading role to play in responding to and reducing its high carbon emissions. 

Encouraging innovation is a key policy focus for CIOB. Industry is currently brimming with innovative practices, encompassing everything from BIM to Virtual Reality on building sites, and the use of AI in the design and construction of an asset. The strategy suggests that BIM can be used to reduce waste during construction projects , though the strategy does not expand on how to practically do this.   

However, innovation does not just mean "digital", and there are plenty of innovative building techniques such as Modern Methods of Construction (MMC) and timber framed houses that continue to be the focus of Welsh Government programmes such as the Innovative Housing Programme (IHP), and the Home Grown Homes project in association with WoodKnowledge Wales. 

The strategy itself calls for "innovation in building styles, materials and construction techniques" to replace the use carbon intensive materials such as cement and plastics in construction and fittings.  This is something that private construction companies are beginning to experiment with, though very little is accessible on the market yet. Even so, when it does become available, these new materials and fittings are likely to be prohibitively expensive for many construction companies, especially SMEs and micro-sized enterprises which make up the majority of the Welsh construction sector. On the other hand, these smaller companies be able to find a niche and  experiment with existing materials and technologies to give them a foothold in the market. 

In practice, innovative construction techniques take many forms. The strategy calls for the creation of a "wood economy" in Wales. This involves using Welsh timber in construction projects, building an innovative supply chain and boosting rural economies by providing new jobs (linking with the above Home Grown Homes pilot project). Allied to this, the use of wood is also one way for the construction industry to reduce its environmental impact.  A wood economy would also create the "short and resilient supply chains" in Wales  called for in the strategy. These new supply chains are also likely to be positively affected by the implementation of the Welsh Government's Social Partnership and Public Procurement (Wales) Bill.  

Overall, the strategy is welcome: it aims to break down siloed working and ensure that innovation and learning is implemented on a cross-sectoral basis on key areas for decarbonisation and social value. It was never intended to be a prescriptive manual on how to innovate, as that could run the risk of hampering the industry's natural innovative mindset. There are also opportunities for CIOB and other professional bodies to promote existing and best practice, and we do so through our CIOB Academy offering and the aforementioned Innovation forum.

Net Zero Skills Action Plan

We already know that Wales will need to recruit an extra 9,100 workers by 2027, many of whom will be directly involved in delivering decarbonisation targets,  and this is reflected in this plan. The Ministerial foreword does accept that no one – including Welsh Government – has all the answers to the skills conundrum, but that the plan will adopt a partnership approach and undertake public consultations to implement sector-specific skills roadmaps. 

We do know, however, that the plan will include degree apprenticeships in key areas for the construction industry, with the aim to bridge skills gaps.

It is important to remember, however, that you can offer the courses to upskill the existing workforce or bring new, skilled professionals into the industry, but this does not guarantee that they will be undertaken.
Government is the construction sector's biggest client. As such, there needs to be a clear national pipeline of projects outlined in long term policy strategies – such as a national retrofit plan – that will encourage employers to spend the money to upskill their staff or hire apprentices. A steady pipeline of work will also encourage those working in the sector to undertake these courses and learn the skills that will be so vital to achieving net zero targets.

In the case of apprenticeships, we already know we need to encourage greater uptake and make them more attractive. They need to be paid well, and as above, the sector needs to be able to provide a job for them when the apprentices have fully qualified. Doing this will also encourage greater intake from more diverse backgrounds, and that will in turn have a positive effect for inclusion in the sector. The Net Zero Skills Action Plan  does acknowledge that there is a strong need to diversify the workforce and address occupational stereotypes (and we believe Wales's Built Environment GCSE and A-Level will go a long way to achieving this), and to understand barriers to engagement at every stage of the industry. 

Conclusion

Both the Wales Innovates strategy and the Net Zero Skills Action Plan are welcome additions from Welsh Government, demonstrating the necessary long-term approach that the industry needs. It is important that we remember they are not a perfect solution – nor are they intended to be. CIOB will continue our engagement with policymakers and Welsh Government to ensure the construction industry contributes to these policies. 

In relation to the Net Zero Skills Action Plan, we have just finalised our response to the Welsh Government's Just Transition consultation. We will publish this on our website in due course. This package of work is ongoing, and there will be other opportunities to engage in the future, so if you have any thoughts you wish to share on this work, or the Wales Innovates strategy, then please email me at [email protected].