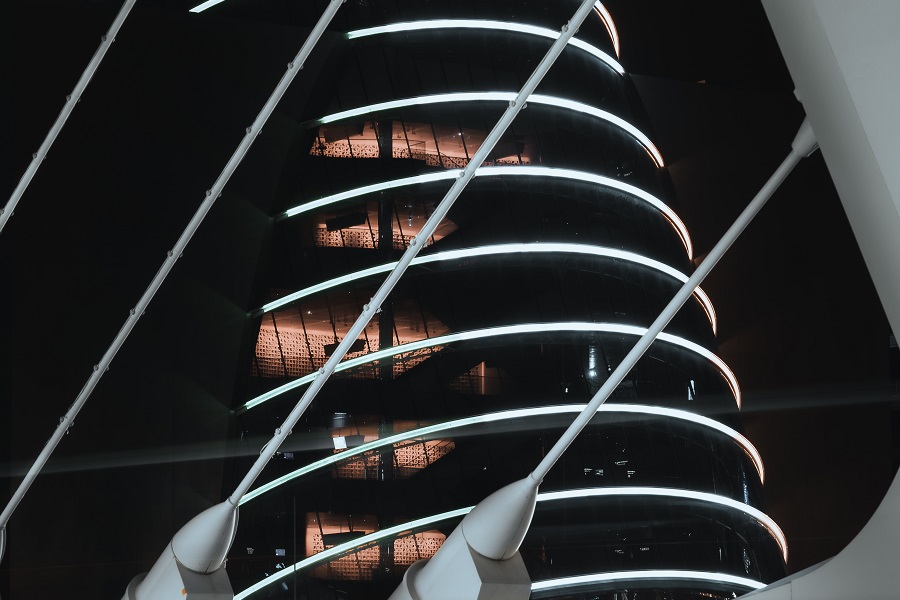 CIOB's work with clients gathering momentum
For those of you who have heard me speak at various events you'll know clients were very much the focus of my attention as President of the CIOB.
We know that clients can be a force for change within the industry and they play a key role in ensuring that change becomes a reality and stands the test of time. 
The CIOB client steering group was established in 2021 to develop a strategy that establishes the CIOB as the global professional body of choice for clients, providing digital resources to share best practice and improve project outcomes. The strategy itself is built upon research we have already undertaken and in the short term establishes our starting position that will lead to engaging frequent clients and in the longer term engaging occasional clients. 
To bring this strategy into life the CIOB has recruited Linda Stevens as Head of Client Development to embed this long-term strategy for the Institute. 
The initial client offer went live at the beginning of March 2023 and will include client guidance for professional and homeowner clients.
The offer will develop over time and will likely take the shape of client insights, project case studies, specialist services and products. Annually, the CIOB Awards will celebrate the excellent clients we already have within the industry, and we hope the client initiative will help to nurture even more. 
In a spirit of collaboration, constructors and clients are changing the culture in construction, and our aim is to put the CIOB at the heart of that change.