Retrofit and Re-Use

In this section, papers from CIOB members on the key actions related to carbon reduction in the built environment can be found. External research, reports, guidance and legislation that formed the content behind the action plan are also found here.This area also includes useful examples of best practice case studies demonstrating carbon reduction within the different sectors outlined below.
Retrofit and Re-Use Case Studies
This project from Drum Housing Association, part of Radian, involved thirteen 3-bed semi-detached properties, of concrete REEMA construction, which had reached the end of their envisaged useful life and needed substantial updating.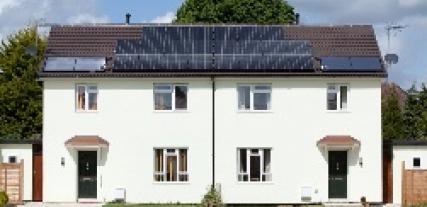 View the case study here (PDF)
The North Kowloon Magistracy
The adaptive re-use of a vacant heritage building in Hong Kong as a sustainable education project - the Savannah College of Art and Design.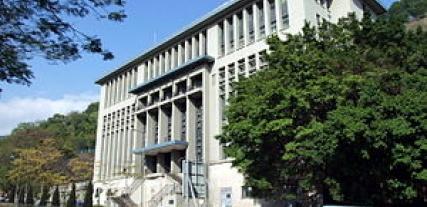 View the case study here (PDF)
Elizabeth II Court Refurbishment
Hampshire County Council's flagship office in Winchester was transformed from an energy inefficient 1960's structure into a modern, low carbon 21st century building.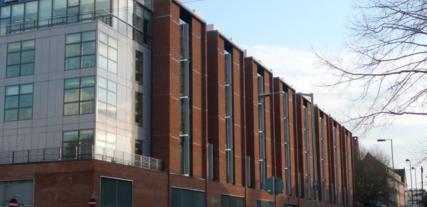 View the case study here (PDF)