Skills and Education

In this section, papers from CIOB members on the key actions related to carbon reduction in the built environment can be found. External research, reports, guidance and legislation that formed the content behind the action plan are also found here. This area also includes useful examples of best practice case studies demonstrating carbon reduction within the different sectors outlined below.
Skills and Education Case Studies
The Supply Chain Sustainability School
The Supply Chain Sustainability School is a free, virtual learning environment that aims to help construction suppliers and sub-contractors develop their sustainability knowledge and competence.

View the case study here (PDF)
Southwark Primary School, Nottingham
Southwark Primary School was chosen as an 'exemplar' primary school by the then Department for Children Schools and Families to encourage best practice in terms of education, building design and sustainability.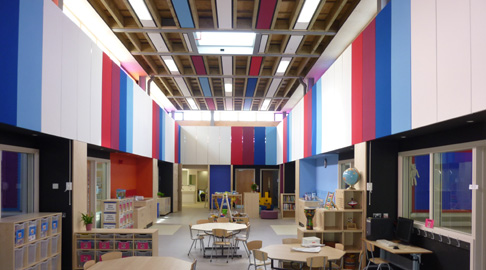 View the case study here (PDF)