Waste

In this section, papers from CIOB members on the key actions related to carbon reduction in the built environment can be found. External research, reports, guidance and legislation that formed the content behind the action plan are also found here.This area also includes useful examples of best practice case studies demonstrating carbon reduction within the different sectors outlined below.
Waste Case Studies
The Living Planet Centre in Woking operates both as the WWF's head office and an interactive education centre, bringing to life the charity's mission to protect and preserve the natural world.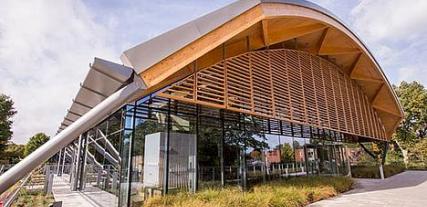 View the case study here (PDF)
One Kingdom Street is a twelve-story office building covering an area of 24,490 m2 at Paddington Central.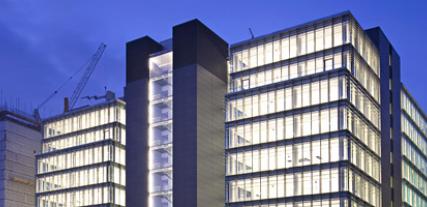 View the case study here (PDF)