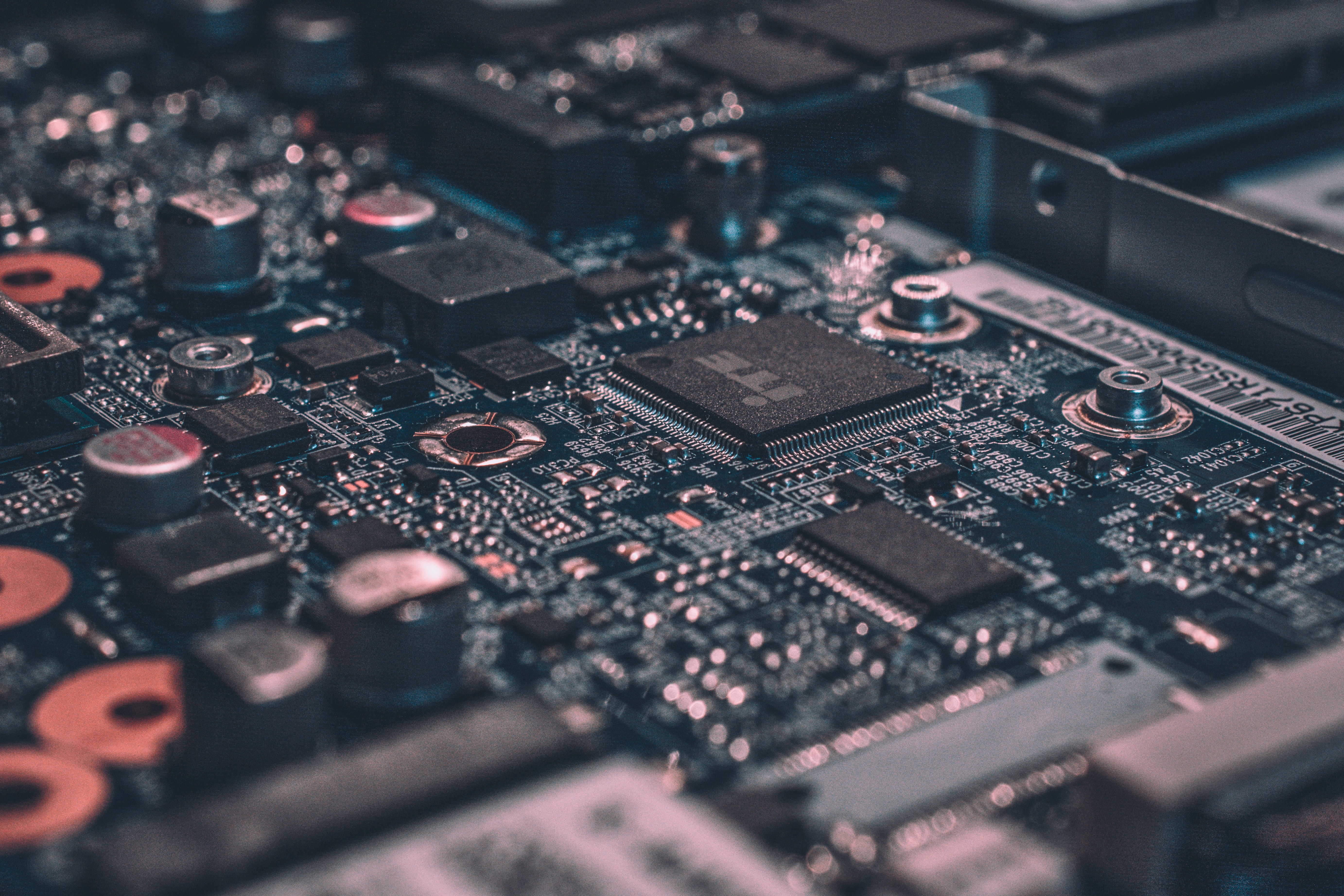 Digital Technology and Innovation
Digital technologies are now an integral part of our built environment. The choice is not when or if built assets will use technologies, but rather how much will be used. Building Information Modelling (BIM), augmented reality, drones, 3D printing and data analytics are all becoming common place in the sector.
Key Issue
The adoption of digital technologies is a huge opportunity for the industry, providing it with the chance to improve its productivity, increase efficiency and attract a younger and more diverse workforce.
But there are still a significant number of challenges, with companies being slow to adopt and embrace new technologies, which could, long-term, squeeze out traditional contractors and suppliers. Additionally, making the best of these new technologies will require a skills plan to integrate them into the sector.
Our Position
We encourage the advancement of digital technologies and recognise the impact they could have on improving the productivity, skills base and quality of the sector. However, failure to equip the industry with the skills needed to embrace technological advancements will have a negative impact, with insufficiently trained staff potentially operating equipment they are not trained to use.
This is why the CITB – the Sector Skills Council and the Industry Training Board for the construction industry – must continue to work with the industry to understand and plan for the future skills landscape. The Government should also continue to work with the industry to invest in digital technologies in the construction industry, where the UK is seen as a world leader.
Further Information
Our Digital Technologies & Asset Management Special Interest Group (SIG) is looking at how current and future ways of working are reshaping the construction industry and the impact on job roles. Our own BIM+ digital magazine is also keeping pace with innovation taking place in the industry.
Useful Links
We have policy positions that cover a wide range of key issues affecting the construction industry.
Other Issues in Future of Construction
No results found
Please select another option