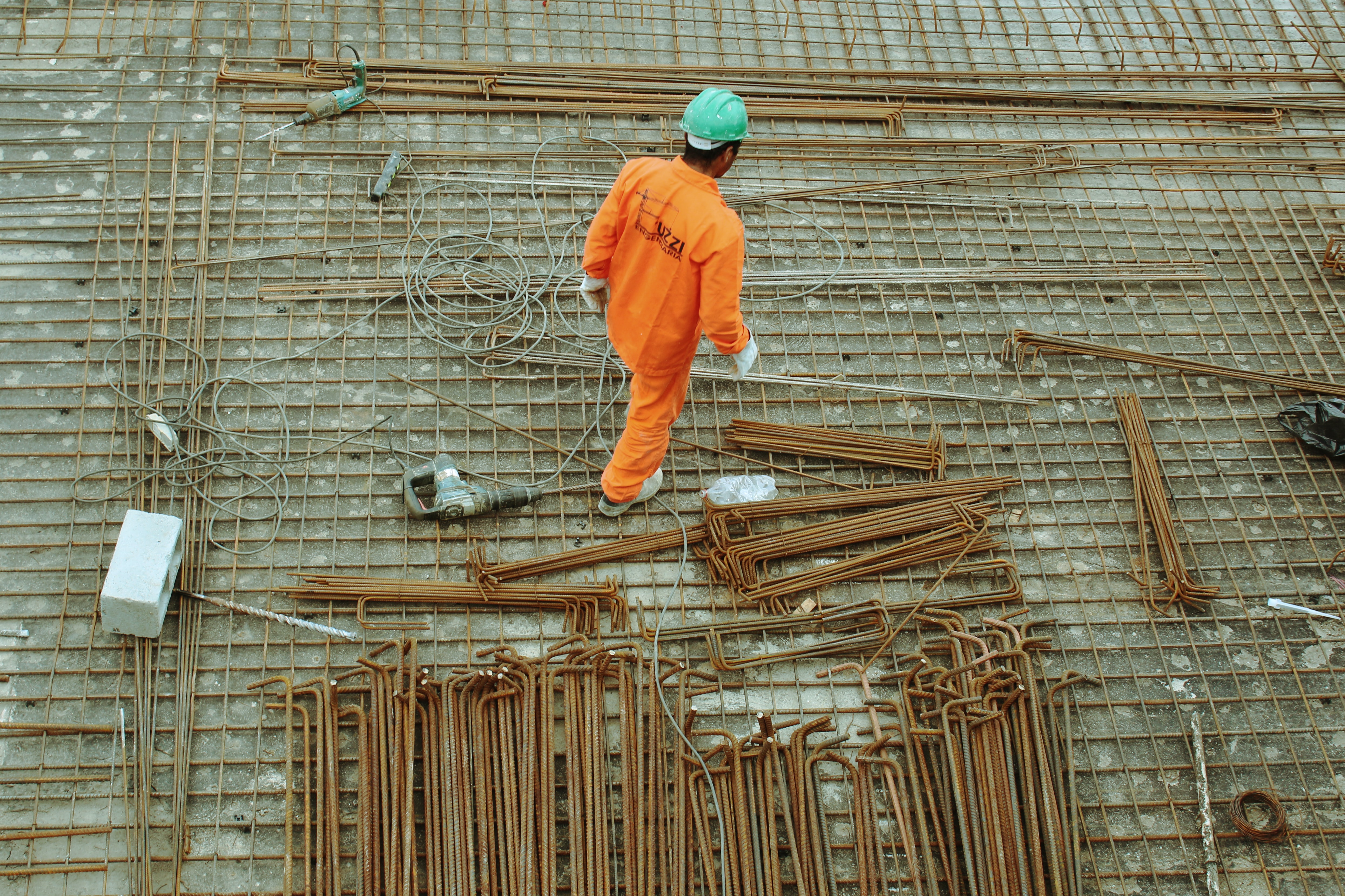 The Wider Built Environment
Construction is potentially the most dangerous of working environments. With exhaustion, working from height, slips and trips and material handling all common causes of injury, illness and death.
Key Issue
The rate of fatal injury in construction is around 4 times as high as the average rate across all industries. Despite this, the number of fatal injuries to workers in construction in 2018/19 was 30, the lowest number on record, a similar number to the previous low in 2016/17 of 31. However, the number has fluctuated over the last five years, ranging between 30 and 47 (in 2015/16).
Construction has made significant strides to improve its record on H&S in the last two decades. Back in February 2001, John Prescott convened a major Construction Safety summit. He challenged the industry to implement and deliver change, calling for a 40% reduction in deaths and serious injuries by 2005 and a 60% reduction by 2010. Unlike many targets, set and forgotten about or revised as time moves on, the 2001 targets were not just set, they were met, with the construction industry across the UK making great progress in managing site safety.
The result has been a significant reduction in the incidence of serious injuries and fatalities and a downward trend. Further strides have been made through the Health and Safety Executive (HSE) and the updated Construction (Design and Management) Regulations (CDM regulations) 2015, which ensures H&S issues are properly considered during a project's development.
However, while strides have been made in safety, health risks have not received the same level of attention and more focus is being placed on workplace illness and mental health.
Our Position
The health and safety of the workforce is the most important issue affecting those working in construction and the built environment. We take a strongly uncompromising view of any organisation that puts people at risk. Construction work is often strenuous, involves working at height and in exposed and potentially dangerous conditions. As well as providing safe working conditions and appropriate personal protective equipment (PPE), employers have a responsibility to ensure employees are fit for the work they do and have the capability and skills necessary to undertake their role safely. Employees have a responsibility to behave in a safe manner in accordance with regulations, and shall not put themselves, others or the general public at risk.
We also believe more focus needs to be placed on workplace illness and mental health and are working hard to see the same improvements in these areas as we have witnessed in safety.
Further Information
The Health and Safety Executive (HSE), is the regulator for health and safety law in the UK, which aims to prevent workplace death, injury or ill health. They provide advice, information and guidance and take enforcement action to prevent harm and hold those who break the law to account.
Useful Links
We have policy positions that cover a wide range of key issues affecting the construction industry.
Other Issues in The Wider Environment