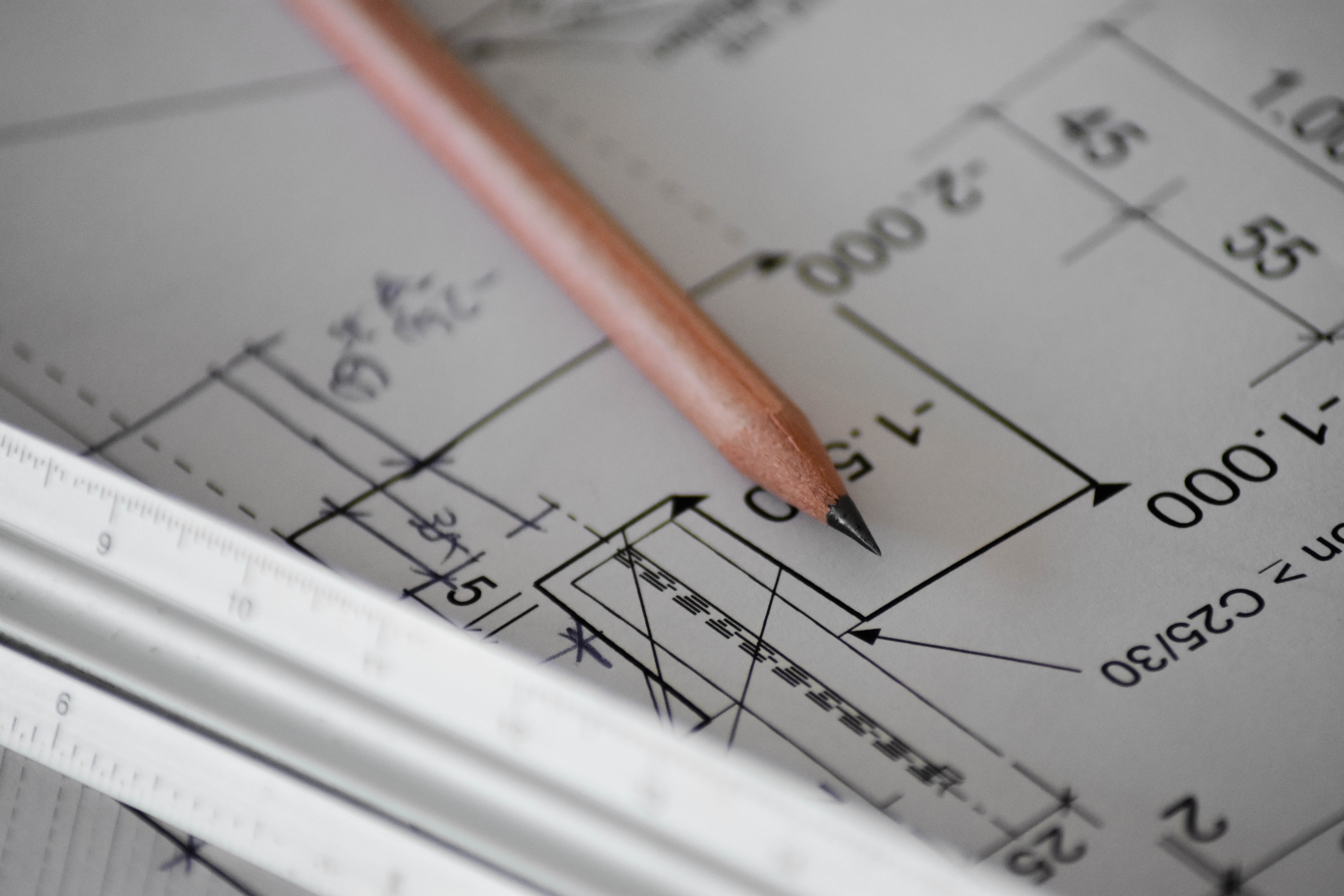 The Wider Built Environment
Creating environments in which buildings and infrastructure help people live, work and play is becoming more challenging. Space is becoming more scarce, basic needs of living are becoming increasingly difficult to satisfy and councils are having to meet environment and economic targets whilst balancing the needs and wants of local communities.
Key Issue
The planning system in the UK stems from the Town and Country Planning Act 1947, which put the public interest at the heart of legislation. The system made clear that decisions must be taken by elected representatives rather than private individuals, helping regulate the environment.
Planning has long since developed. Numerous EU Directives, UK Legislation and frameworks, such as the most recent National Planning Policy Framework (NPPF), have all set out how planning is delivered and applied. But planning remains a highly politicised issue, with numerous criticisms amongst policy makers (local and national) as well as pressure and lobbying groups that the planning system in the UK is not fit for purpose. Tight planning constraints have been said to push up house prices, alter land values and provide uncertainty to communities. Conversely, the planning system has also been cited as the source of some of our most positive urban and rural developments of the last century.
Our Position
Planning is a highly politicised issue that is best left to regional decision makers who understand the challenges in their communities. We support smart planning policies that protect consumers but also encourage development that takes on board the needs and wants of local communities. It is impossible to completely depoliticise the planning process, but independent bodies like the Building Better, Building Beautiful Commission and the National Infrastructure Commission are helping provide more independent advice to government.
Our role as a chartered body means we do not comment on the feasibility of local town plans and the benefits of individual projects. However, we have a role in showcasing the potential benefits that can be unlocked from utilising the construction industry and wider built environment. For example, improving health and wellbeing by building better quality homes, increasing productivity by more attractive workplaces, etc.
Further Information
The Royal Town Planning Institute (RTPI), as the professional membership body driving excellence in planning is best placed to comment on the planning system, the role of development management and the way decisions on individual planning applications are made.
Useful Links
We have policy positions that cover a wide range of key issues affecting the construction industry.
Explore our work on The Planning System
No results found
Please select another option
The Wider Built Environment
Consultation
CLOSED 28/02/18
Other Issues in The Wider Environment