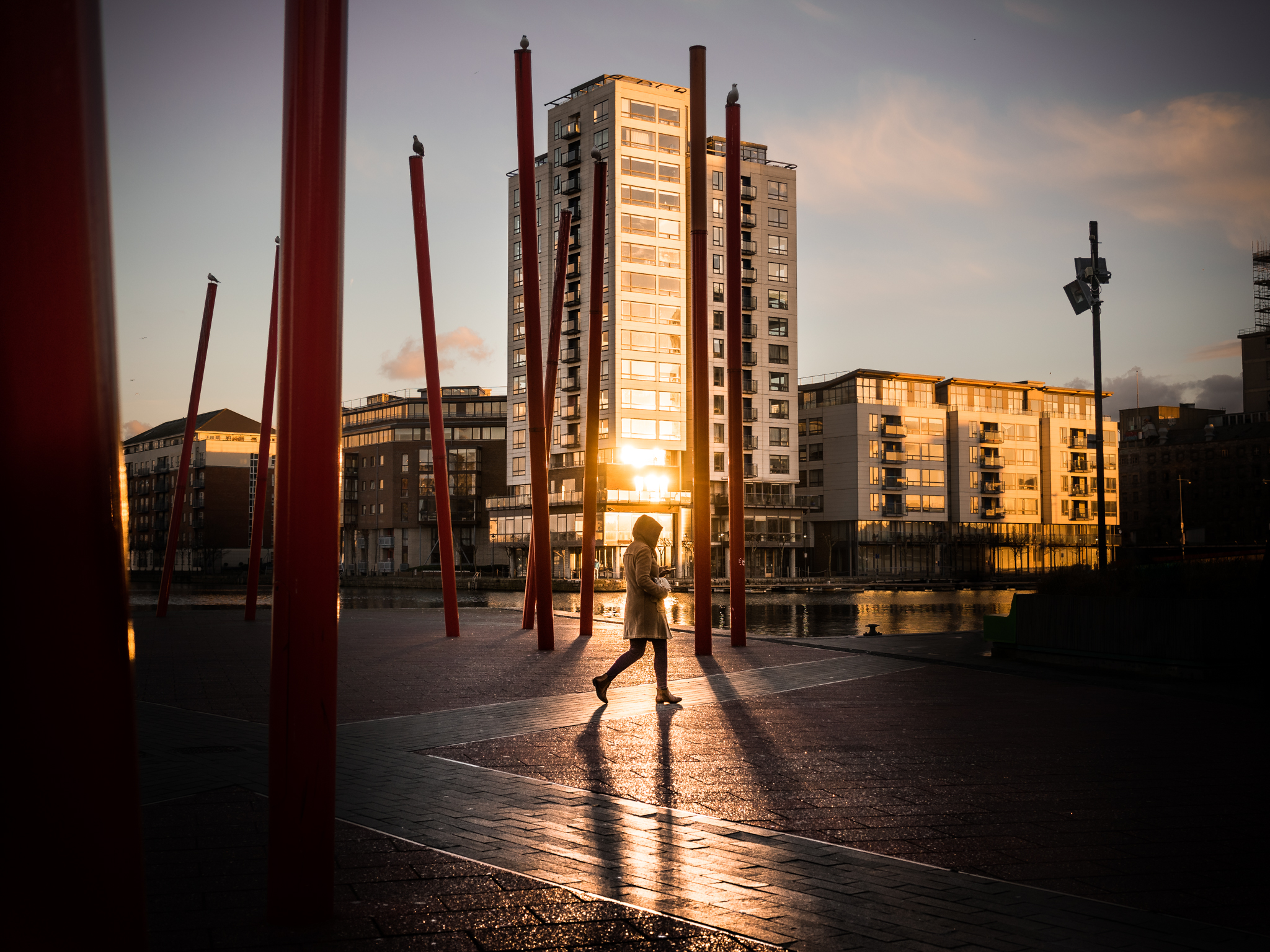 Economic and social impact
Research
Job Quality in the Irish Construction Sector
'Job Quality in the Irish Construction Sector' is the first data driven study of its kind to be published in Ireland. The report gives an overview of the state of play in the construction workforce.
The emergence of Ireland from the financial crisis that began in 2008 has been a long process. The construction sector more than any experienced large losses as many workers were made redundant and emigrated. The loss of labour, skills, and knowledge is among the reasons for our current housing problems. The arrival of Covid-19 presents further difficulties. It is therefore vital that construction work remains an attractive career open to all.
The Chartered Institute of Building has partnered with the Think Tank for Action on Social Change (TASC) to examine job quality in the Irish construction sector. It examines various aspect of job quality including pay, contractual stability, and general working conditions. It explores trends over time, and how Ireland compares to other European countries. Construction remains an import route to higher living standards for many, but challenges remain as the sector modernises.
To read the full report, click the download link below.