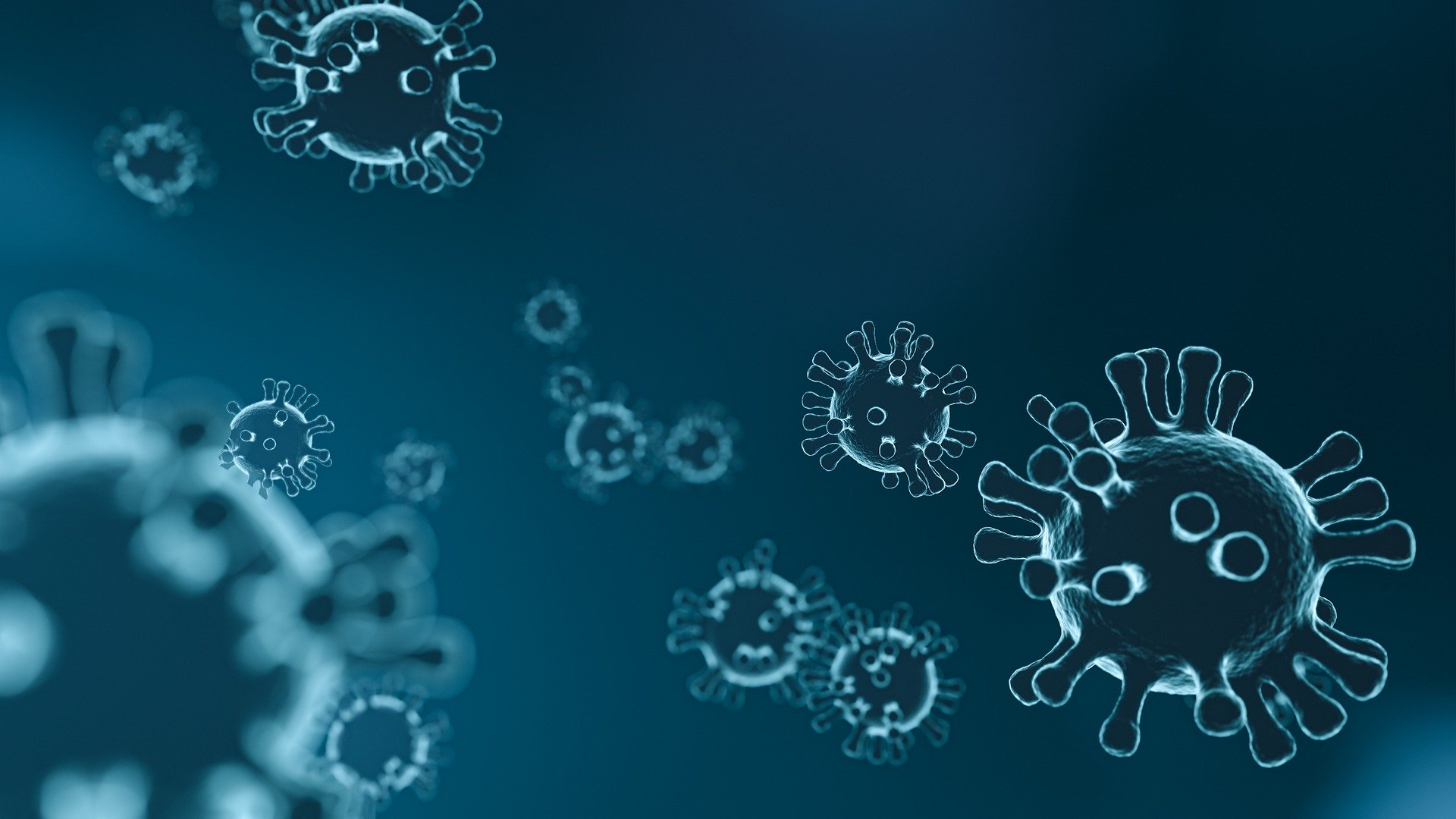 Economic and social impact
Resource
Coronavirus Resources and Guidance
COVID-19 has had a wide impact on construction across the globe. Below you can find resources, industry advice, guidance and information on construction-specific issues.
COVID-19 is impacting the global construction industry with projects facing supply chain issues, a halt to planning and inspection timetables, and new measures to ensure the health and safety of the workforce. New social distancing measures have come into focus as international governments enact their approaches to minimise the spread of coronavirus. 
This is an unprecedented situation, impacting family life and businesses everywhere. As a membership organisation, there are actions we have already undertaken to support members and the wider industry. We have gathered this list of valuable resources to help our members and all industry professionals stay informed on the latest developments and official statements by professional bodies.
Information Points
Both Global Construction Review and Construction Manager Magazine are providing the latest industry news from the UK and internationally.
Build UK
The CIOB is working with the Construction Leadership Council, Build UK and others to provide a central resource for UK members with guidance on construction-specific issues. We are supporting the creation of a single point of contact for the industry through Build UK.
CIOB's Response
In responding to the latest information from local governments and the World Health Organization, regarding COVID-19, CIOB is putting a number of measures in place in order to play our part in the efforts to support social distancing and help minimise the spread of the virus.
We are here to support our members. If you need help or advice please don't hesitate to get in touch. 
Online Learning Opportunities
The CIOB Academy offers free and paid online courses and CPD resources, no matter where you are in the world. We have produced hundreds of online learning packages. All CPD resources are free to CIOB members.
The National Workplace Testing Programme
The National Workplace Testing Programme has been set up to give COVID-19 support to businesses in the UK. Providing rapid lateral flow tests for employees will identify more positive cases and ensure that infected individuals isolate and so protect those who are unable to work from home and our vital services.
The programme is aimed at those without COVID-19 symptoms and who cannot work from home during lockdown. Companies in England with over 50 staff members, can register on gov.uk to order coronavirus tests for their employees.
Businesses with less than 50 staff, sole traders, the self-employed or members of the public, should visit their local authority's website for more information about their testing services.