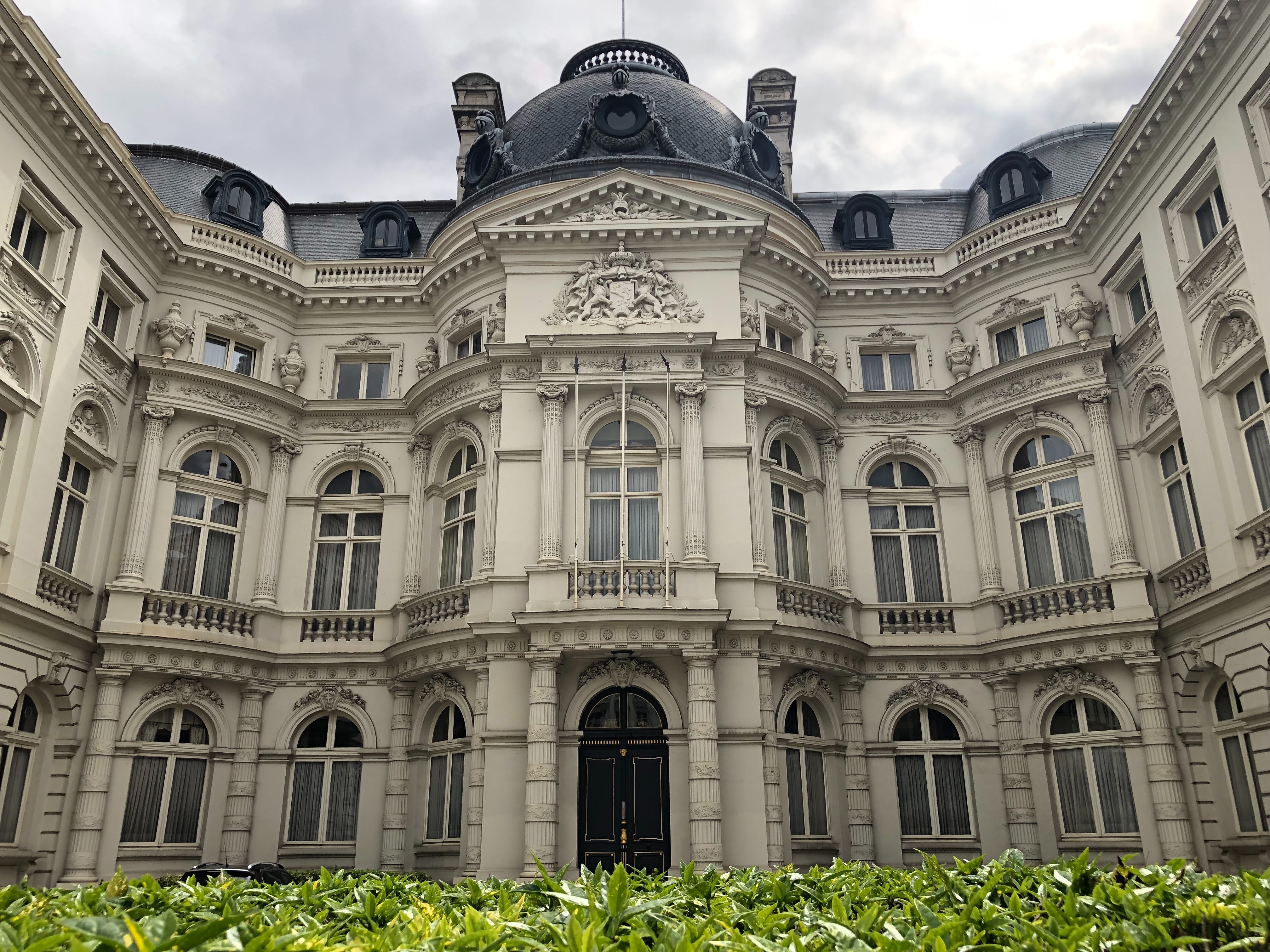 The Wider Built Environment
Consultation

closed 19/09/16
Historic Environment Forum consultation on heritage protection and reform proposals
Summary
The Historic Environment Forum (HEF) is concerned by the continuing reduction in heritage and planning resourcing in local authorities. Conservation staff resourcing has fallen by a third in the last decade and current public spending plans suggest continued reductions.
The HEF has launched this consultation to help the sector devise solutions which address the continuing reduction in heritage resources within local authorities.
CIOB issued a response to the consultation which focused on the importance of ensuring professionals in the built environment have the skills and knowledge to restore some of this country's most iconic buildings.  The CIOB's response also drew on the value, and indeed importance of building conservation accreditation.
Related Link: Historic Environment Consultation on heritage protection and reform proposals